I adore reading and it's something I am trying to make more time for. Every evening before I go to sleep I try and read for 30 minutes at least. For my birthday all I asked for was some books from my Amazon wishlist. My husband delivered.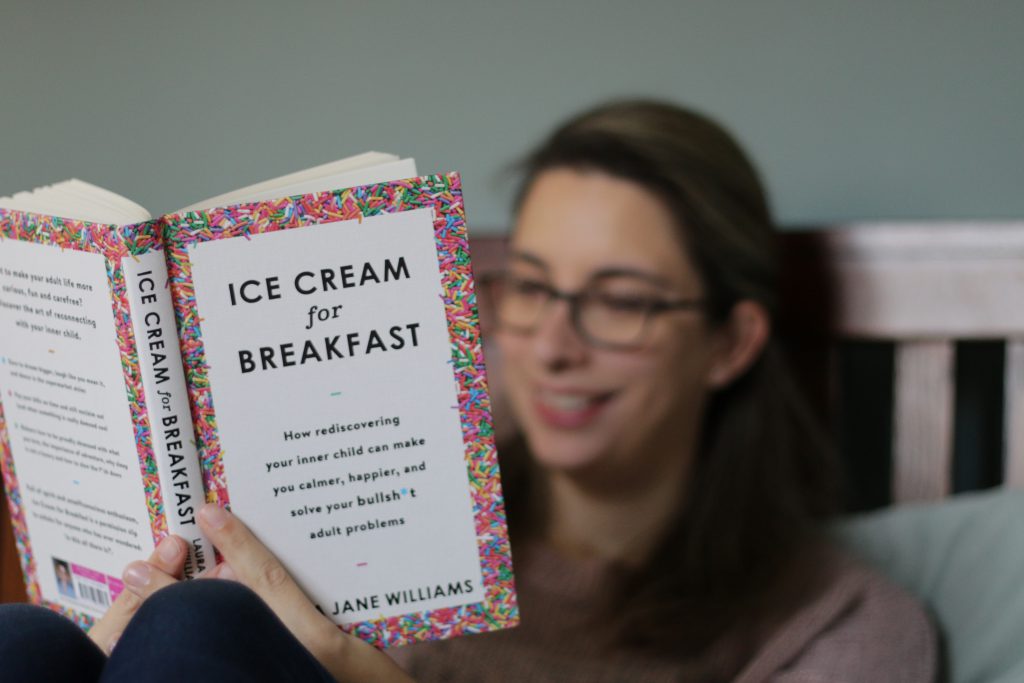 First up is Happy Mum Happy Baby by Giovanna Fletcher. I've been after this for ages as I follow Gi on YouTube and Instagram. She also recently has a podcast out which is fabulous and you should definitely give it a listen if you haven't already.
I've already started reading Ice Cream for Breakfast by Laura Jane Williams. I couldn't resist. The idea of being more childlike and having more fun really appeals to me. It's not been the easiest year so I hope this helps me have a little more fun.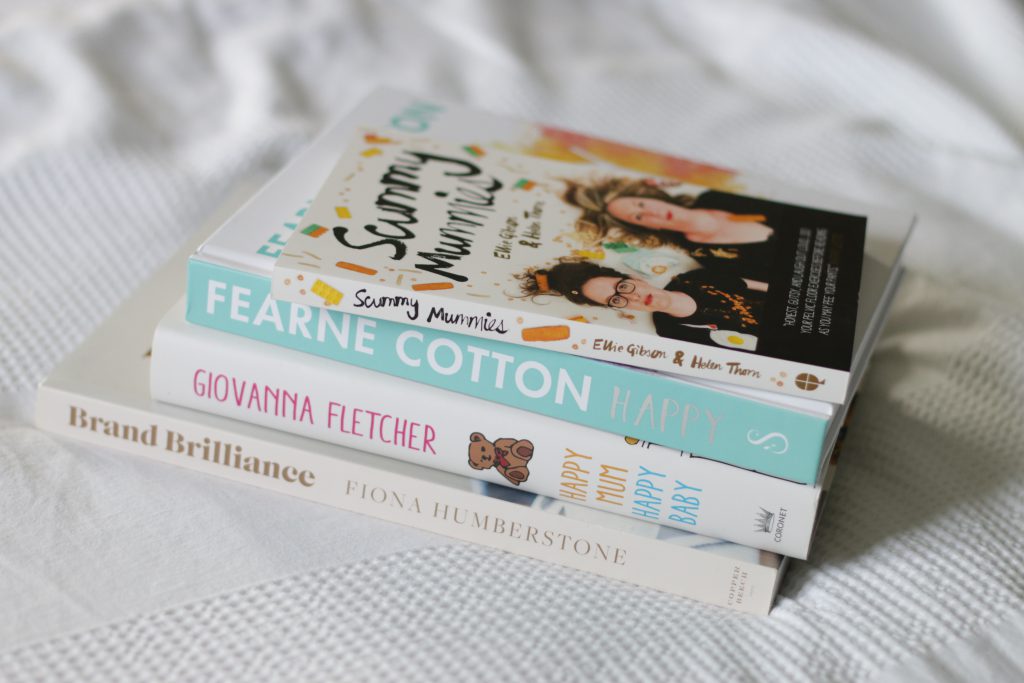 Scrummy Mummies by Ellie Gibson & Helen Thorn. This wasn't on my list but my husband liked the cover. Reading the blurb I'm super excited to give this a read.
Happy by Fearne Cotton is another one that's been on my wishlist since it was released. I think I just need all the happiness books right now.
Something a bit different is Brand Brilliance by Fiona Humberstone. As you can guess from the title it's all about branding. I've recently really got into branding and I've been reading her other book, How to Style your Brand. I find branding absolutely fascinating so I'm looking forward to delving deeper with this book.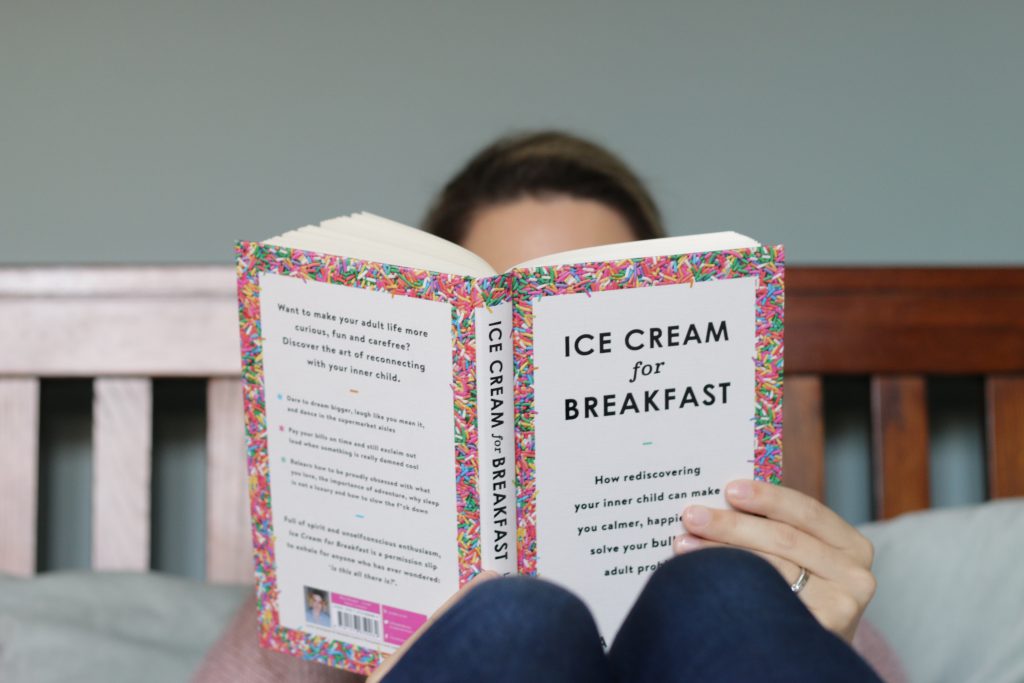 I was also given some book vouchers for my birthday. Do you have any book recommendations? Either nonfiction or fiction? I'm up for trying some different genres.
Disclaimer: This post contains affiliate links. This means that I may receive a small commission (at no cost to you) if you purchase something through the link provided. I won't post a link to a product that I haven't used myself and love. Thank you for the support!