It's another wonderful Wednesday and what is most wonderful about today is that my cold has finally gone! I've had it since last week and it's been horrible. Luckily Eleanor didn't get it but my goodness it's much harder to look after another human being while ill and sleep deprived. Anyway, on with the wonderfulness.
Roast carrots
I'm a bit addicted to roast carrots. It was my mums birthday on Sunday so we went to her house for dinner. She served up a yummy roast beef and I stole most of the roasted carrots. They're just delicious. And there was a pretty good banoffee pie for dessert!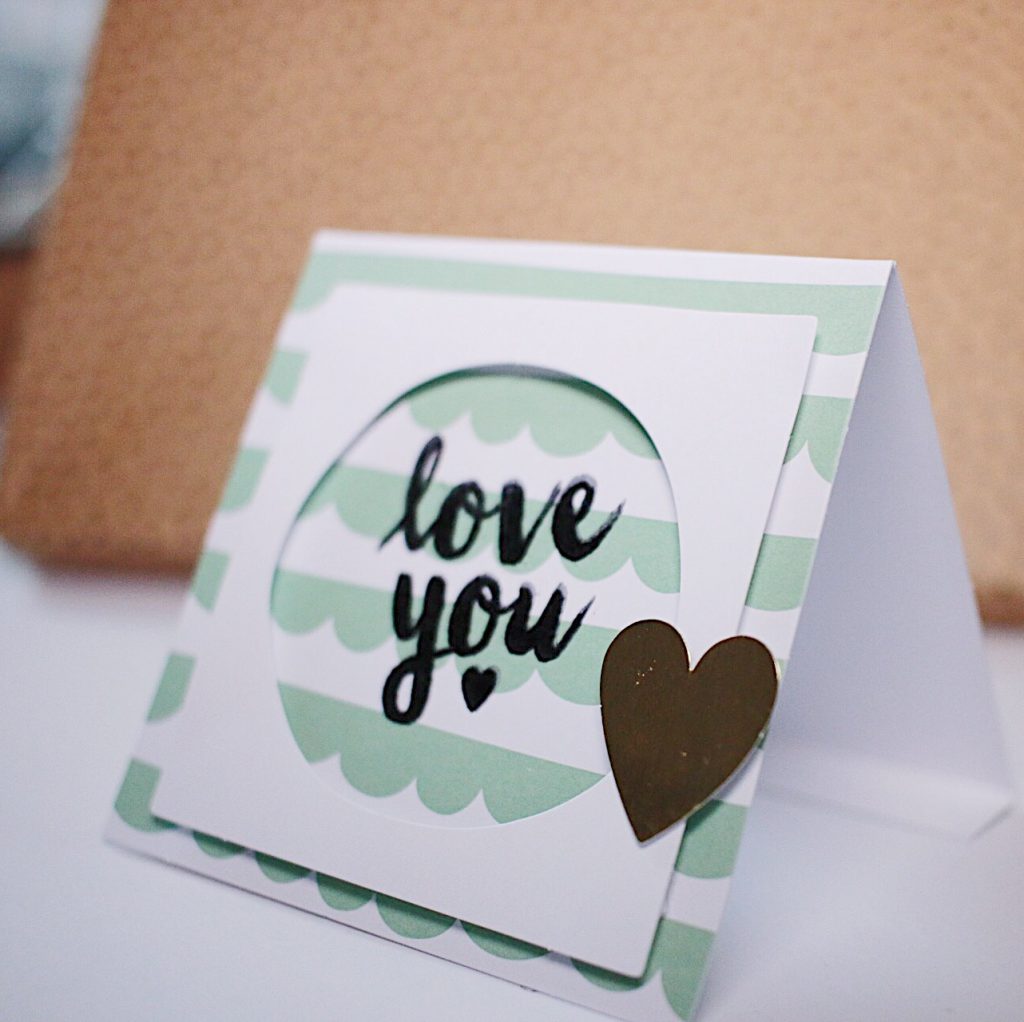 Oh Happy Days
I love crafting and I used to make my own cards all the time when I was younger. So when asked if I'd review a Stampin'Up!UK Oh Happy Days card kit I was super excited. I'm slightly gutted I was too ill to make my mum a birthday card with it for Sunday but I've made a couple of other ones since. To be honest it lets me feel like I'm being creative within the very small amount of time I have while E naps!
Cot bed
We ordered Eleanor's cot bed the other day and I can't wait for it to arrive. I've been waiting to order it for ages as I really want to get the nursery completed. Eleanor won't be moving in there yet but I'm hoping to do some of the naps in there to get her used to that room.
NCIS
I've been slightly addicted to watching the latest series of NCIS. I think we watched about 5 episodes on Saturday. My excuse was I was too ill to leave the sofa!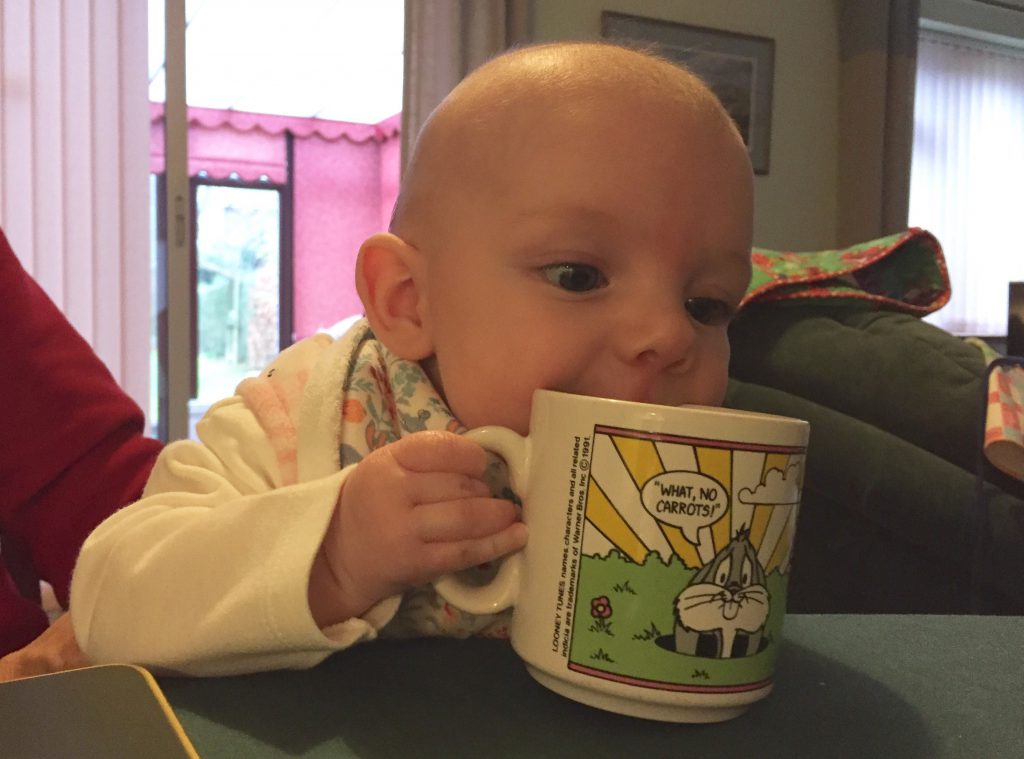 Mugs
While eating that delicious roast dinner at my mums, Eleanor took a liking to my husbands cup of coffee. So my mum brought out a mug for her to try and grab. It was my old mug! Not my teenage years old mug but my really really old mug. It must be 25 years old at least! Eleanor loved grabbing it and trying to drink out of it. It was empty and I think she was really it's trying to eat it, but it was very cute.
Resistance
This wonderful post by Michelle on the tiny acts of resistance that we can do about some of the craziness that is coming out of America right now.
Don't forget to check out everyone else's Wonderful Wednesdays here: Sally, Michelle, Kate, Helen, Jo, Cat, Emma, Laura, Kerri, Sarah, El, Jasmin, Mimmi and Sam. And follow the hashtag #WonderfulWednesday on Twitter.