Let's get on with the wonderfulness!
Tropical fruit smoothies
I was challenged by Channel Mum and Iceland to do a healthy eating haul video and I picked up a tropical fruits smoothie mix and oh my goodness it was delicious! It's my new favourite smoothie. I don't know if it was the kiwi or the amount of pineapple that did it but I love it. You can't go wrong with pineapple in a smoothie and it always covers the taste of anything green.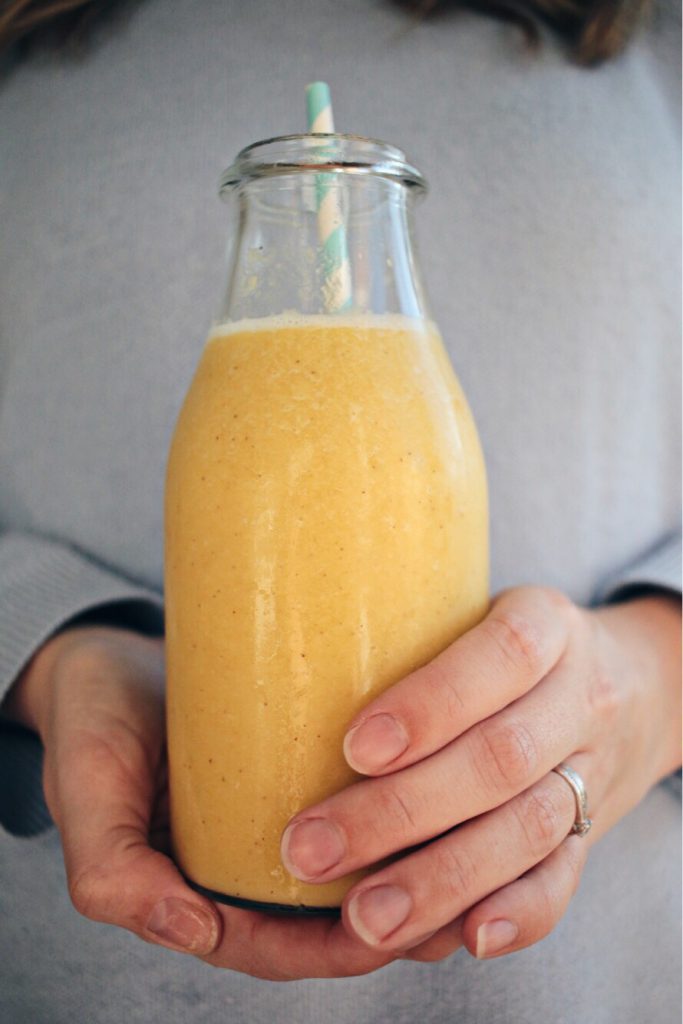 Grandparents
We had the in laws down to stay for the weekend and it was lovely for them to spend some time with Eleanor. Her Grandad made her laugh lots and also sometimes by doing the exact same thing would make her burst into tears.
Sensory Room
On Monday we went to our local sensory room and Eleanor really enjoyed it. For a while at least anyway before promptly falling asleep on my shoulder. She was completely conked as she didn't wake up when I manhandled her into her snowsuit.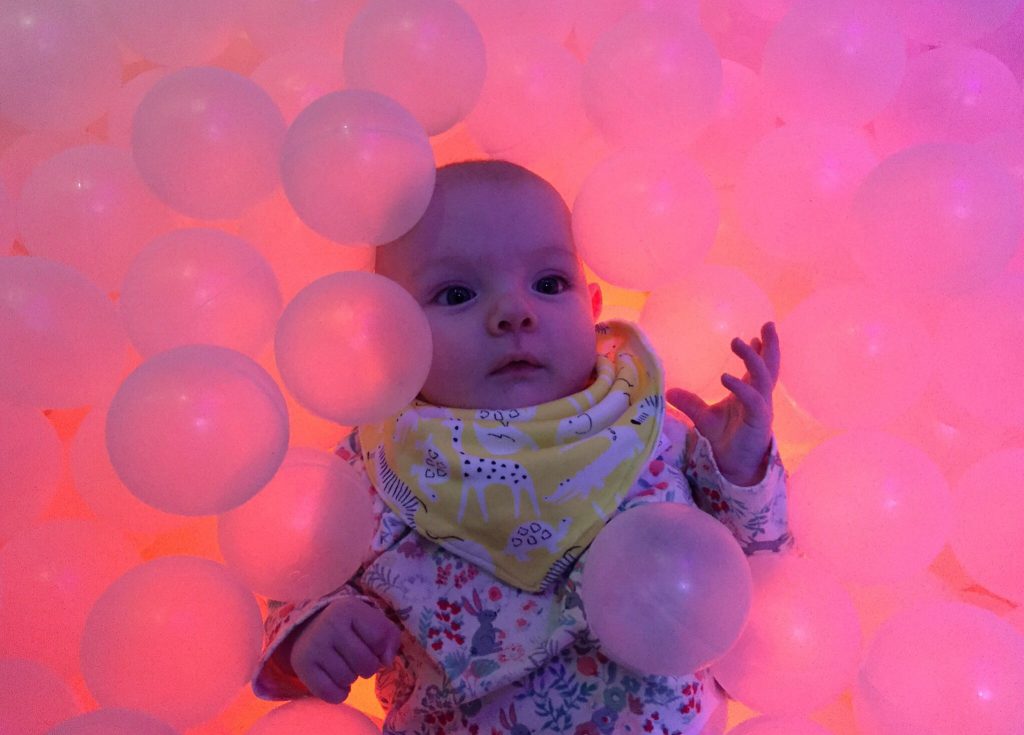 Life changing magic…
I downloaded the Life Changing Magic of Not Giving a F**k onto my Kindle and I'm really enjoying it so far. I know I'm late to the party and I've bought the kindle version so how am I supposed to Instagram it?! I've treated myself to a few books recently for when I escape to have a huge bubble bath.
Don't forget to check out everyone else's Wonderful Wednesdays here: Sally, Michelle, Kate, Helen, Jo, Cat, Emma, Laura, Kerri, Sarah, El, Jasmin, Mimmi and Sam. And follow the hashtag #WonderfulWednesday on Twitter.