Let's get on with some wondefulness this Wednesday.
Getting out of the house
Twice this week I've ventured to baby groups and it's only Wednesday! I've been bad and haven't been to many before but I was determined this week to give them a go. Last week I found myself feeling quite lonely and I feel so much better for getting out. On Monday we did Rhymetime at the library and yesterday we did jiggy wrigglers! Lots of singing and dancing and making a fool of myself. But that's ok because so does everyone else!
Sleep
Eleanor has slept for 10 hours a few nights this week which means we get 6-7 hours too. I feel so good having a few extra zzz's!
Winter walks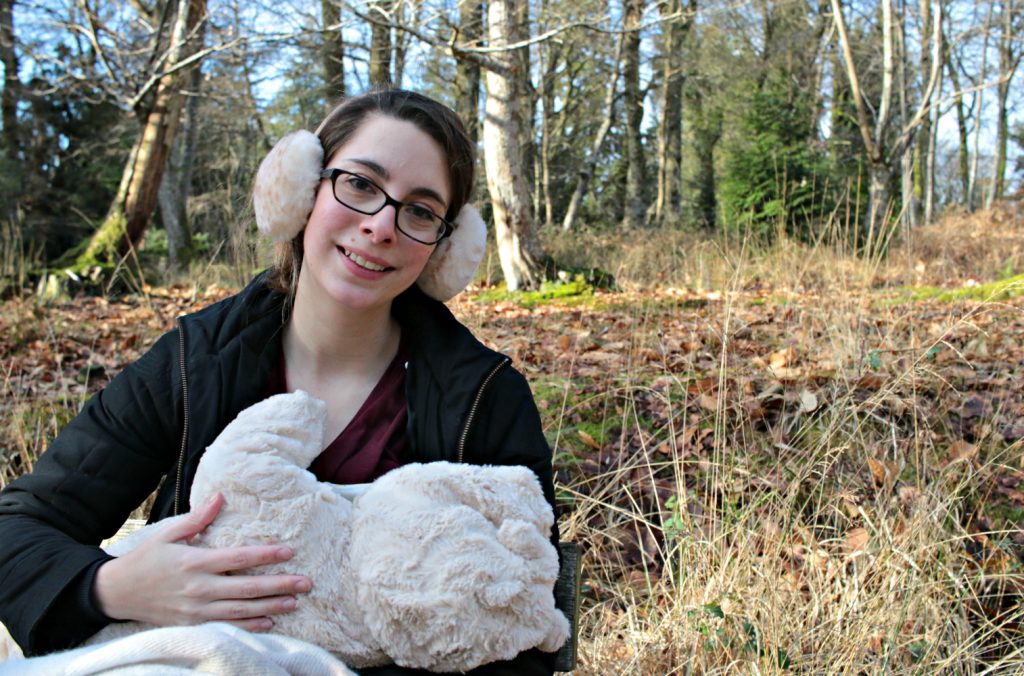 We headed out to the New Forest on the weekend for some fresh air and a wander around Bolderwood. We didn't see any deer and Eleanor cried for the majority of it but it was good to get out. It was really peaceful sitting on a bench staring out at the trees while feeding. I did freeze my tits off though!
Swimming
Our Waterbabies classes started again this week. Simon went in the pool this time and it was fun to watch them swimming and singing.
Coffee cake
I'm not a coffee lover but I can't resist a good coffee cake. We popped over to my mums after swimming and devoured a humongous slice of cake each!
Don't forget to check out everyone else's Wonderful Wednesdays here: Sally, Michelle, Kate, Helen, Jo, Cat, Emma, Laura, Kerri, Sarah, El, Jasmin, Mimmi and Sam. And follow the hashtag #WonderfulWednesday on Twitter.