This year I'm embarking on Wonderful Wednesday as I feel like I need to take stock of some of the good things that happen each week.
It's been a funny old week with New Years bang in the middle. Hubby had the last week off and I'm trying to get used to going solo with Eleanor again. I think I got used to having two pairs of hands around to get stuff done!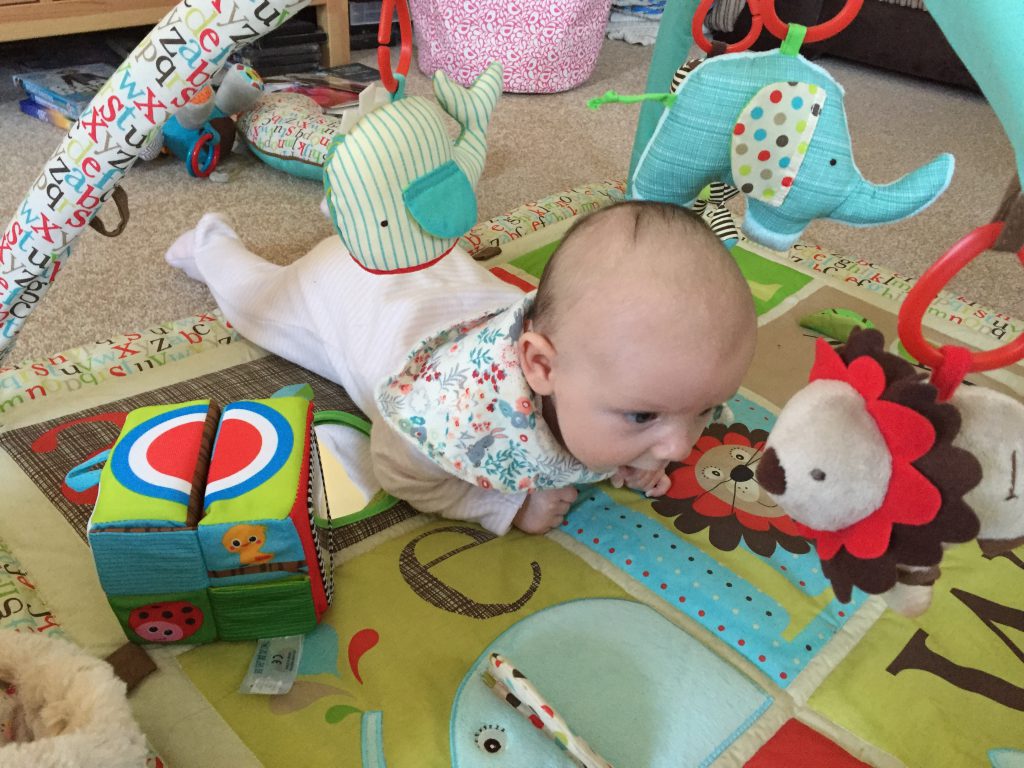 Rolling
Eleanor rolled for the first time this week and I didn't even see it! I put her on her play mat for a minute while I packed the changing bag, then I look over and she's on her tummy wondering what's going on! I thought Simon has flipped her over but he swears he didn't. I'm so proud of my little girl but dreading nappy changes now!
Whatsapp groups
I dont know what I'd do without the mummy friends I have on whatsapp groups. When at 3am I desperately need someone to talk to there's always someone there for advice, support or a good laugh.
Visiting family
Last Wednesday we drove down to Simon's family in Kent so that his nan could meet her great granddaughter. She's seen lots of photos on Facebook (is anyone else's nan on Facebook?!) so couldn't wait to meet her. I love that Eleanor has such a big family who love her.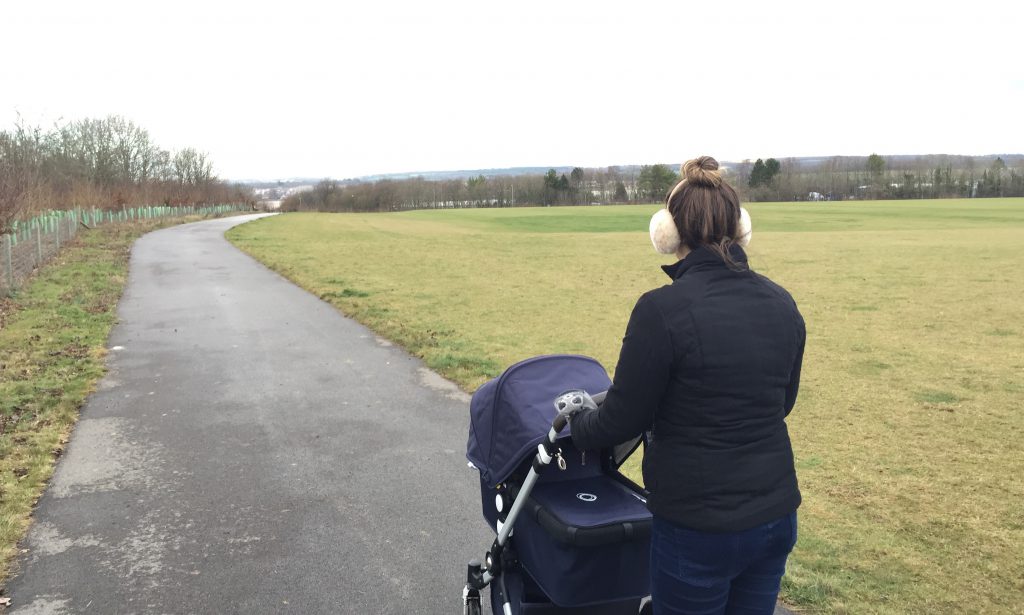 Fresh air
We were really lazy over the Christmas period because we were so tired. But the last few days we've been trying to get out in the fresh air. We're lucky to live with a big park on our doorstep so I love getting wrapped up warm and out with the pram for a walk.
Slow cooker gammon
I put a big piece of smoked gammon in the slow cooker the other day and it was absolutely delicious. Why do I only have gammon after Christmas? It should definitely be an all year round thing! I bought an even bigger joint yesterday for next week.
I love reading Michelle's Wonderful Wednesday and thought I'd better give it a go. It was first started by Sally so go have a look at her wonderfulness.