Last weekend we headed to Winchester for the duck race for Winchester City Mill, National Trust. The event is to raise money for the City Mill to make essential repairs.
This is the first year (will there be more?) of the duck race but for some reason I have a memory of ducks on the river previously.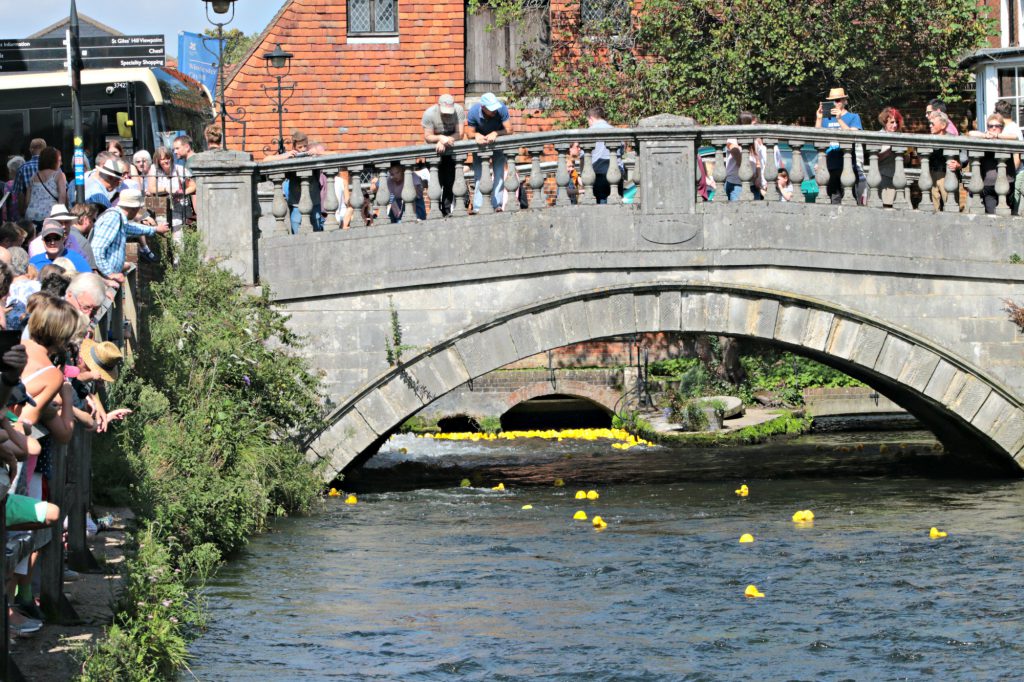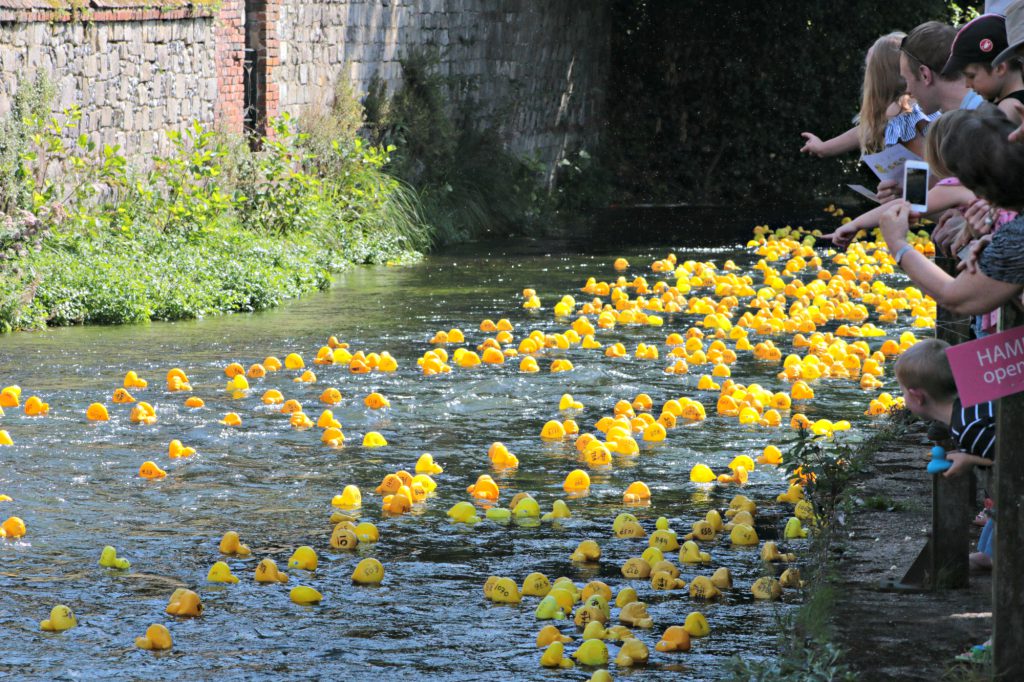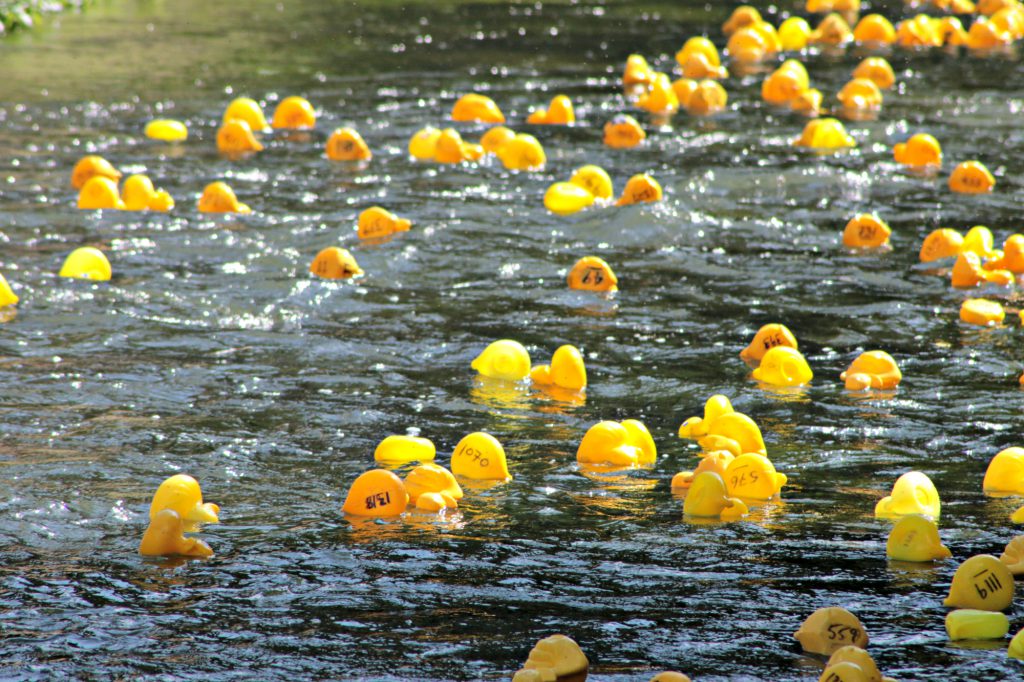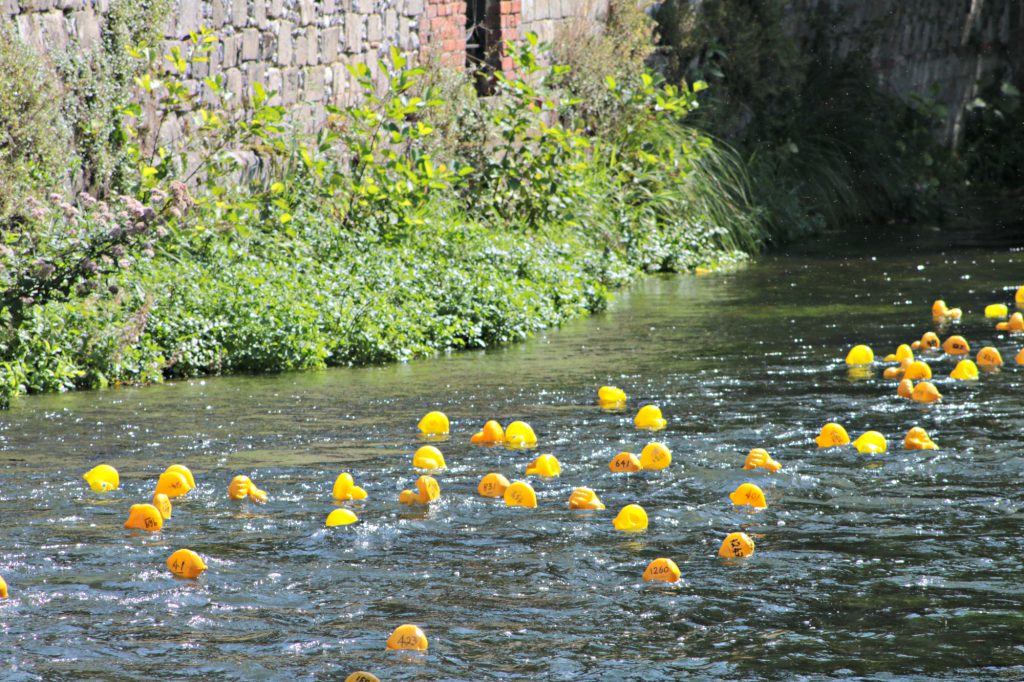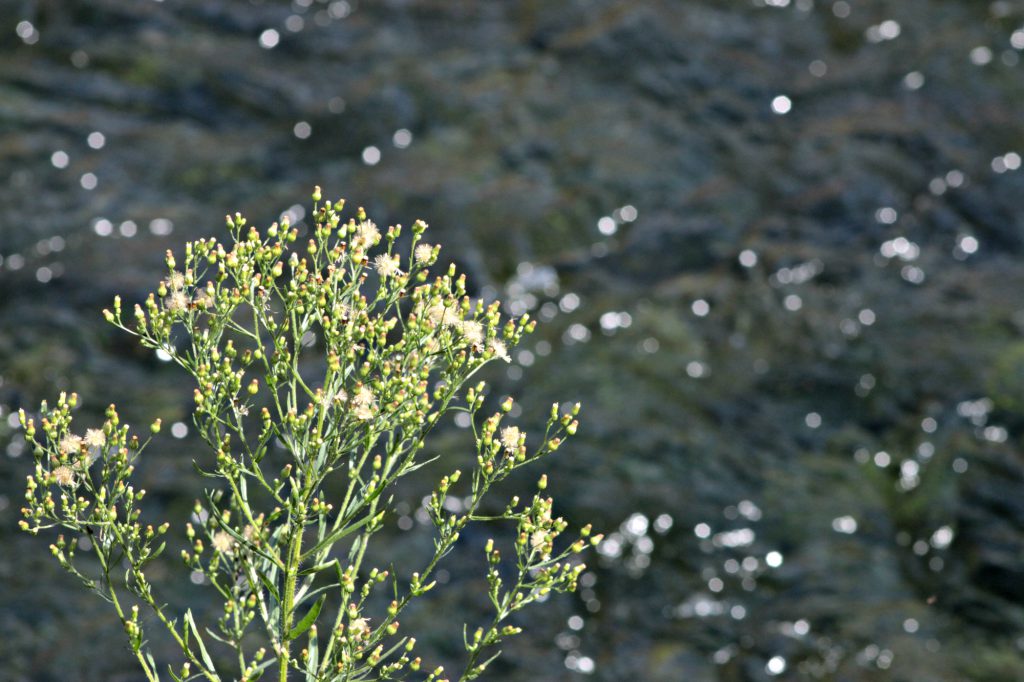 As the ducks were let free we could see them coming down the river from our vantage point near Bishop on the Bridge. It was a wonderful sight seeing over 1.400 ducks float along past us.
The path along the river was heaving with people cheering along the little ducks. It was so lovely to see and Eleanor really enjoyed it. We stayed until the end to see the last little duck come in (or at least, the last duck they counted). There were quite a few ducks stuck along the wall and under the trees.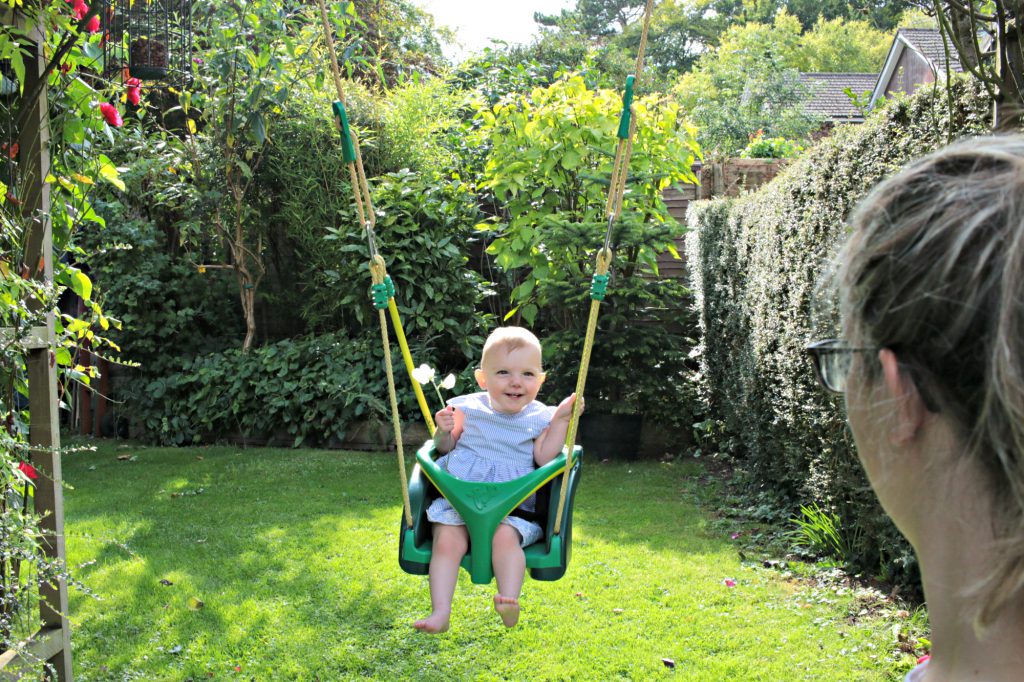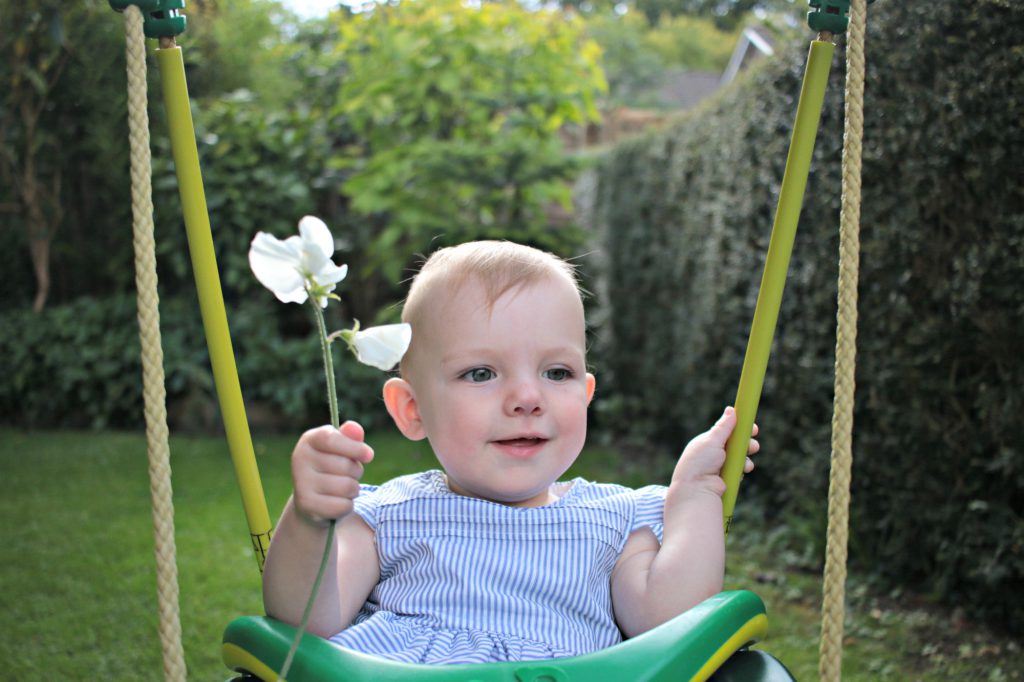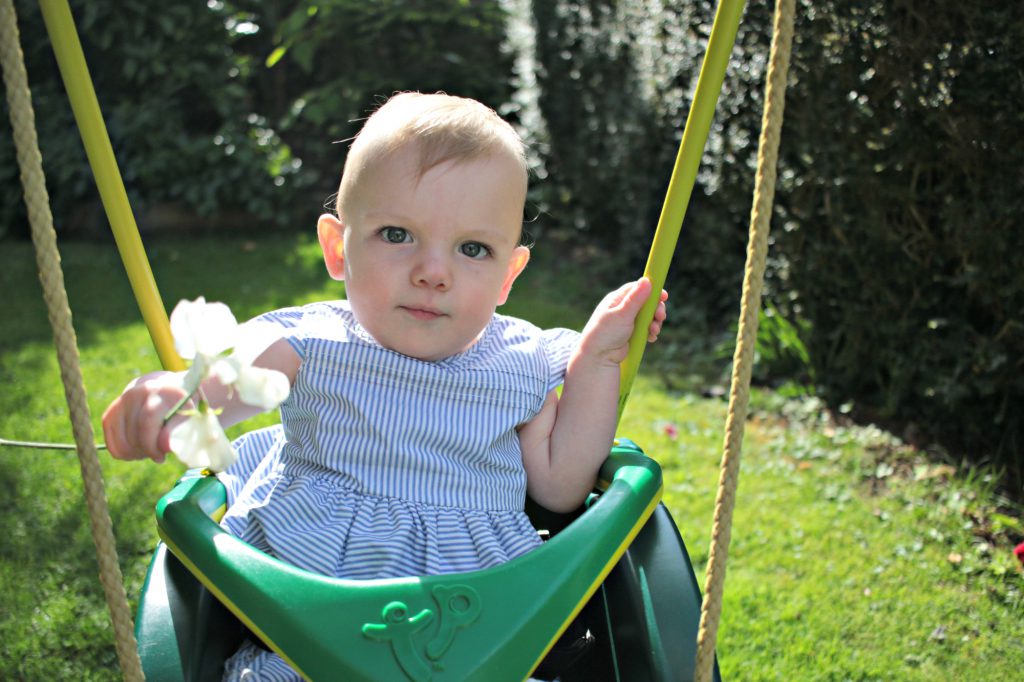 After a spot of shopping in Winchester we headed to my parents house for a BBQ. Eleanor loves her grandparents and as soon as we arrived the swing was out ready for her. Her little face lights up when she gets in and we push her.
We vlogged the day so you can see more here.