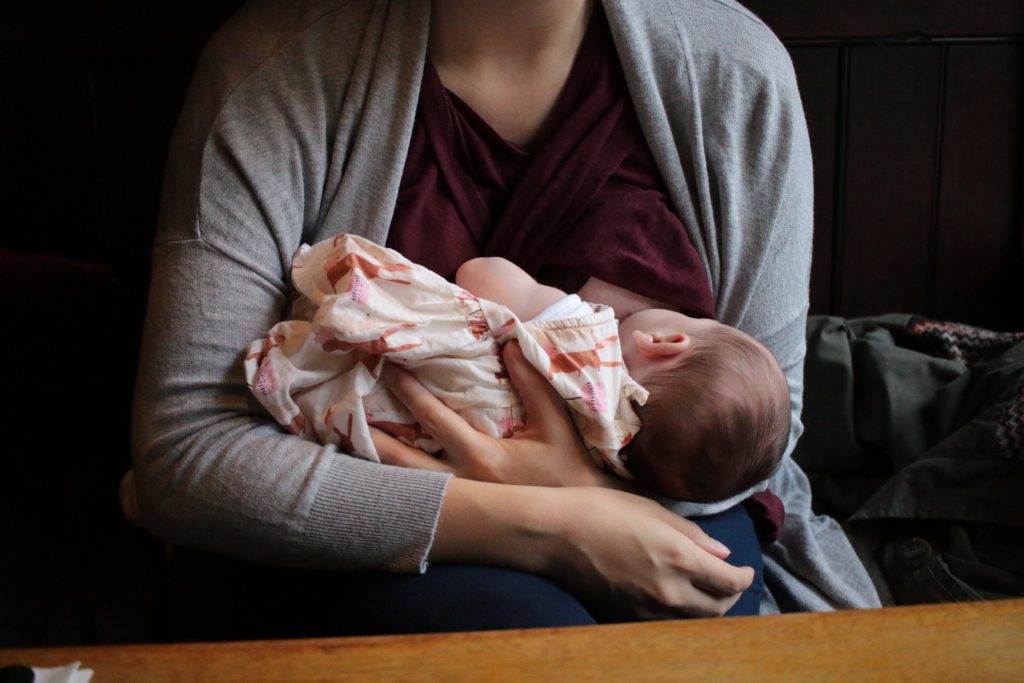 This week I've decided to start taking part in 'Weekend Tot Style' hosted by Sarah from This Mama Life and Hannah from The Diary of an Ordinary Mum.
I love dressing Eleanor up in sleepsuits and little outfits so I thought this would be a great thing to do.
This weekend we had a very lazy Saturday but made it out for lunch. We went to a local pub called Poplar Farm Inn. Eleanor was really well behaved although I did have to eat my burger while she was feeding too. I'm getting used to ordering meals that I know I can eat one handed.
This beautiful dress was a present from Grandma and I love it. It's a bunny print dress from Next.