Eleanor, last week we bought you your first pair of shoes. They're navy with little holes on them and do up with velcro. You are going to have so many adventures in these shoes.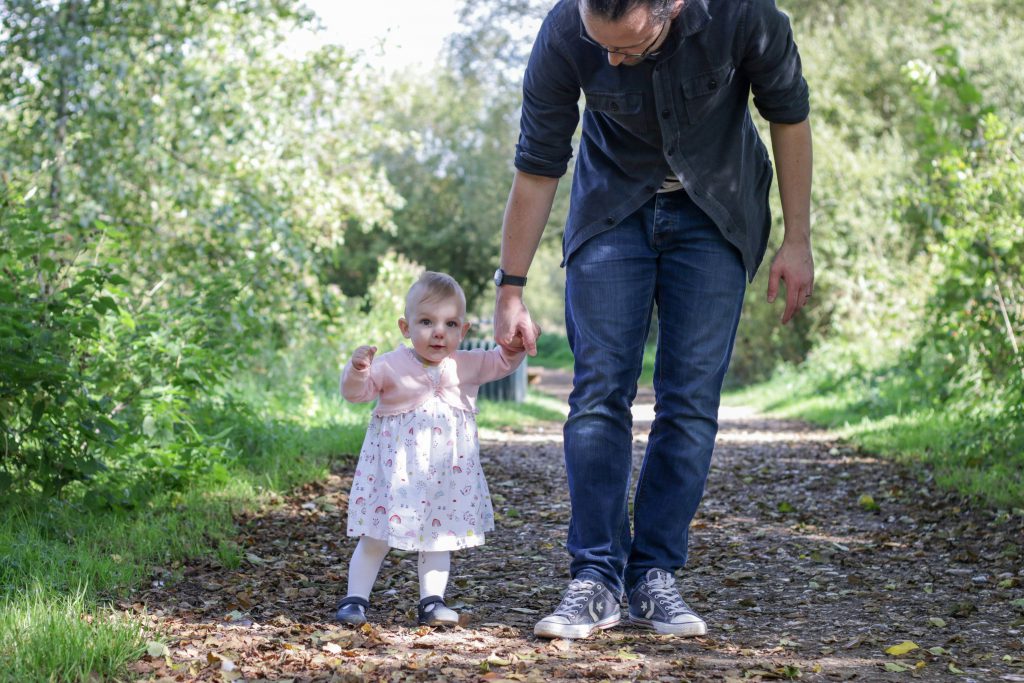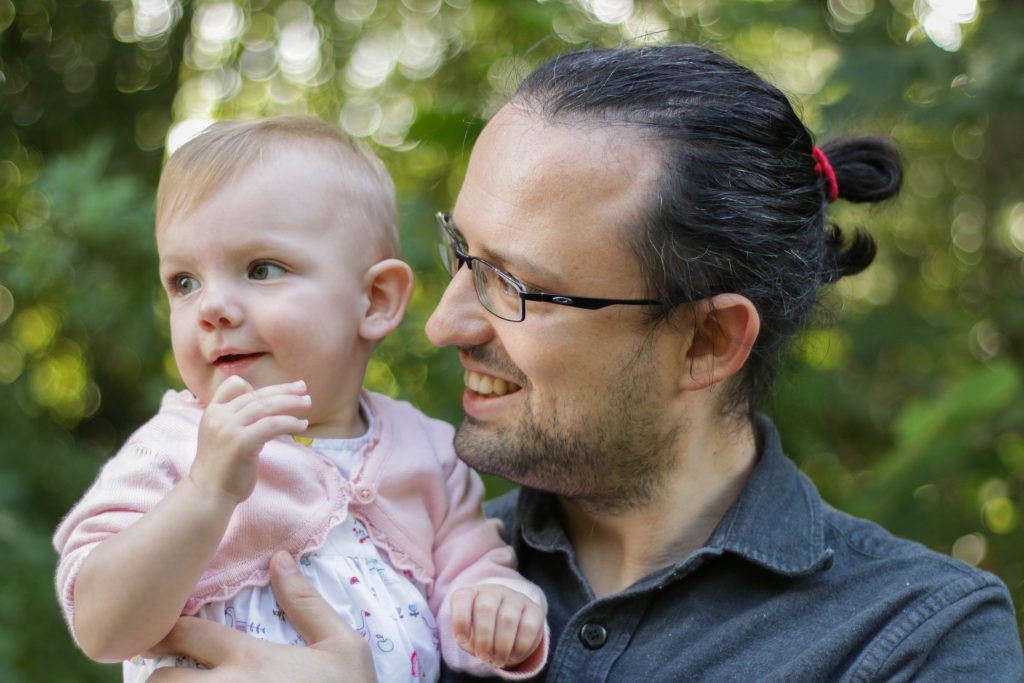 I can remember climbing up the stairs in Russell and Bromley when I was a child. I was always so excited to get my feet measured and find a new pair of shoes. When I was young my my always bought me red or navy shoes. Soon, you'll be the one running up the stairs to get a new pair.
Your nanny wanted to buy you your first pair of shoes in the same shop she took me. We headed there when you hadn't napped and you were fighting me in the carrier. You were a little monkey trying to escape. Looking back now it probably wasn't the most ideal time to get you measured.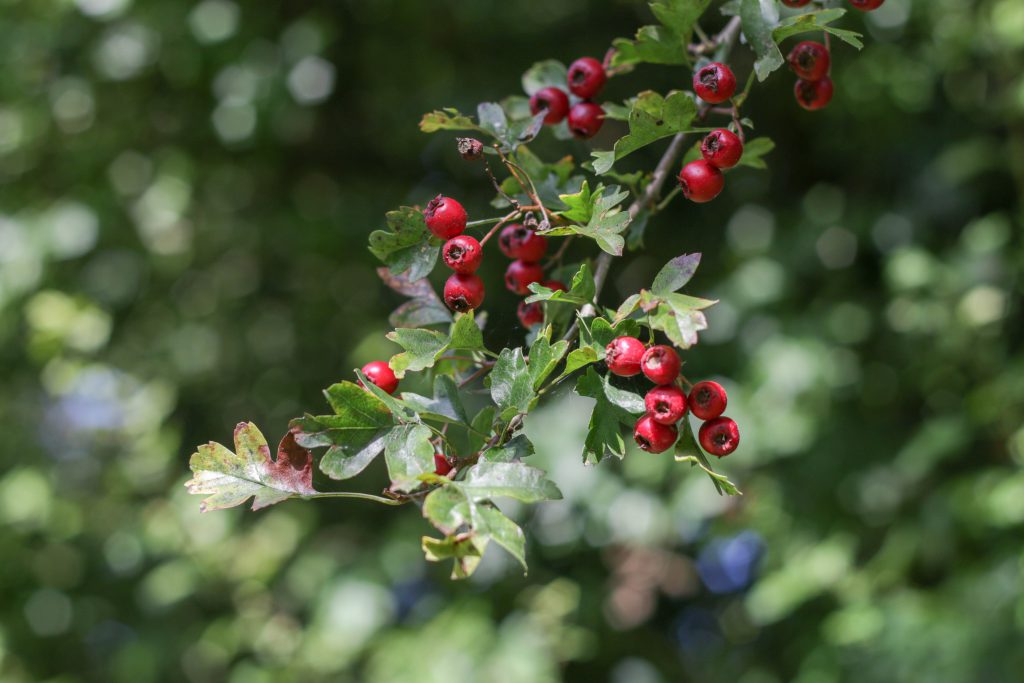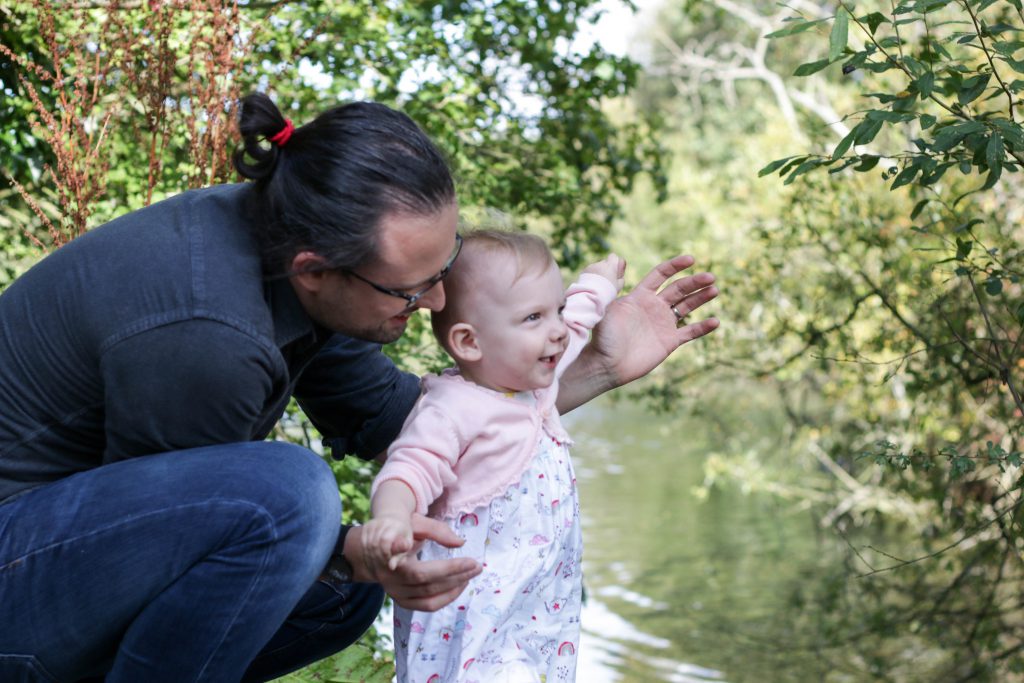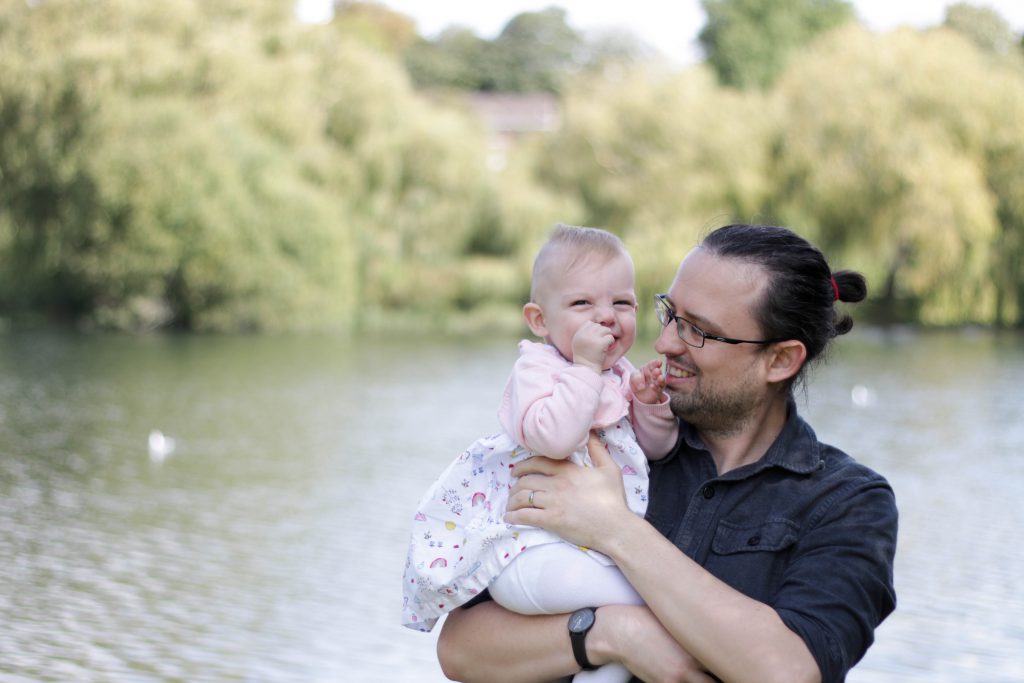 The shop was empty and the assistant was so kind to you. You were such a good girl sitting on nanny's lap while the lady measured your feet. You're just like us with one foot longer and the other wider.
The assistant came out with lots of different shoes for you to try on and I immediately picked a navy pair like I used to have for you to try on. We tried to get you to walk in them but you were having none of it. Whether you were too tired or just didn't like the feel of them I don't know. You just sunk to your knees as soon as we got you to stand up.
We tried a softer pair but you did the same thing. Always a little monkey. We came away with the first pair and decided to try you with them a little each day.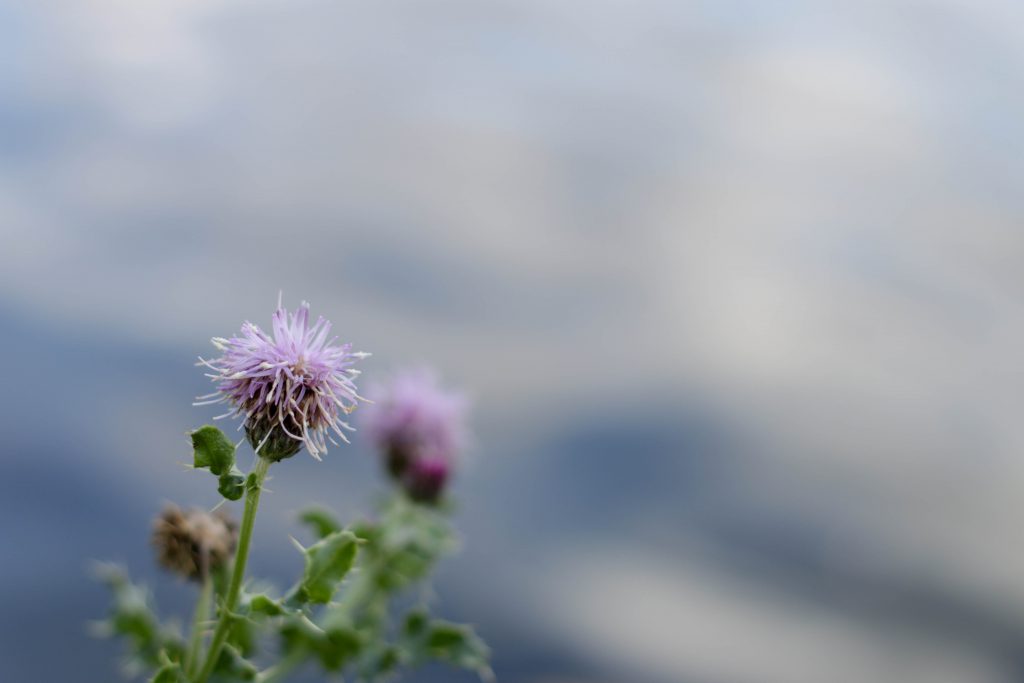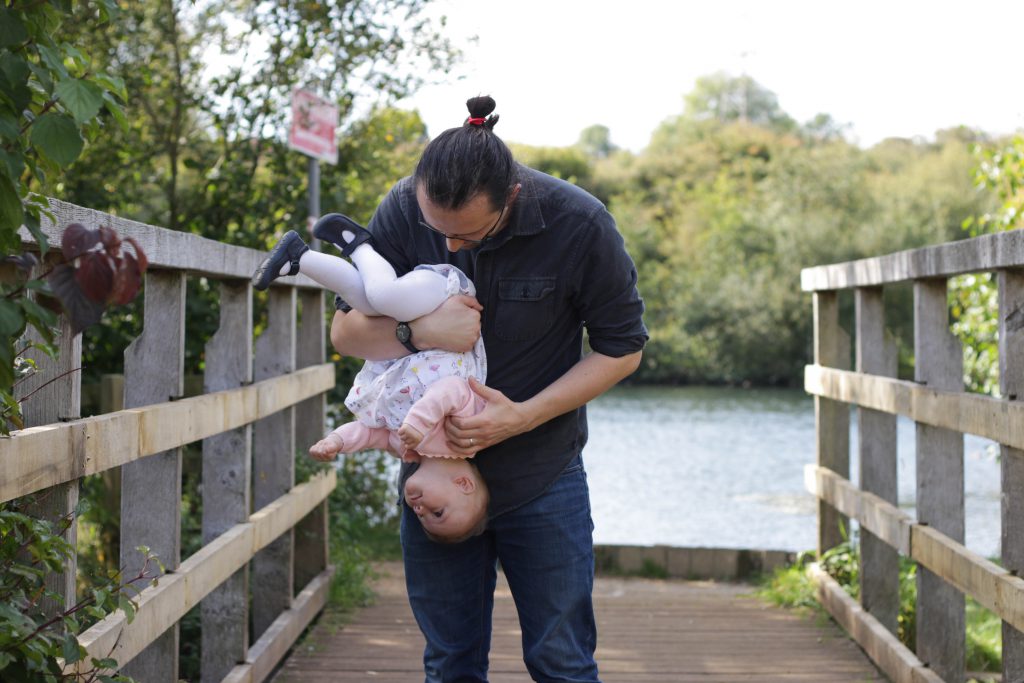 A few days later Daddy and I took you for a walk around the lakes. We popped your shoes on and you loved holding our hands and walking around. You probably walked about a mile in those shoes! We kept stopping to look at the ducks and the geese. You played with the leaves of the weeping willow trees that danced over the lake in the wind. Your eyes lit up when your Daddy through you in the air and you had the biggest grin on your face.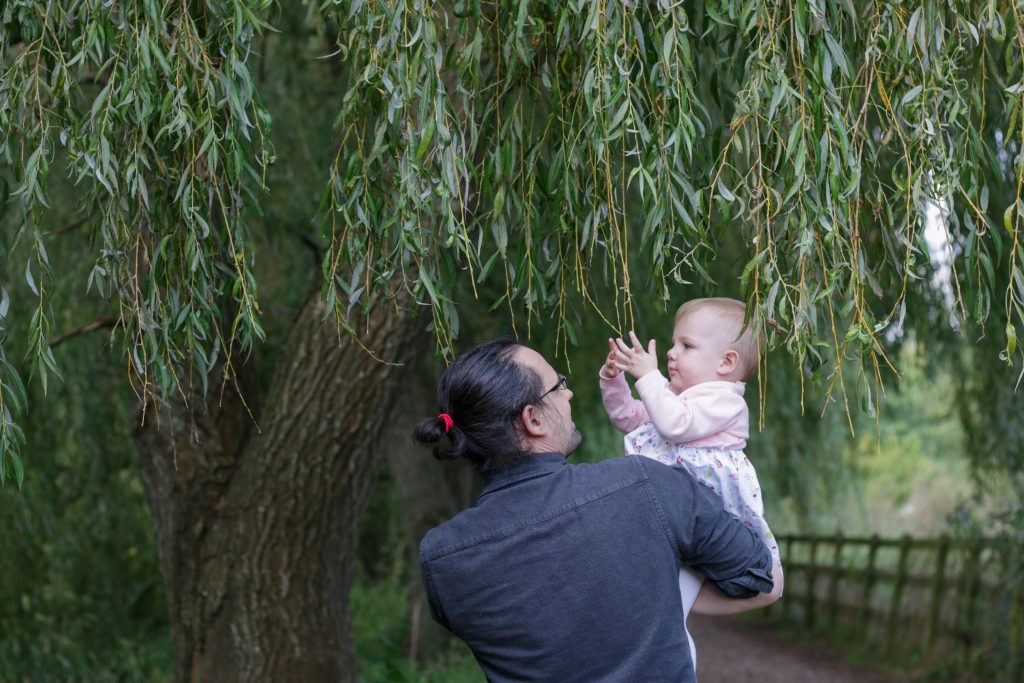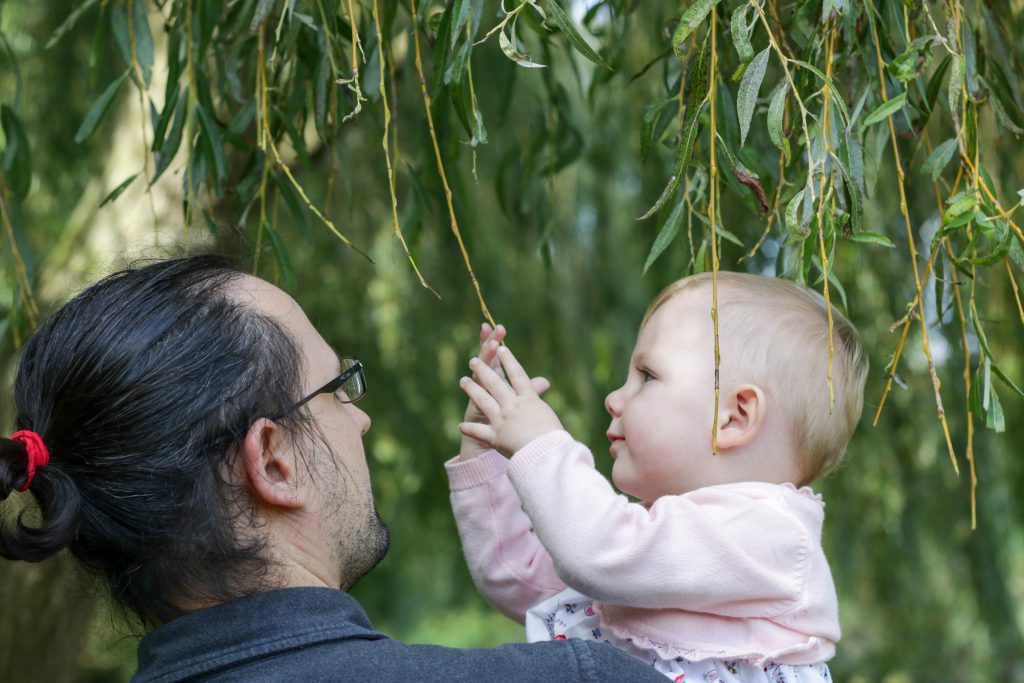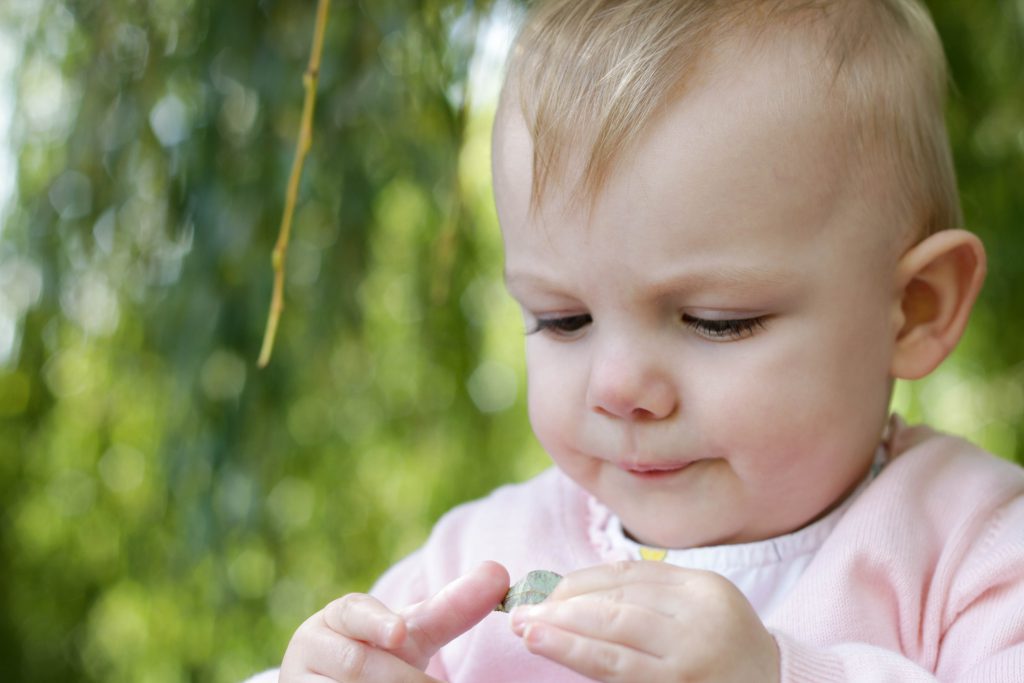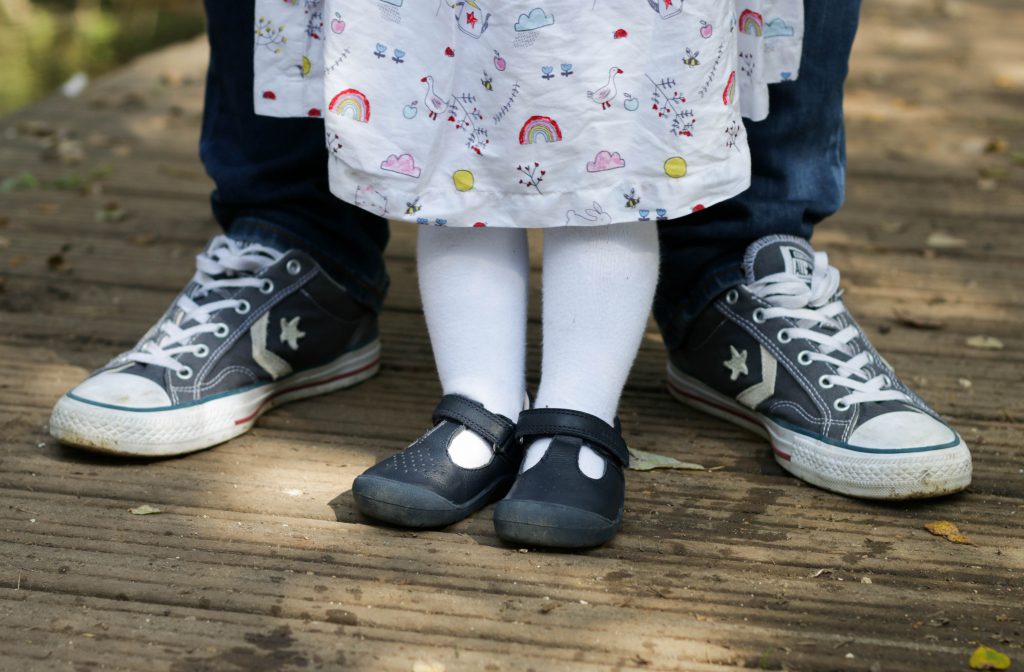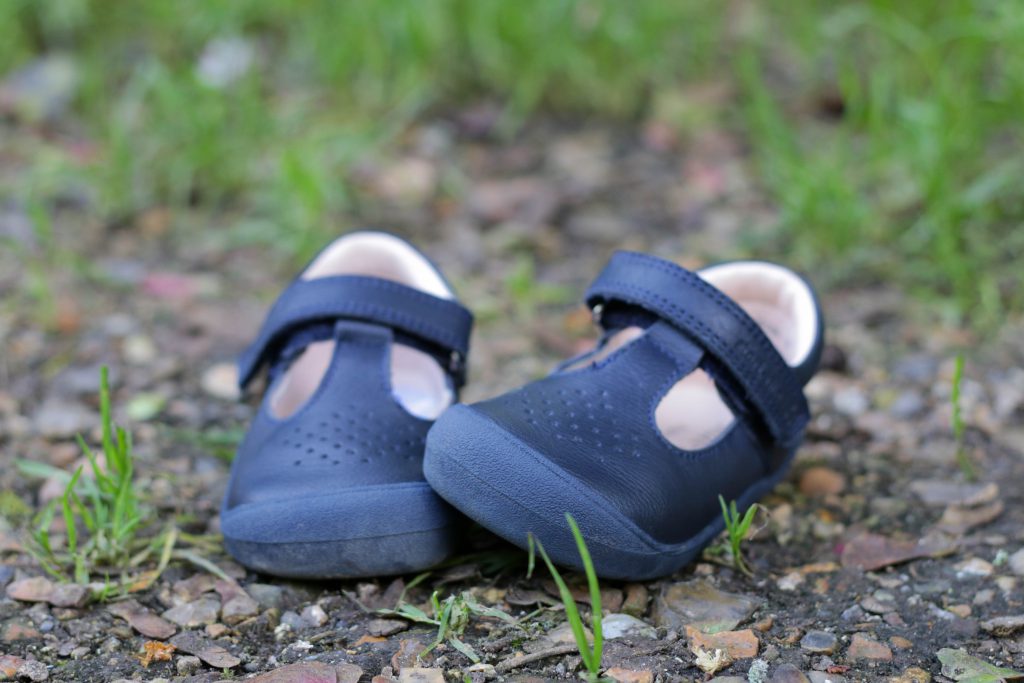 I still can't believe that we've just bought you your first pair of shoes. You're a toddler now, a shoe wearing toddler. It won't be long before you're walking on your own but I hope you still want to hold your Mummy's hand sweetheart.