Last weekend we visited The Vyne National Trust, twice. On Friday I took my little girl Eleanor there on our own. And on Saturday I took the in laws with us too.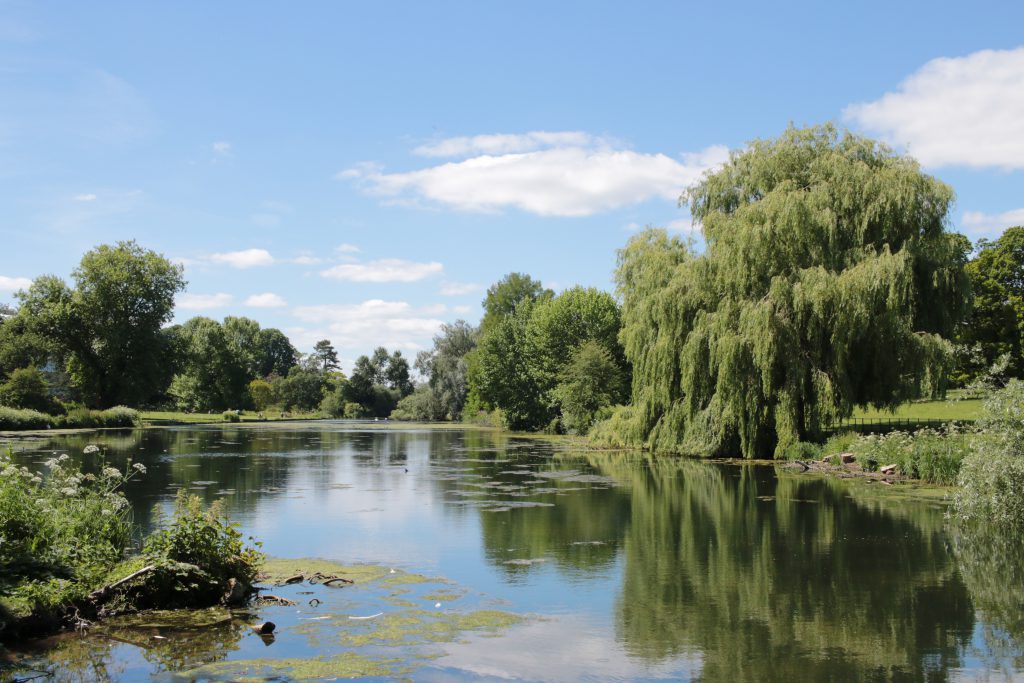 With just the two of us I packed up some lunch for Eleanor and off we went. When we got there I headed to the cafe to pick something up for me. It's not cheap. A pretty poor excuse for a tuna and cucumber sandwich cost just under £4. We settled down on the lawn by the lake and ate our little picnic. There were so many cute baby geese and ducklings to watch.
They also have deckchairs on the lawn which is a great idea. On Saturday we had great grandma with us so it was handy to grab a deckchair for her to sit in while we had our picnic.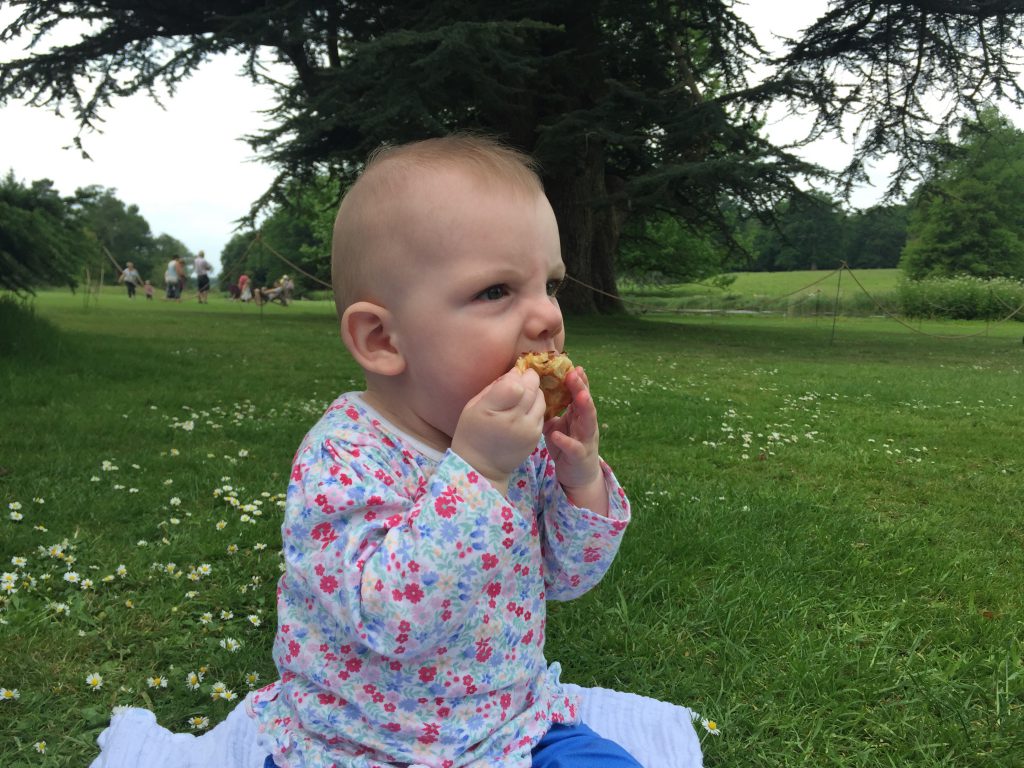 After lunch I had to use the baby changing facilities. Don't use the one's by the house if you have a pram with you. Whose stupid design was it to use a door that opens inwards?! I had to keep the door open to fit the pram in. I saw one Dad give up entirely after trying to fit his pram in. It's just a surface too, so nothing to stop baby from rolling off! Also no toilet in there so I wasn't able to go either. The baby change by the entrance in slightly better but you still have to use the disabled if you're on your own and desperate. On Saturday we just changed her bum on the lawn as it was warm.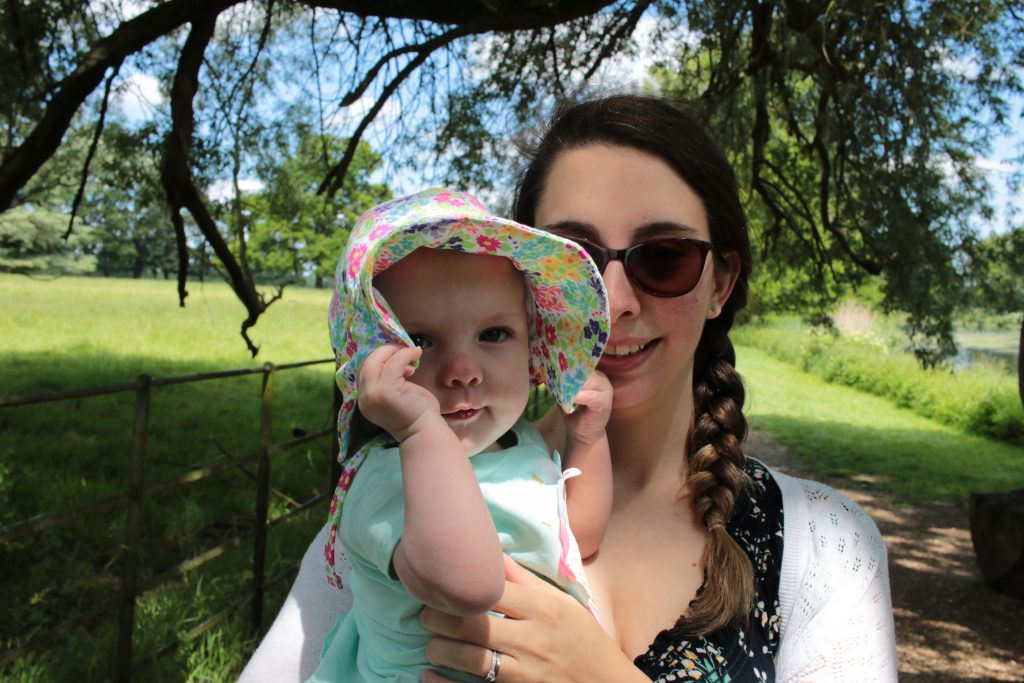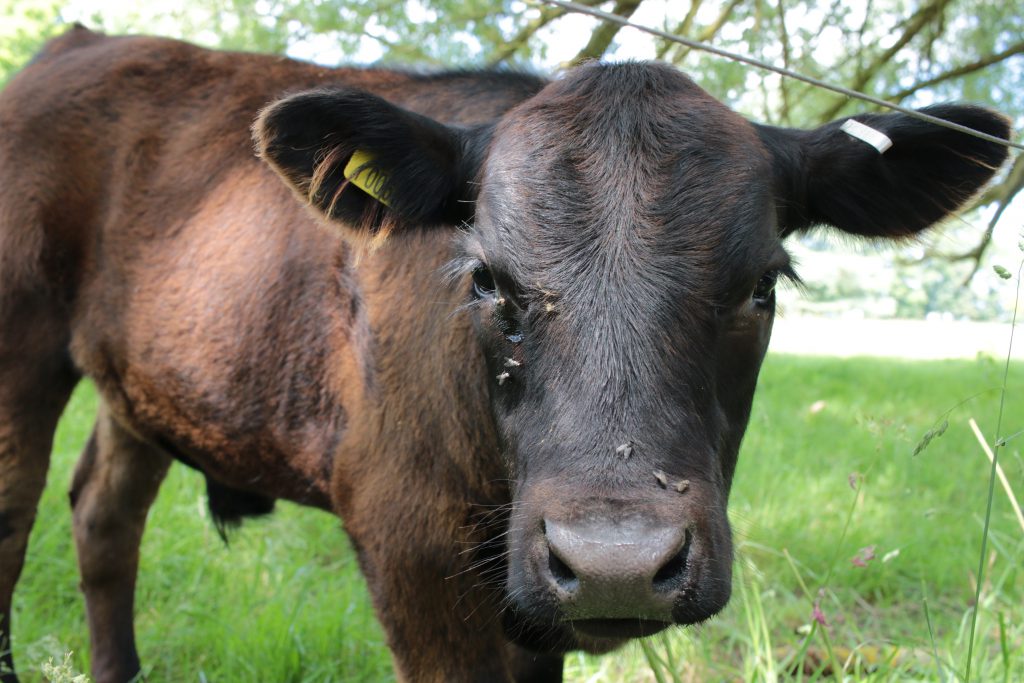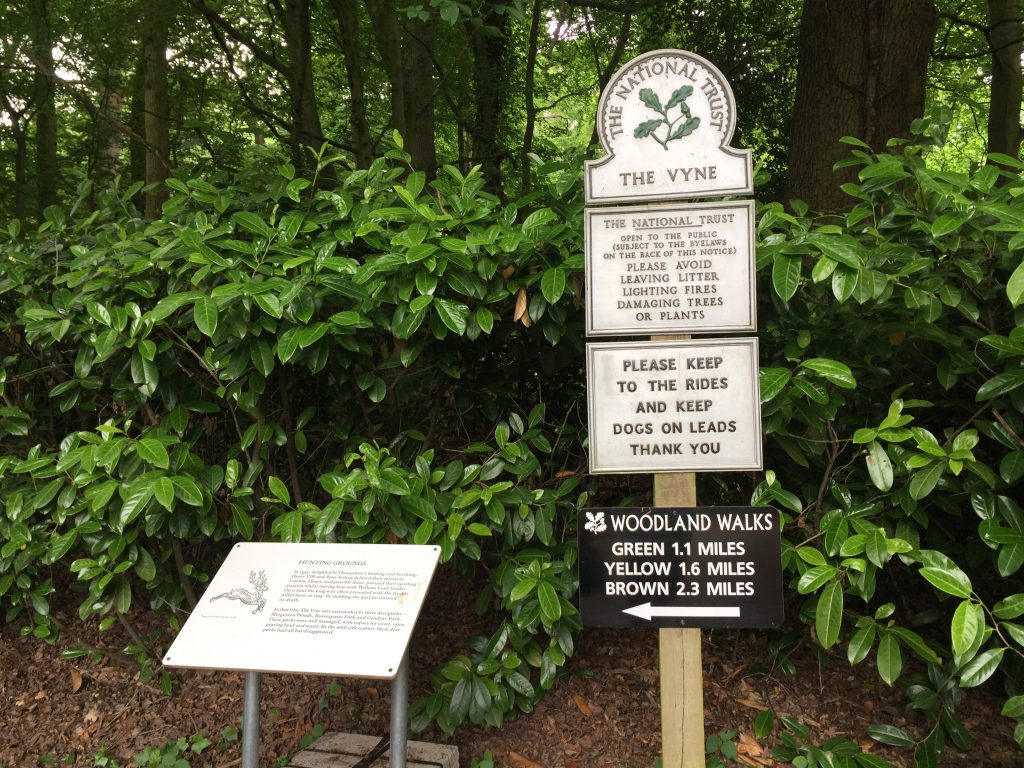 We then went for a nice walk around the woodlands. I've been to The Vyne several times before and didn't know there were woodland walks. On Friday me and Eleanor ventured on the yellow walk and on Saturday we opted for the brown walk, which is longer. I wish I'd done the longer walk on my own as the yellow route has a really steep hill which killed my calf muscles trying to push Eleanor up there!
On both days we hardly met anyone around the woods. It was so calm and you could hear the wind rustling through the trees high above.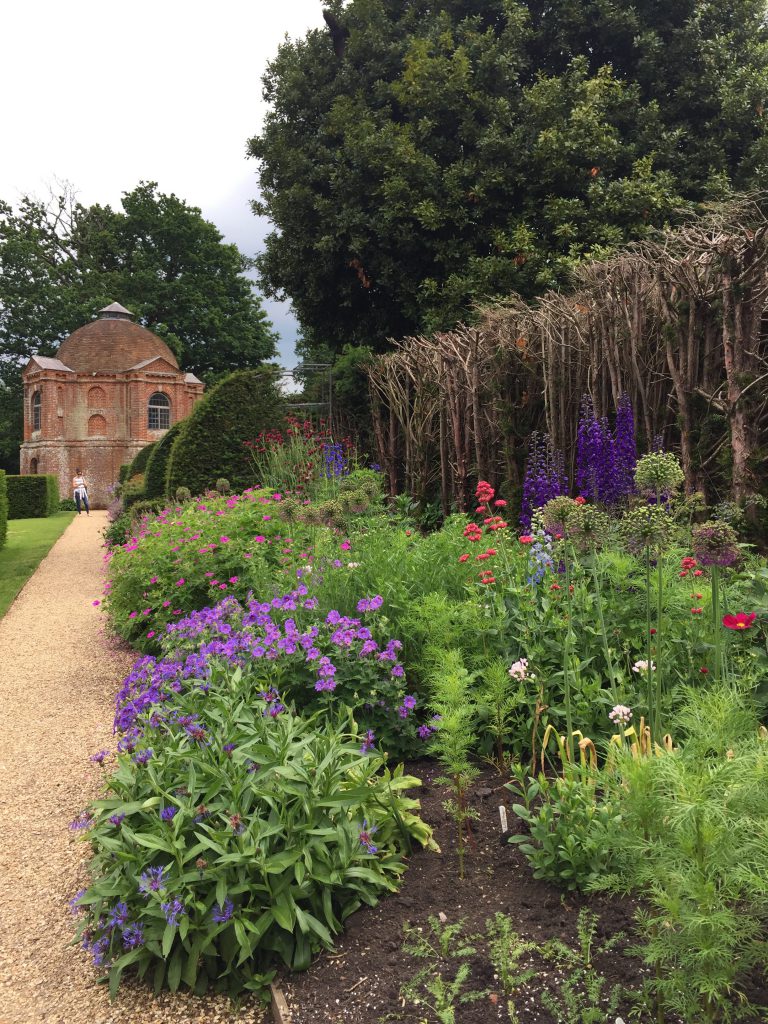 At the moment the house is having works done on the roof. As I had the pram filled with all our stuff on both days we didn't get to venture inside. There are tours of the works on the roof which seem fascinating. Next time I go I'll take Eleanor in the carrier so we can explore.
The Vyne is pretty local to us so we'll definitely be going again for more picnics and leisurely woodland walks. It looks like there were other paths to explore too, maybe without the pram.
Are there any National Trust places that you love? My favourite is Stourhead. Any recommendations of where to go?