Stourhead is by far my favourite National Trust property to visit. The grounds are wonderful and exploring them is one of our favourite ways to spend a day. We hardly ever go to the house and learn about the history (I know we should).
I have been desperate for the weather to improve so that I could show my little girl, Eleanor, all the magic that is at Stourhead.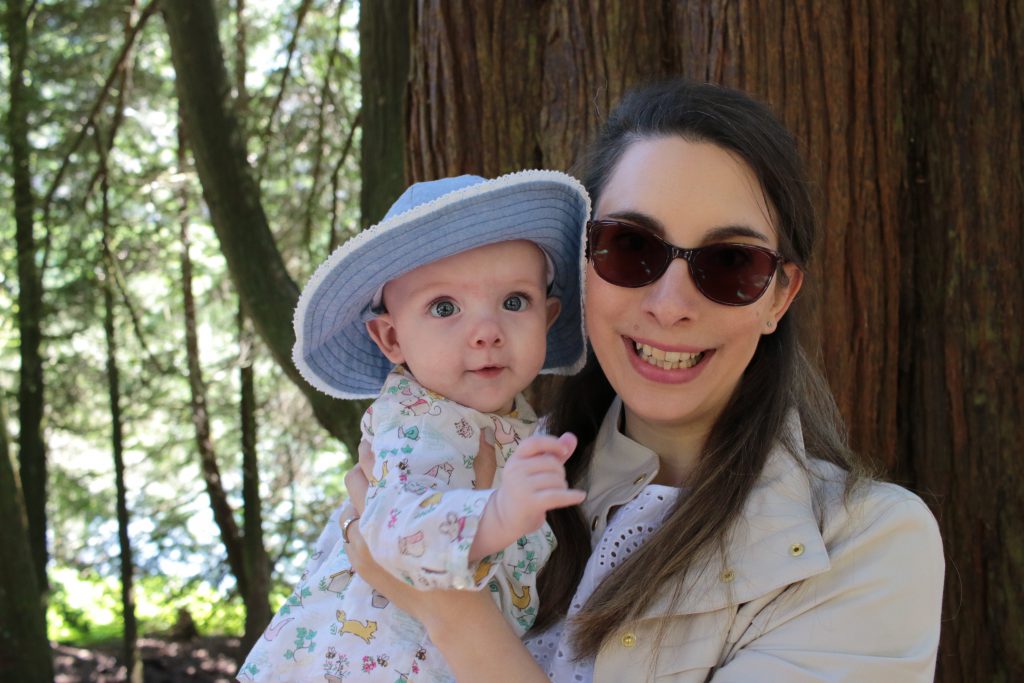 I first fell in love with the place when I saw the Temple of Apollo in Pride and Prejudice (the film version) where Mr Darcy has his first futile proposal to Elizabeth Bennet.
5 things I love about National Trust
Wandering around the tranquil lake early in the morning when there are hardly any people there is so peaceful. I love it when there's some mist over the lake or there are birds swooping down and landing with a splash.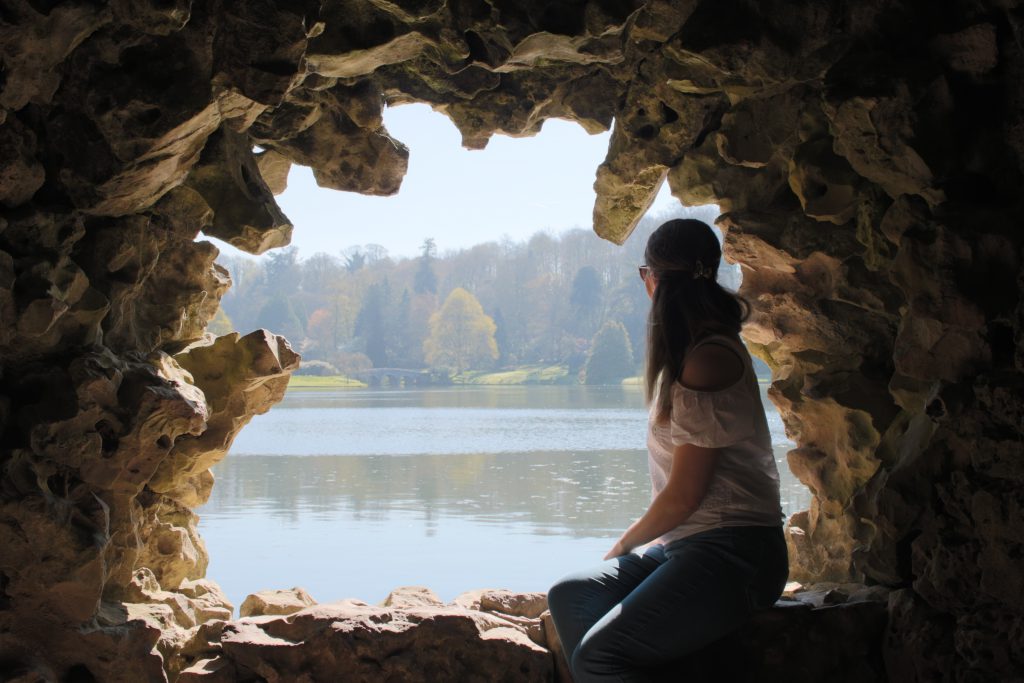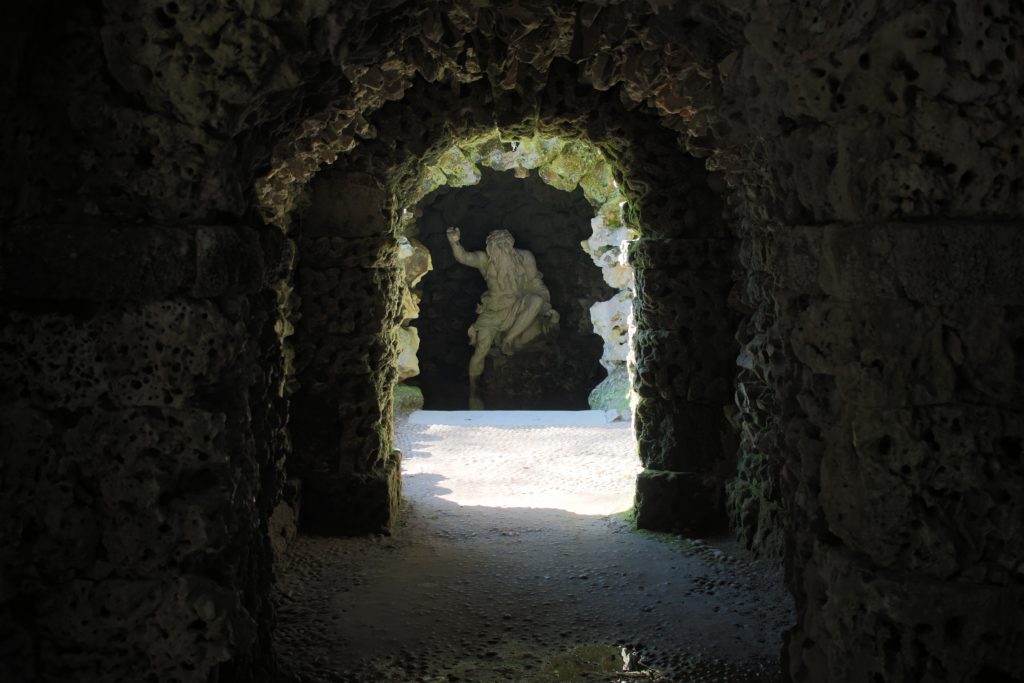 On Saturday we arrived early just as it opened so we could explore on our own. We headed up around the lake and took in the sights. I always love going to the Grotto and sitting in the little window looking out on the lake; the sound of water running in the background.
We took on two laps of the lake that day as it was beautiful weather and Eleanor was sleeping. It was so easy with the pram and we just backtracked a bit where there were steps.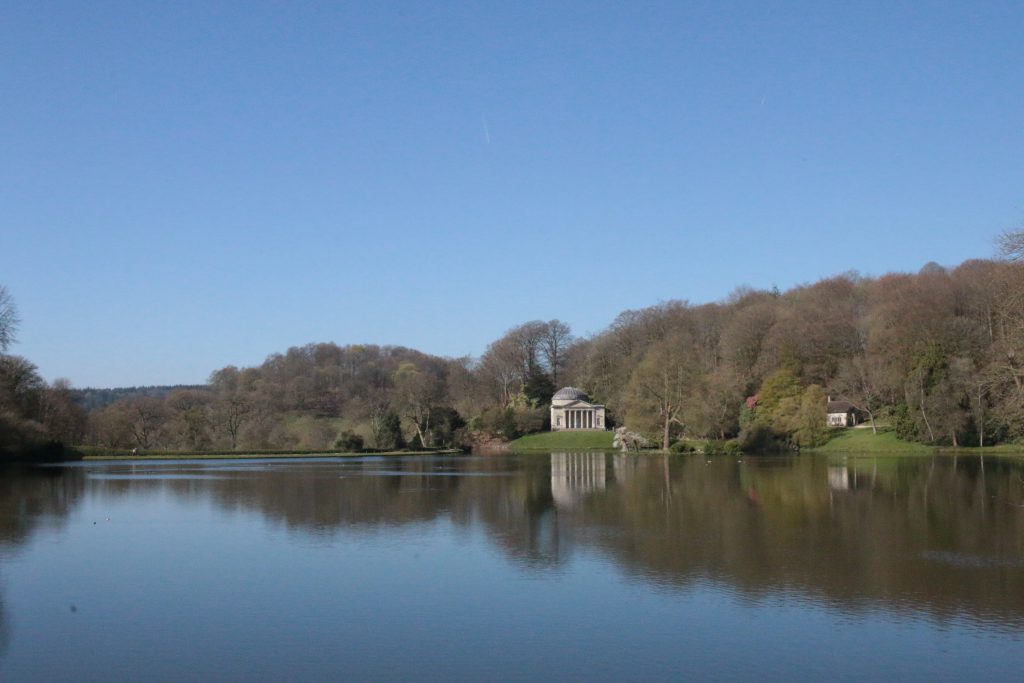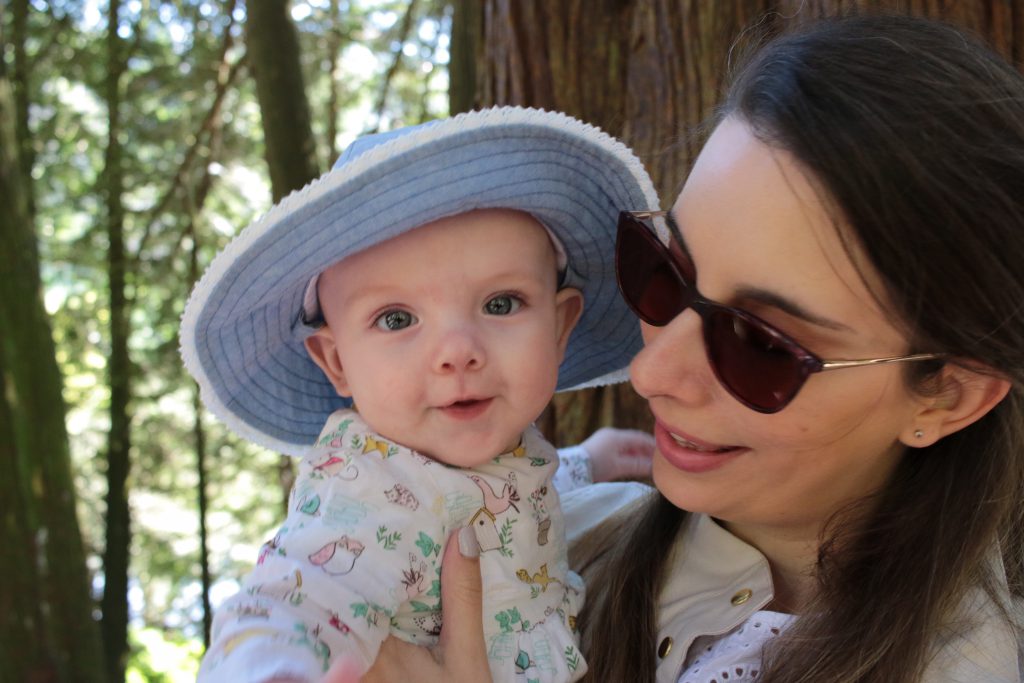 For lunch we usually head up to the cafe but we had brought a picnic. We put our blanket by the bridge and relaxed in the sun for an hour. We also bought two lots of ice cream from the little shop in the courtyard – they were delicious!
If you are nearby I definitely recommend visiting. You can see some of the wonderful spots in the vlog.