Osterley Park and House is a beautiful National Trust property just outside London. Coming in on the A4 in the middle of Hounslow I did not expect to drive in through trees and find this estate.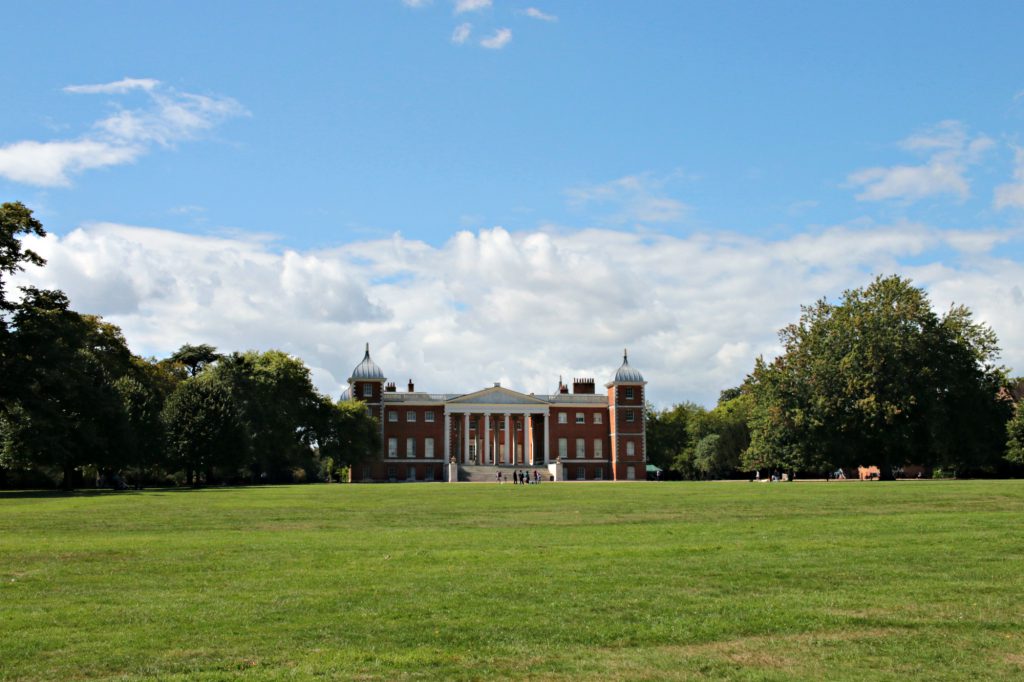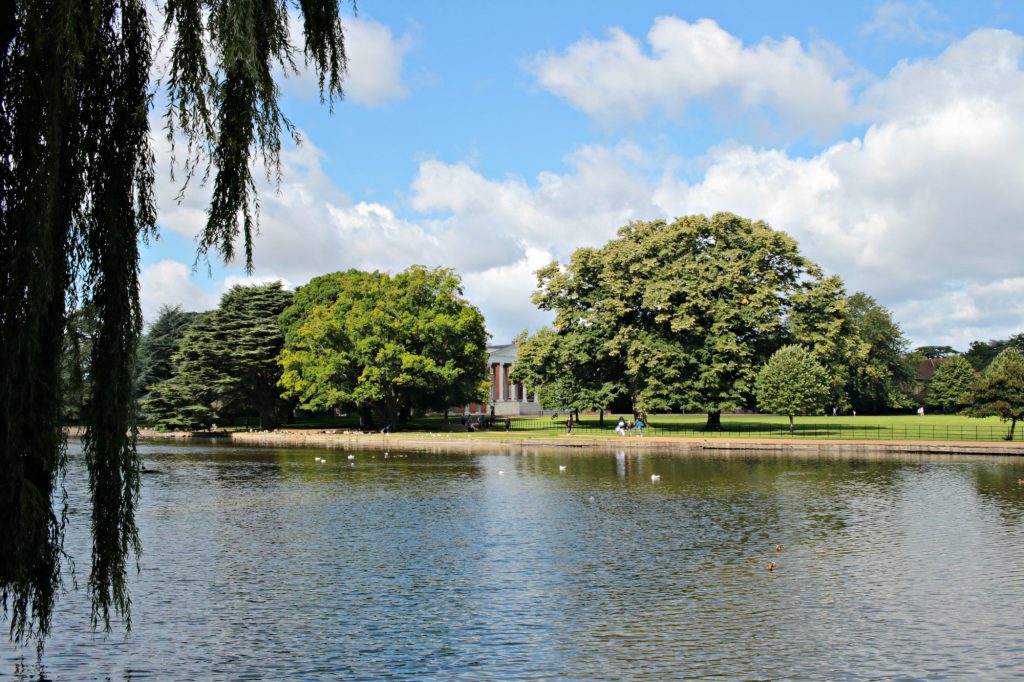 We arrived a little after 10am so wandered around the lake and showed my daughter, Eleanor, all the geese and ducks. We had her in the carrier as our first stop was the house. We picked up a ticket and headed straight in when it opened at 11am.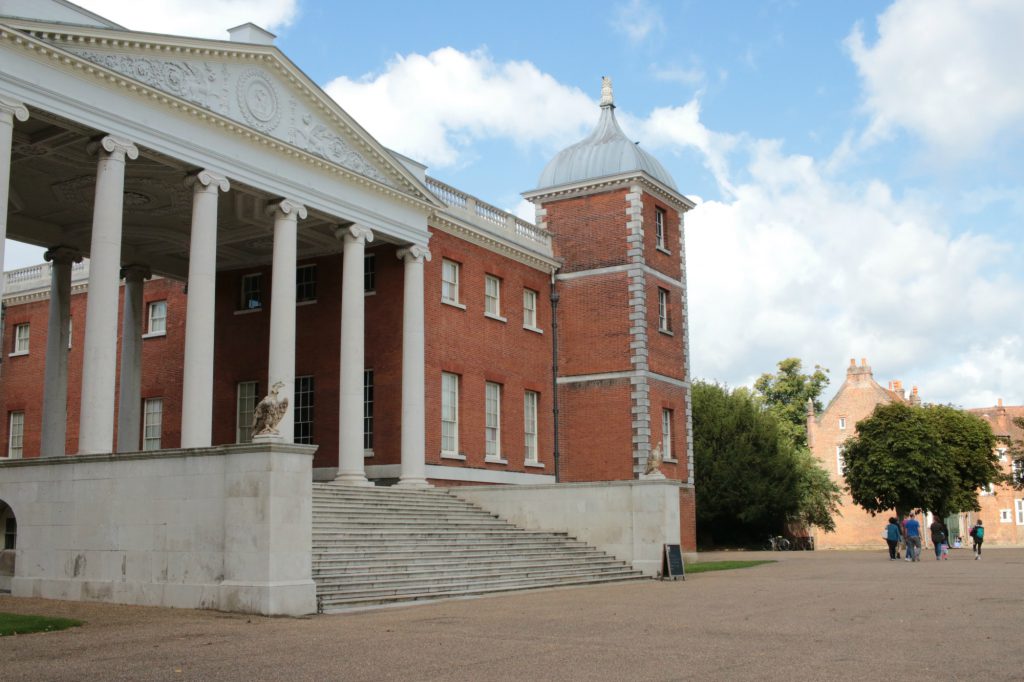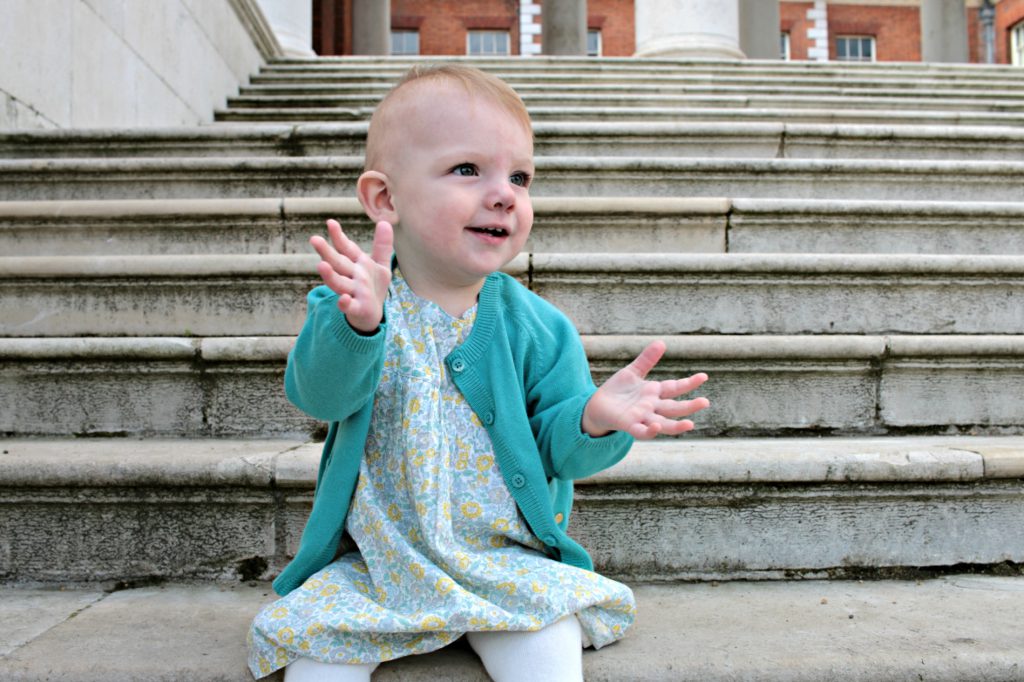 We weren't told about the audio tour and I really wish we were as that would have been so handy. You can pick them up at the entrance to the house. There were guides in most of the rooms but they were often talking to others. Perhaps I should have done my research but until half way round I didn't even know whose house it was. I guess I'm used to signs being up or guides that you can read as you go about the house.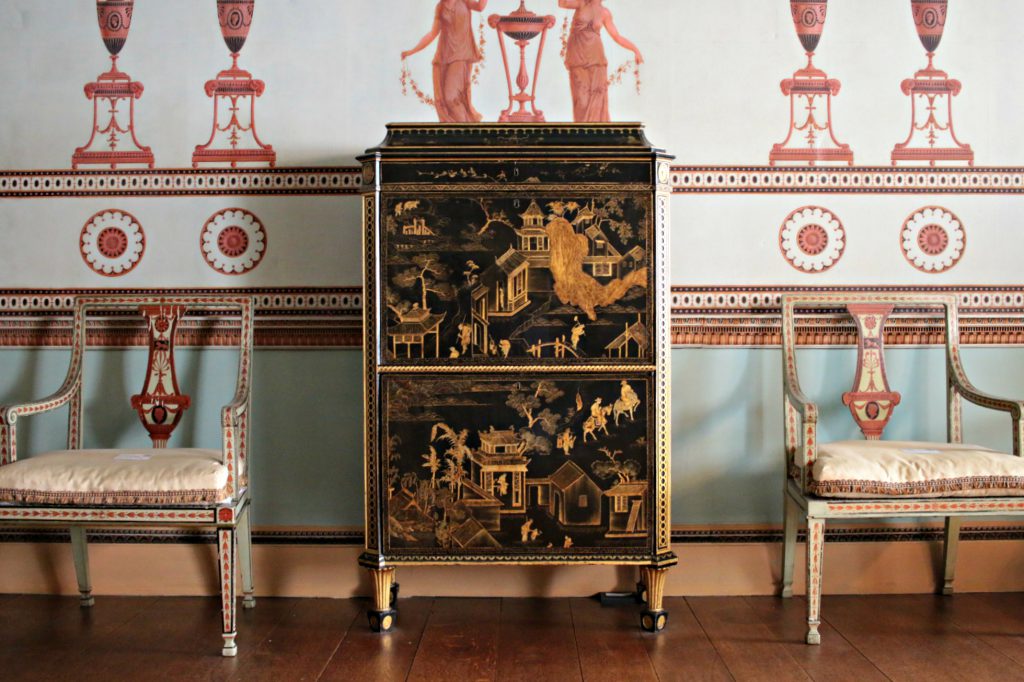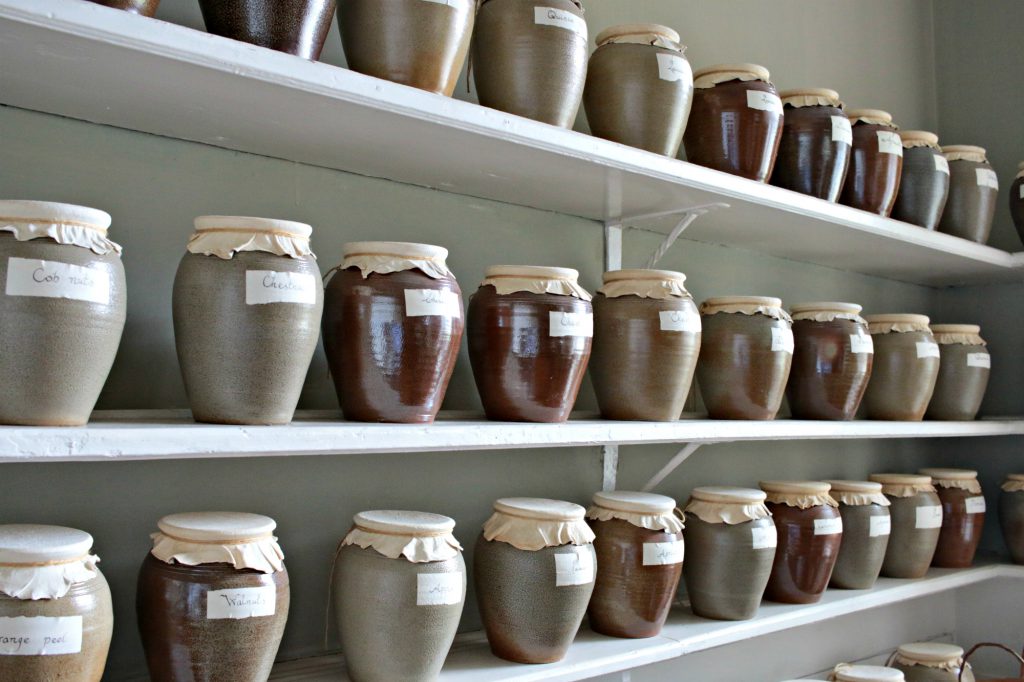 There were lots of rooms to see in the house but my favourite are always downstairs. We chatted to one of the guides in the part of the kitchen where they made dough and she told us about how they used a marble counter to keep the dough cool. You can here all about that in the video below.
In one of the servants' room there was this game called 'Devil Among the Taylors'. You wind string around a spinning top and then you release it to knock over skittles. You earn points for how many skittles you knock over. It's amazing to see the spinning top bash through to the final 'room'. I caught someone giving it a go on camera.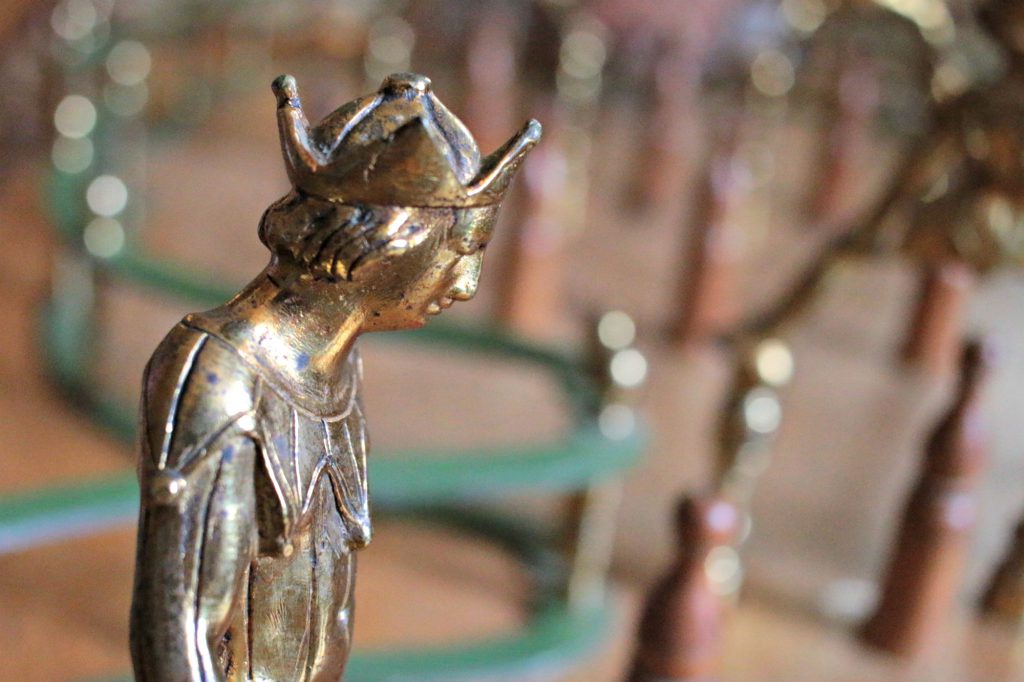 Once we finished in the house we popped back to the car for the pram and a picnic and headed to the gardens. We setup our picnic and it was so peaceful and quiet. For a Saturday in the summer holidays I expected it to be crowded. Maybe because there's so much to do there everyone is so spread out.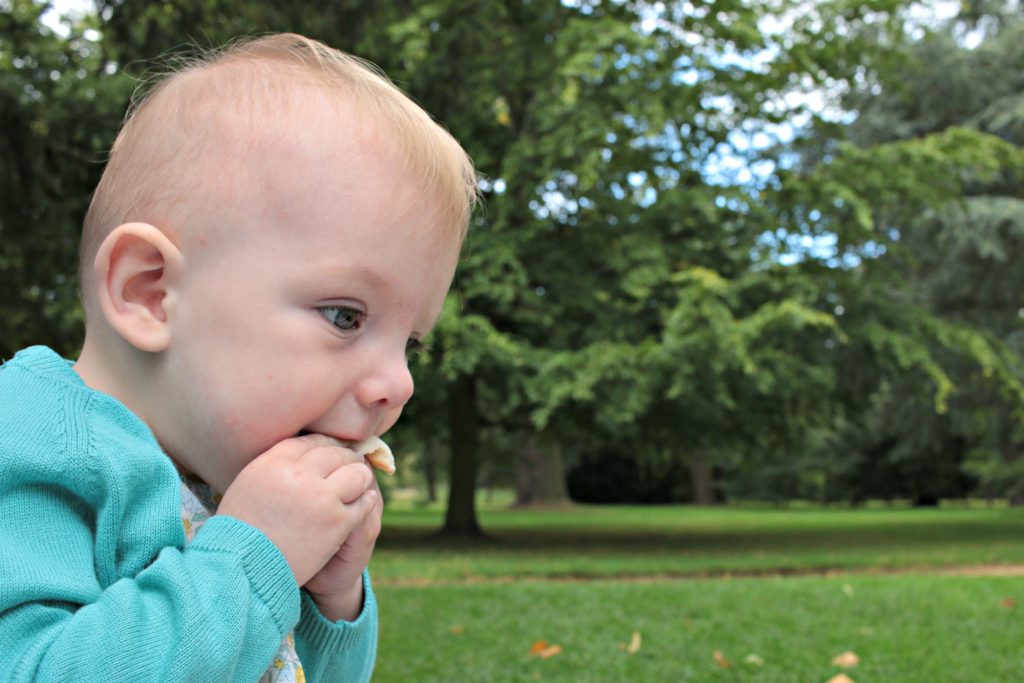 After demolishing our picnic we strolled the gardens while Eleanor napped and headed along the woodland walk. I can't wait to return when she's older as there were so many tree swings and a den making area to play in. The facilities for children looked like so much fun! I definitely recommend it if your children like exploring.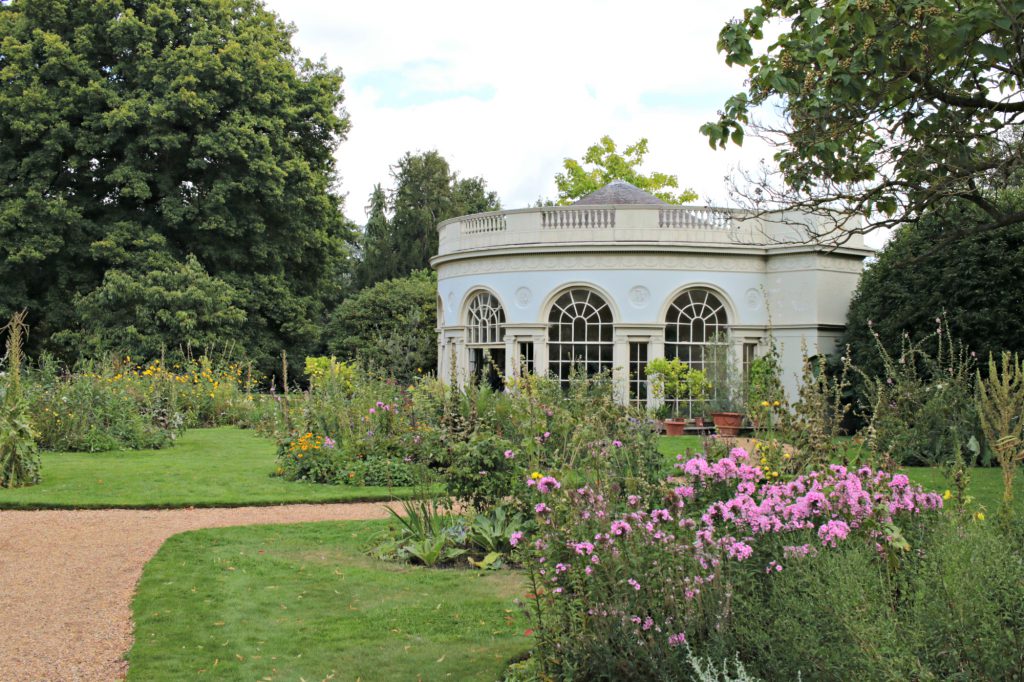 It was such a wonderful day at Osterley Park. And as a bonus we had to drive past Heathrow and Eleanor loved seeing all the planes so close flying overhead.
Where do you love to go on a family day out?