Mottisfont is definitely one of our favourite National Trust properties to visit. It's close by and whenever we want to get out but don't know where to go, we end up at Mottisfont. We always pack up a picnic if it's good weather and throw a picnic blanket in the pram.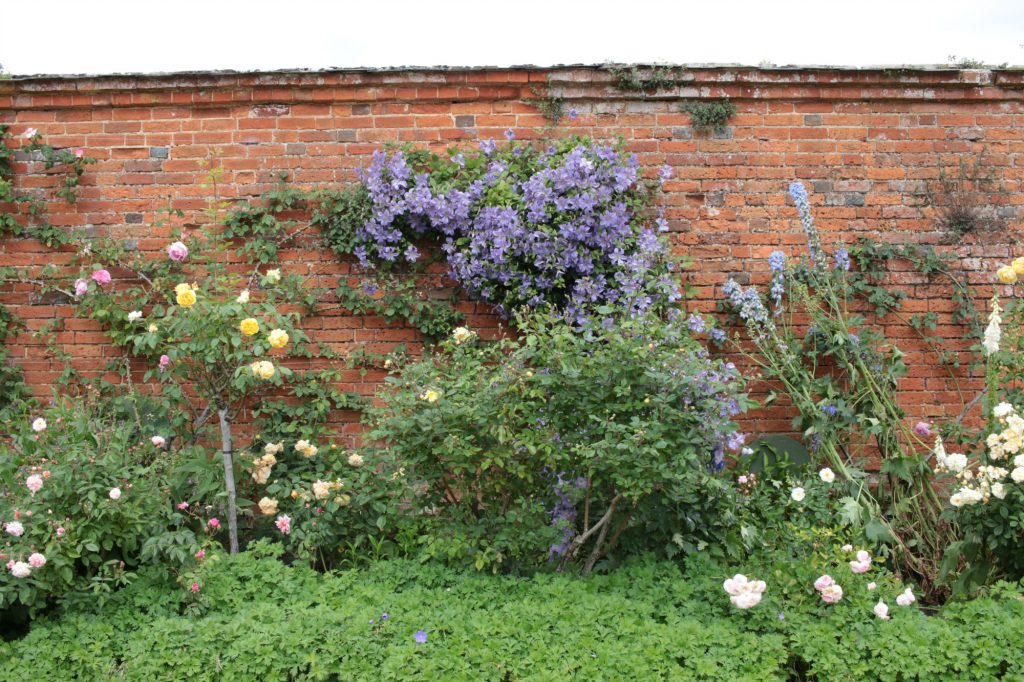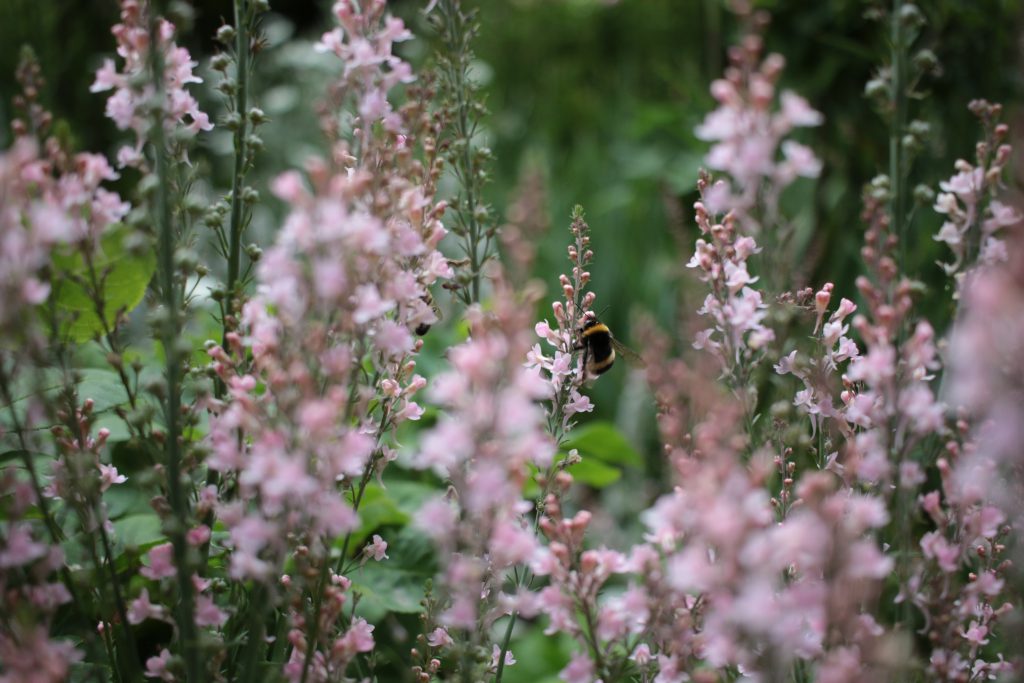 Visiting Mottisfont in June is always a special time to visit as all the roses are in bloom. There are roses everywhere you turn in the walled garden and it's so beautiful. It was really busy when we visited this time (the overflow car park was open which I've never used before) but we've been when it's quiet and it's so tranquil. They open late a very evenings a week during rose season which is a great time to go.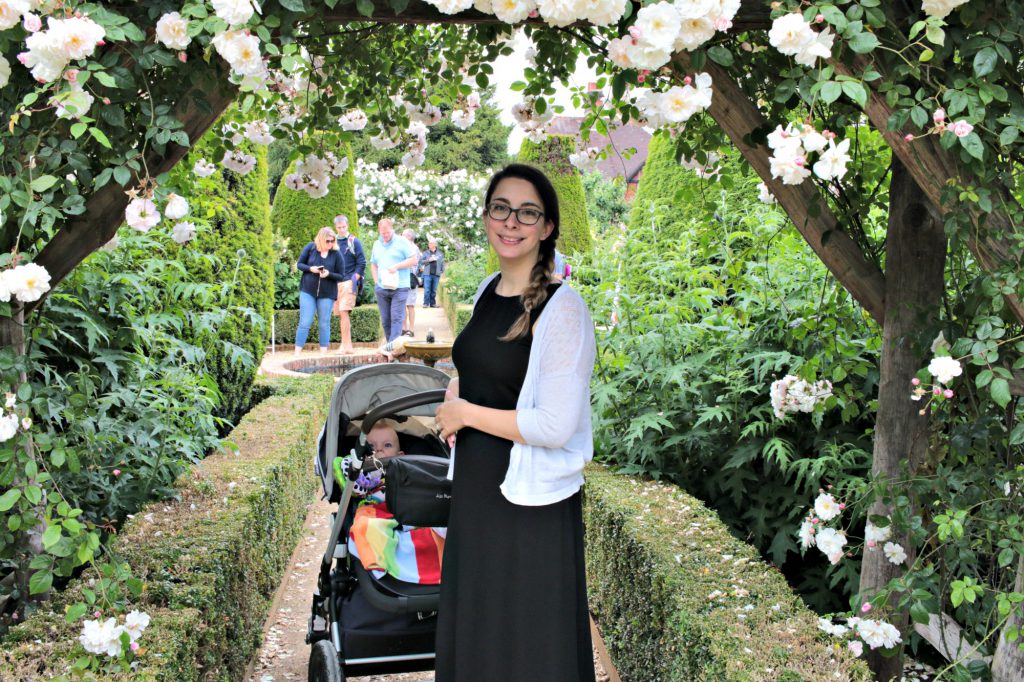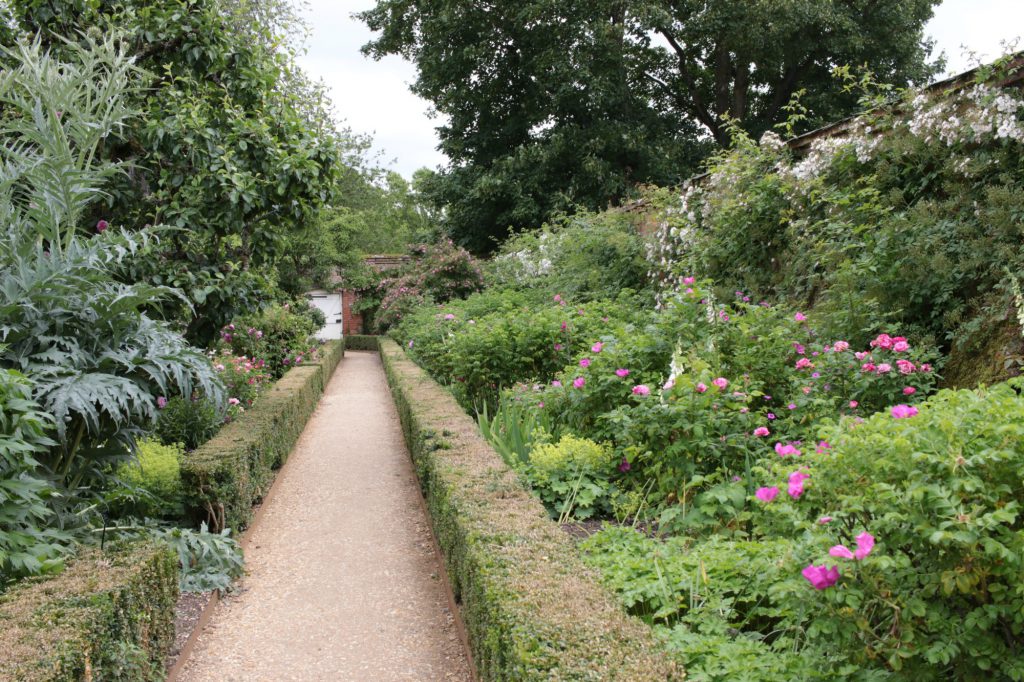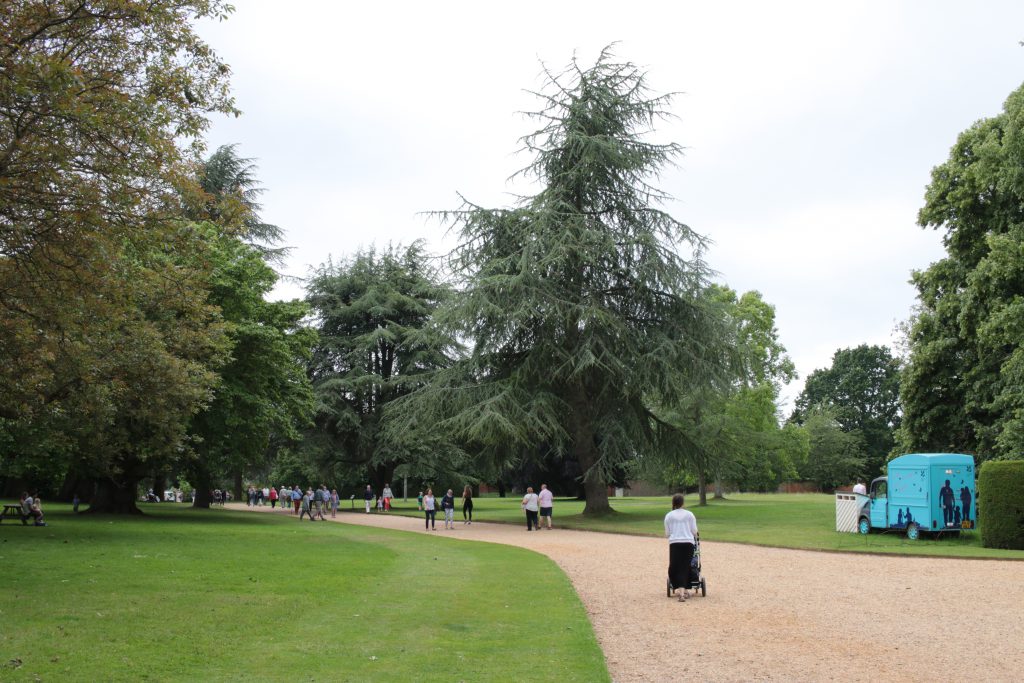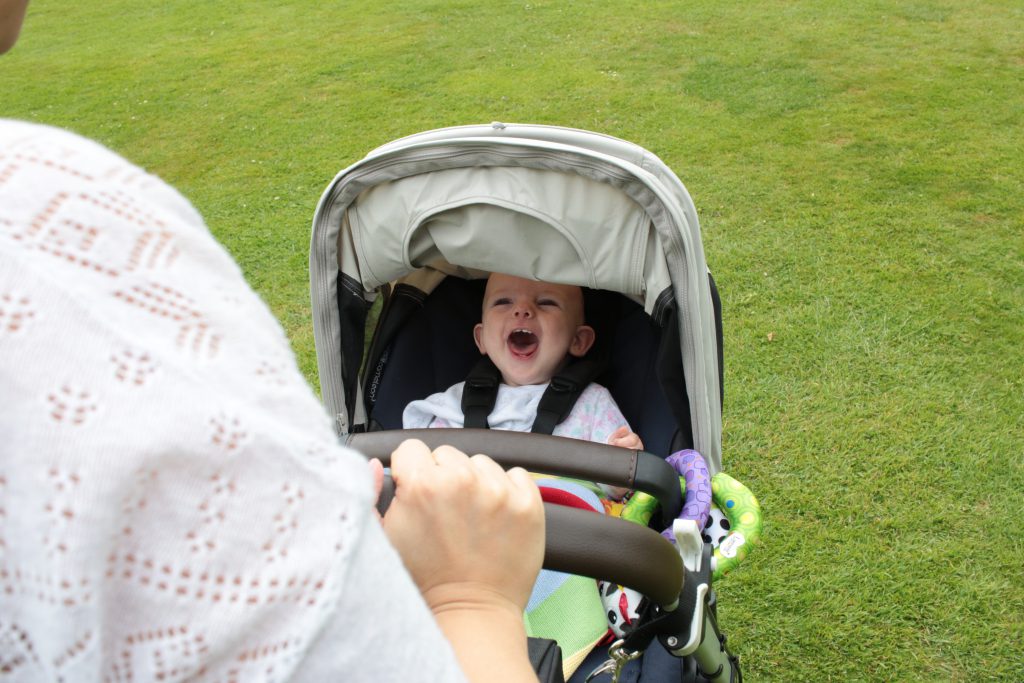 All trips to Mottisfont include a walk along the river and back again. Over the years we've seen this change. There's now a really fun water play area which I can't wait for Eleanor to try when she's older. I think Hubby is more excited than she will be! There's also a new play area further along too.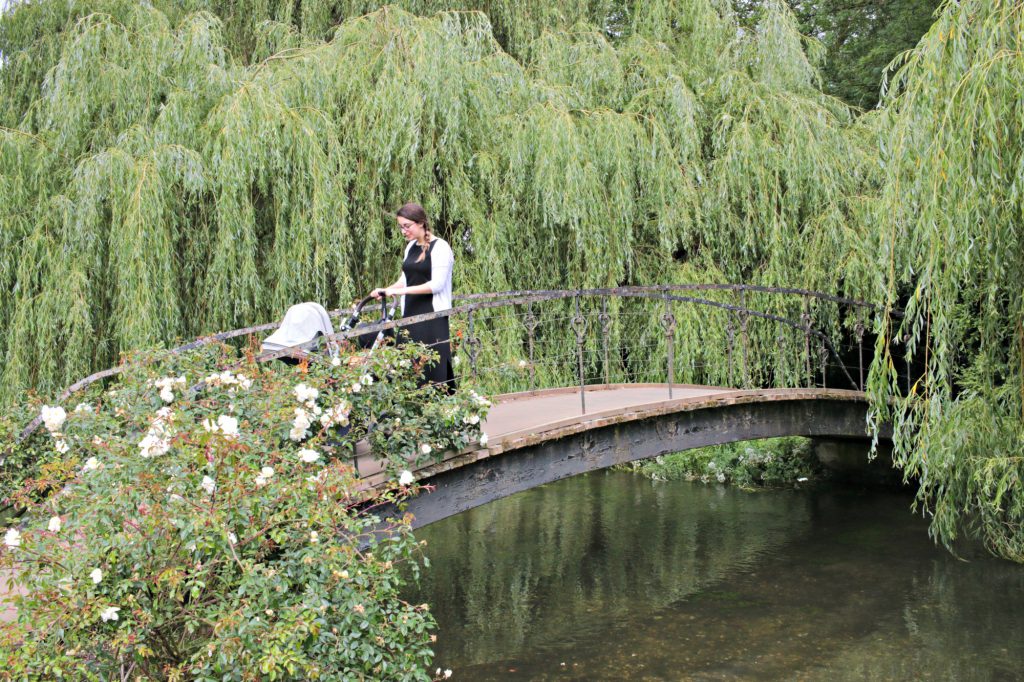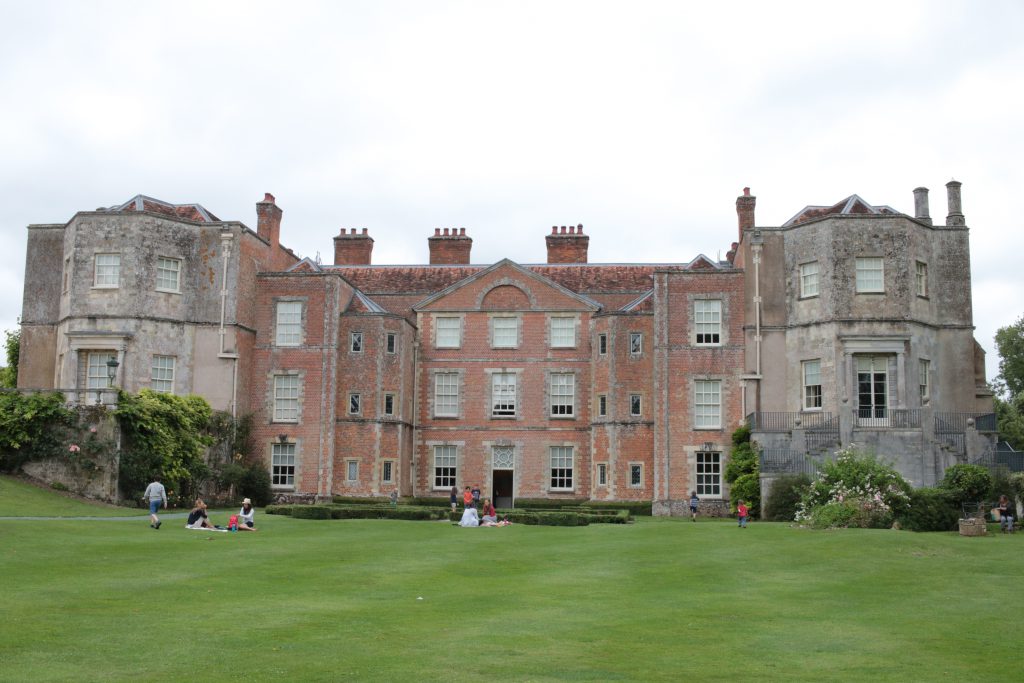 Do you have a National Trust membership? If so, what's your favourite one to visit?