As a family we love taking photos but never get them printed. Although my instagram account is covered in photos of my daughter Eleanor, I rarely post them to Facebook for family to see.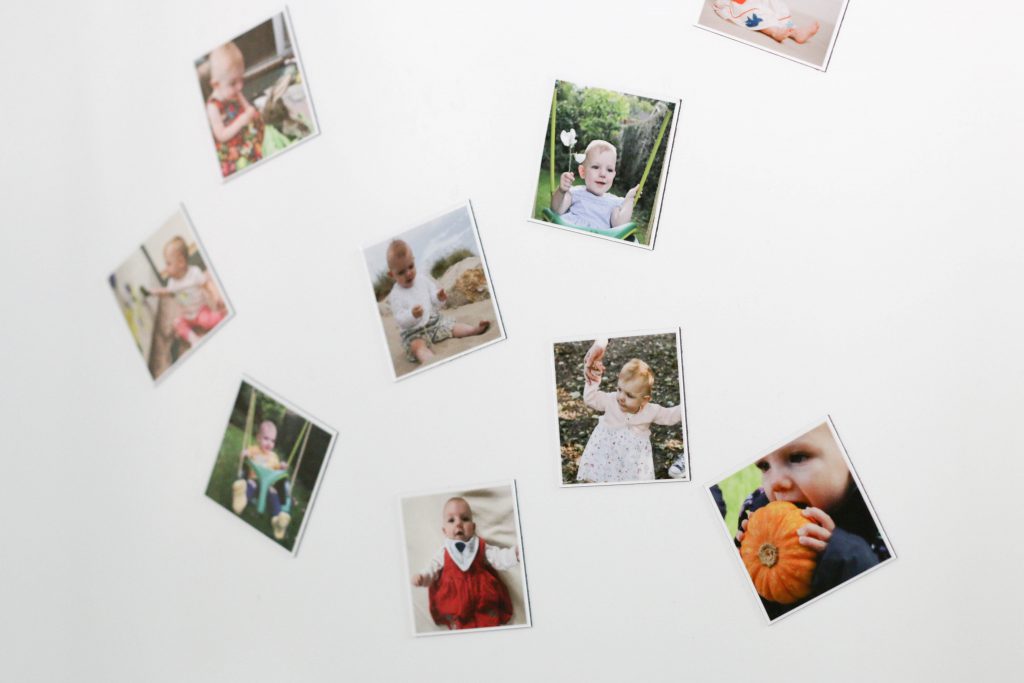 When Lifecake got in touch to ask if I'd like to try out their app, I jumped at the chance. The app lets you upload photos of your kids as a secure private way for you and your family to see. It was so easy to upload the photos and they are all in chronological order so you can see a timeline of your children's life. Am I the only one who loves going back to day 1 and seeing all the tiny newborn pictures?
I've invited a few family members to join the app, which means they can see all the photos that I upload of Eleanor. It's perfect for my husbands side of the family who live further away.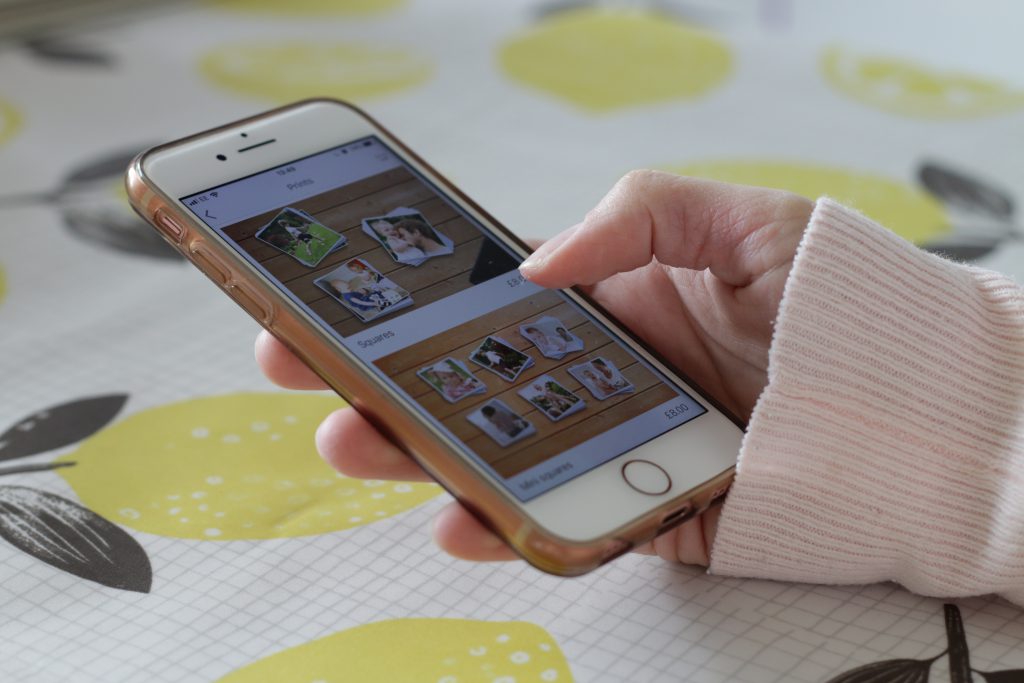 As well as being a great place to store the images for family to see, you can also have some prints made. Not only prints, there's also magnets, phone cases, calendars and more. The order process was so simple. I selected what product I wanted in the app and chose the images for it. For the magnets and prints it uses a square format. It was really easy to edit the images so that they fit into the square without chopping off a head. I'm always a bit sceptical about buying things on my phone, I'd much rather do it on the computer, but this was so easy to do.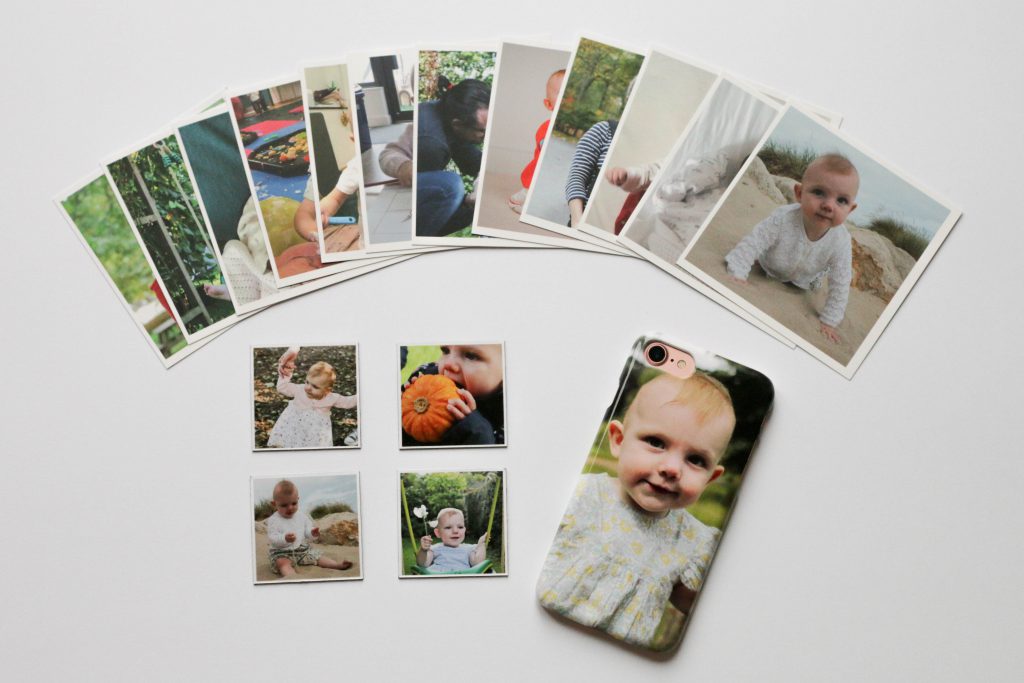 I ordered some prints, magnets and a phone case. I've just bought a new phone so I was desperately needing a case. The case arrived within 2 days of being ordered which was such a pleasant surprise. I've had so many comments on it and I love seeing a picture of Eleanor on my desk while I'm at work. The prints came about 5 days later and the magnets a few days after that.
I am super happy with the case and the magnets. Eleanor absolutely adores the magnets. I've put them on the freezer door and she spends ages taking them on and off. It's a great distraction while I'm cooking. I was going to give them to a relative for Christmas but they are definitely a keeper!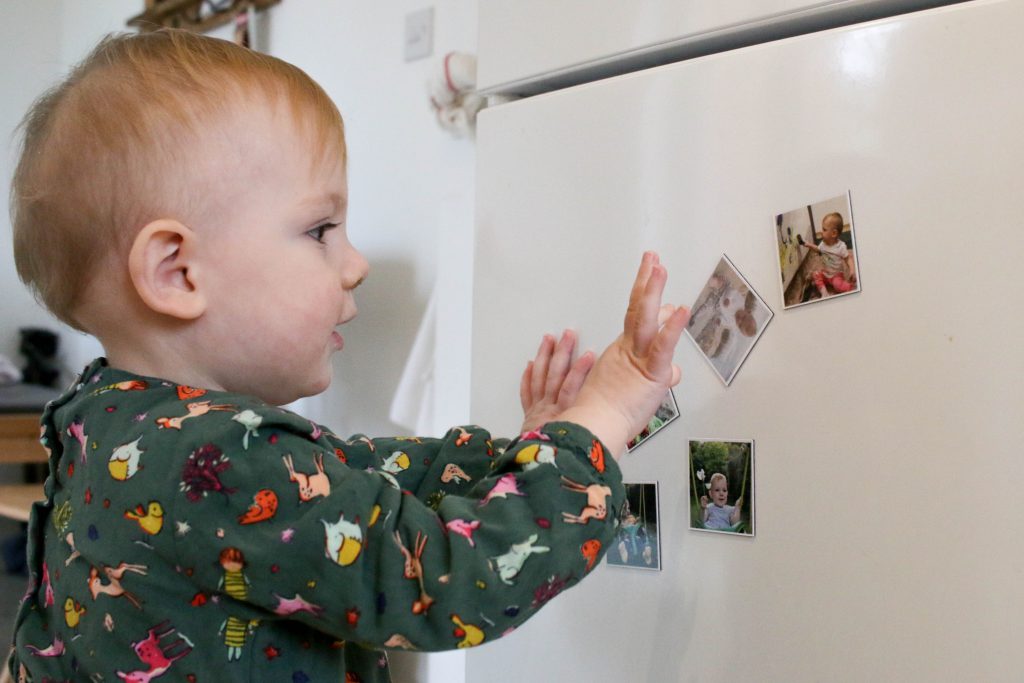 The prints have great print quality but the photos aren't perfectly in the centre which is a little annoying. It's my only issue with what I ordered. I have some square frames but as these are all over to the left a bit the border looks silly in the frame. I'm going to take my guillotine to them to fix it.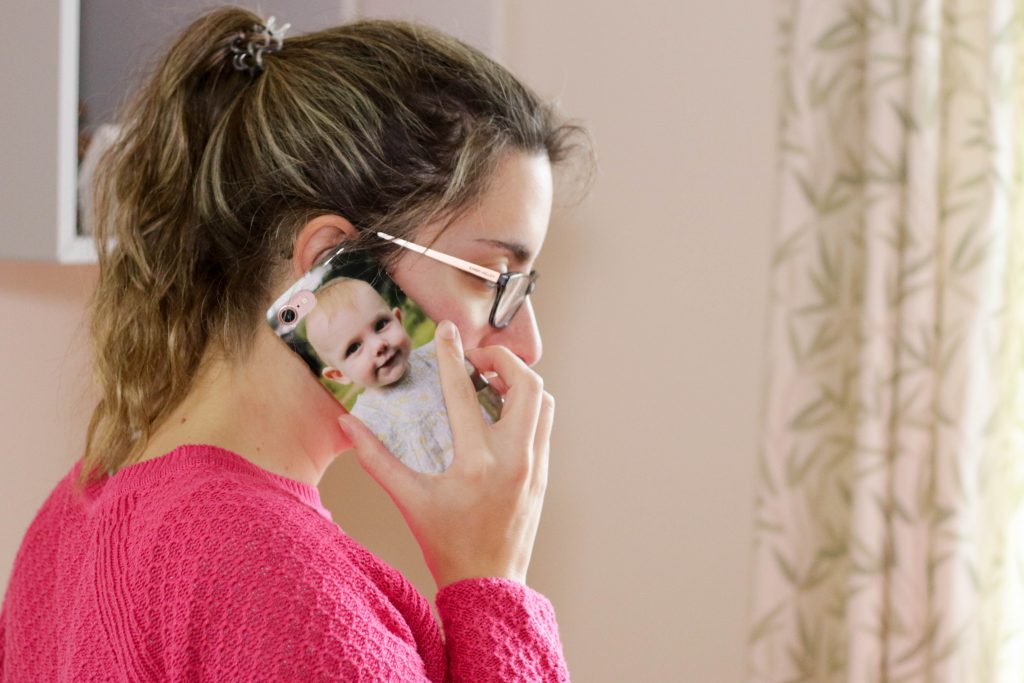 The Lifecake app is free on Android and iOS and you can get an extra 10GB of storage for downloading it and an extra 25% off your first print products order, with the code hellodeborah. The code will be valid until 31st Jan 2018.
Disclaimer: I was sent the print products free of charge for review. All opinions and thoughts on the product are my own.