I've never heard of Land Art before, but this weekend we headed to Mottisfont National Trust and had our first Land Art experience.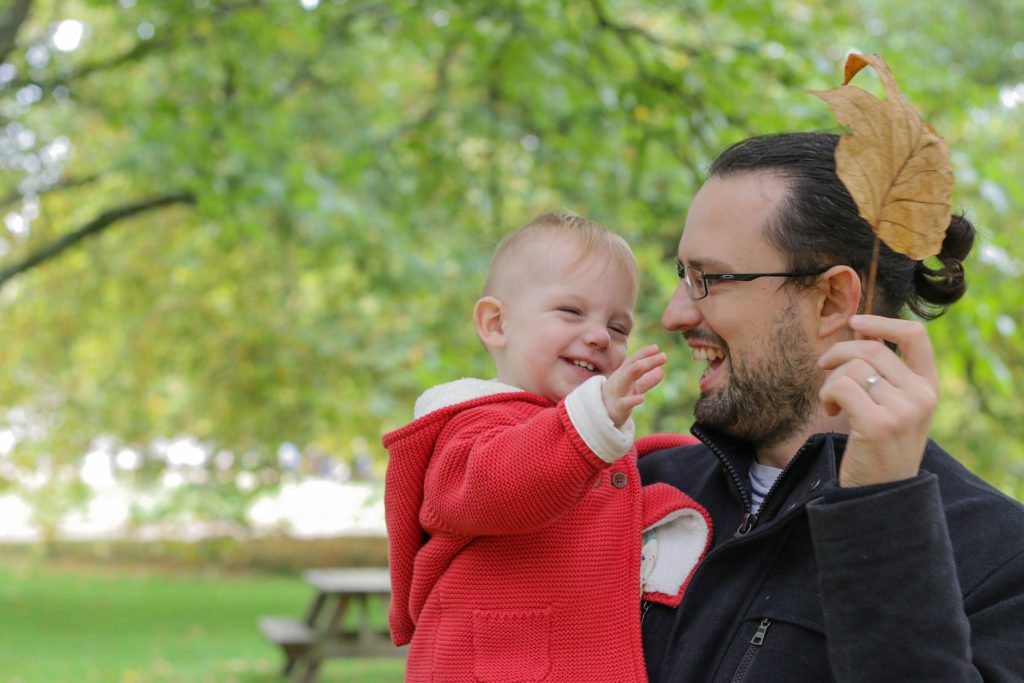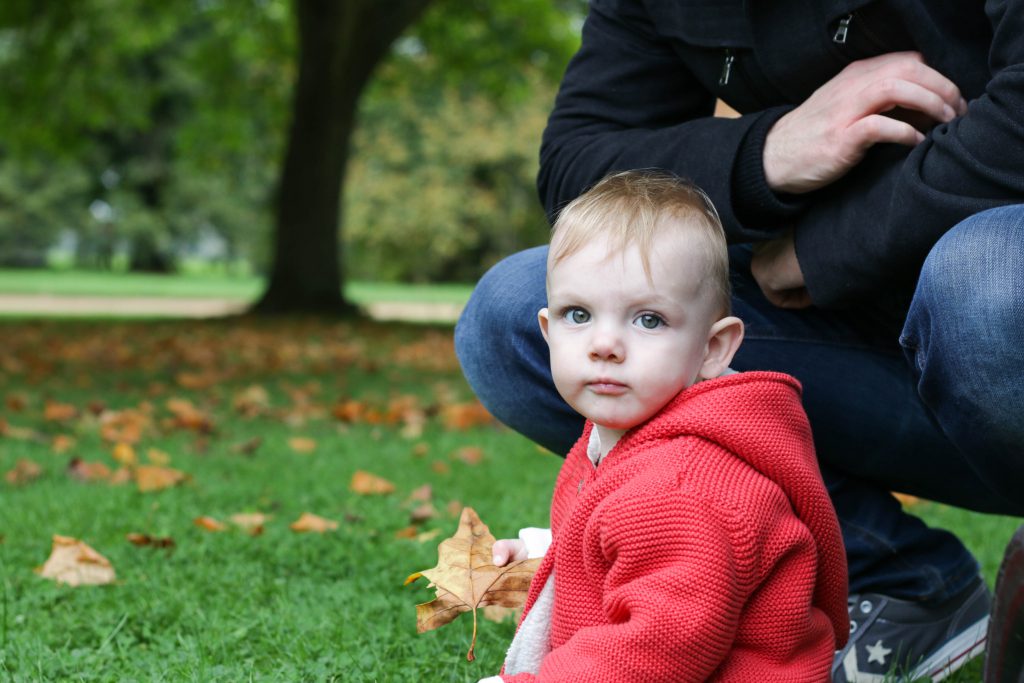 Land Art is using natural materials to create something else in the landscape.
At Mottisfont they were creating a river flowing out of the bottom of a large tree. The river banks were lined with twigs and leaves and leaves were dotted along the river to create movement. Children were building fish, turtles, boats and rafts along the river. It was wonderful to see their imaginations flourish. Everything was made out of natural items found around the estate.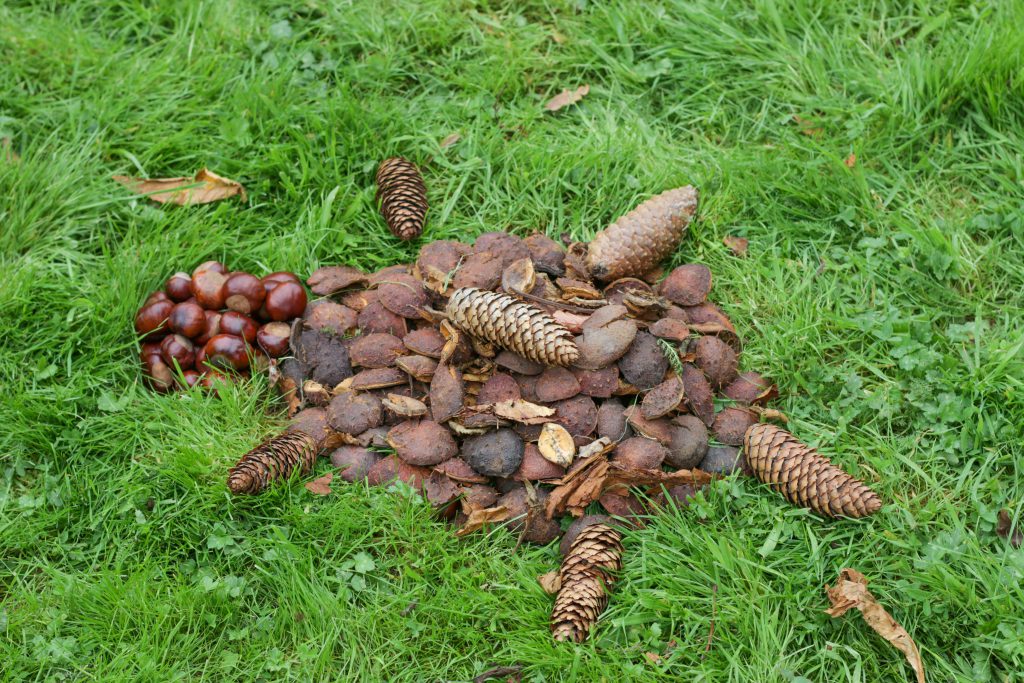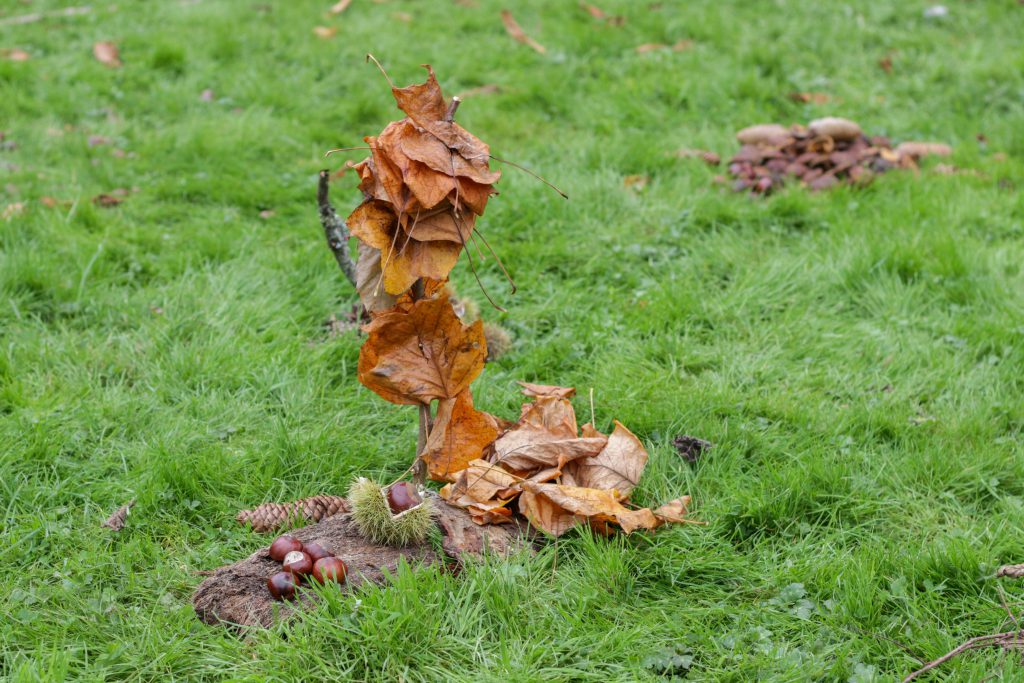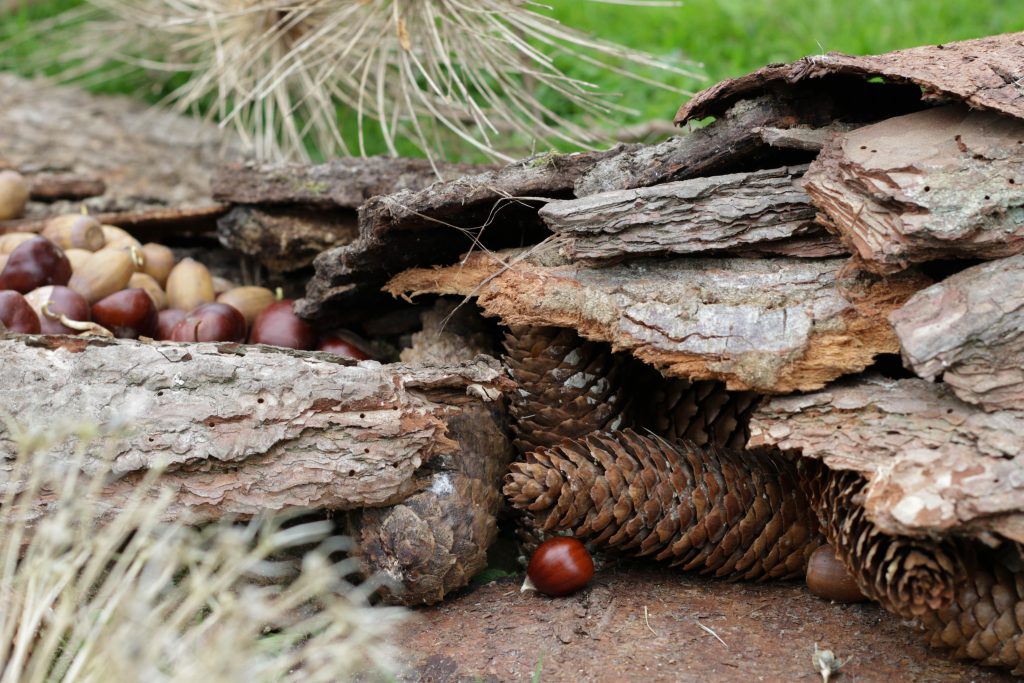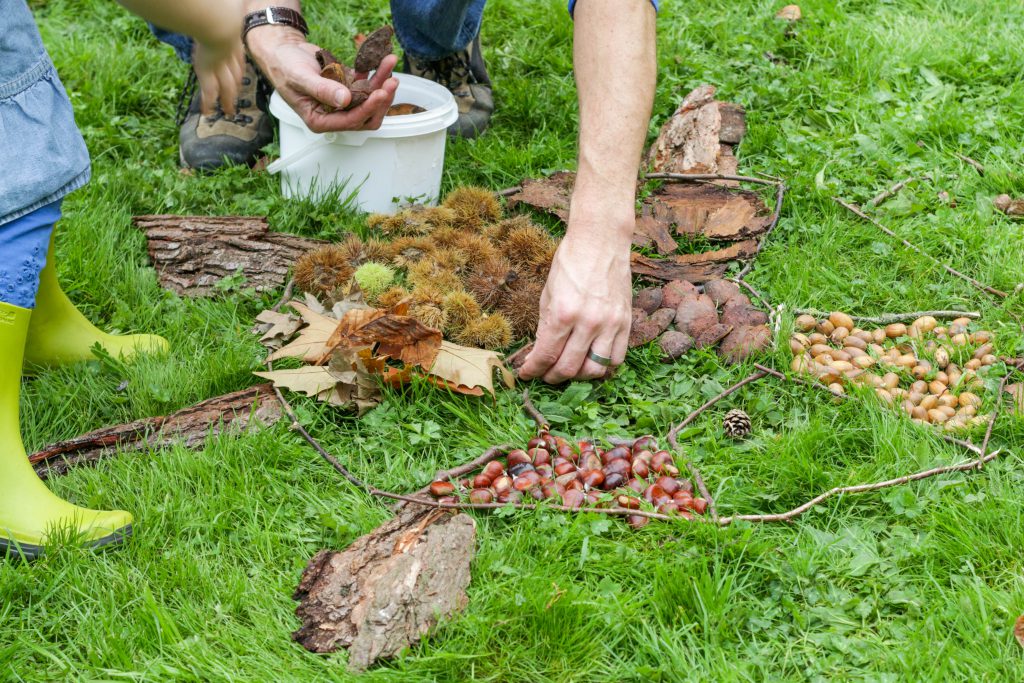 Eleanor absolutely adored watching the other children hard at work. She added a few leaves and a twig of her own to the river bank.
I love the idea of collecting lots of natural artifacts to create something else. This is definitely something we can try at home. Foraging in the local forest for chestnuts, leaves and twigs. You could make absolutely anything. What would you make?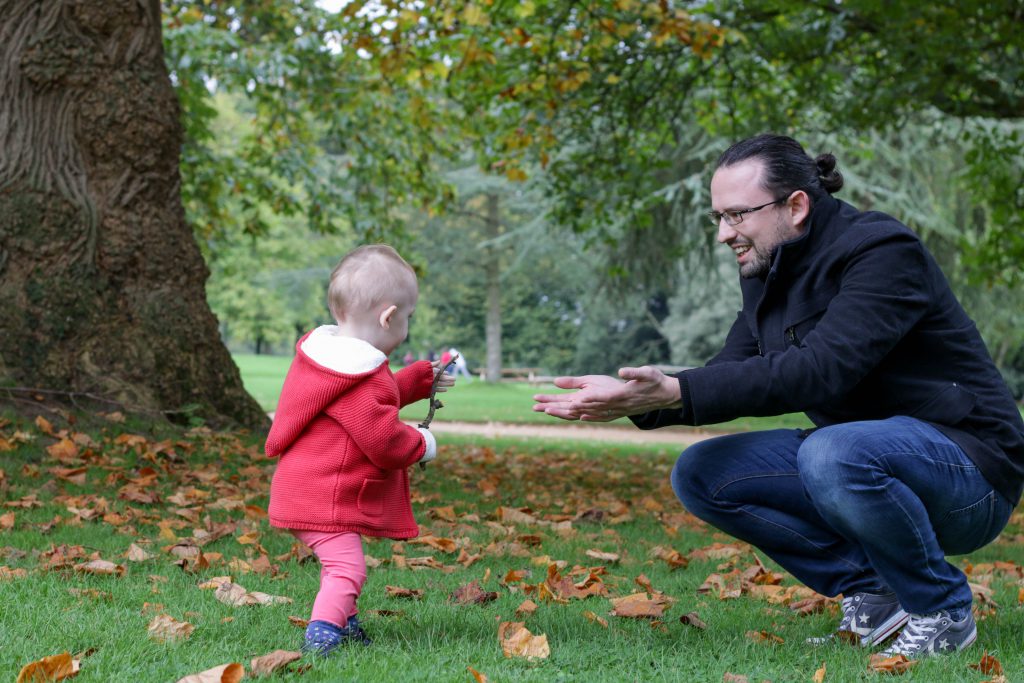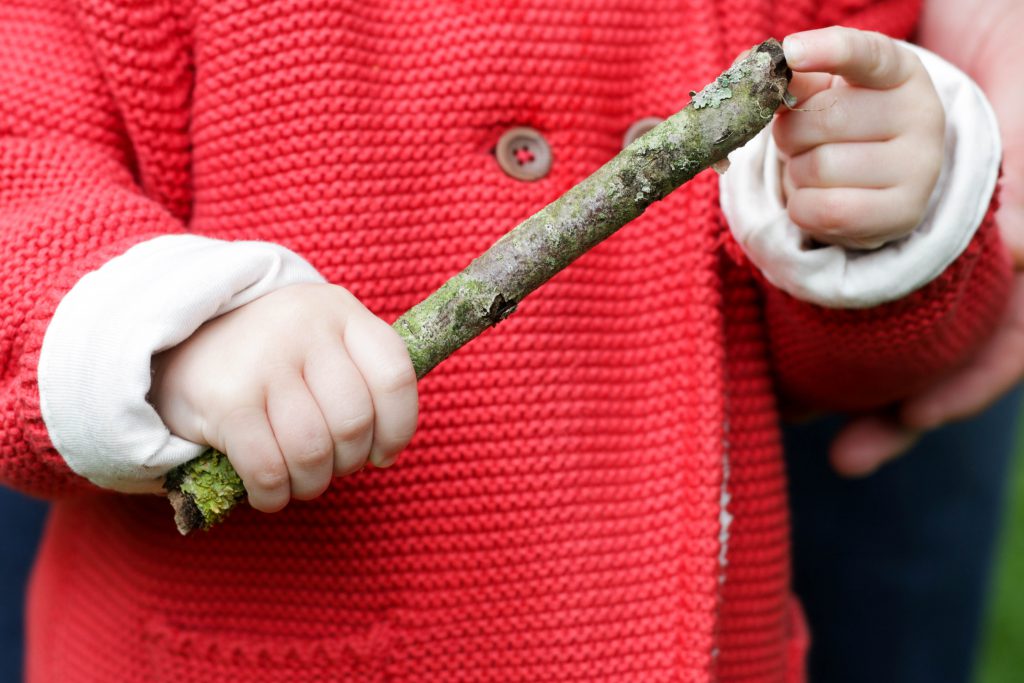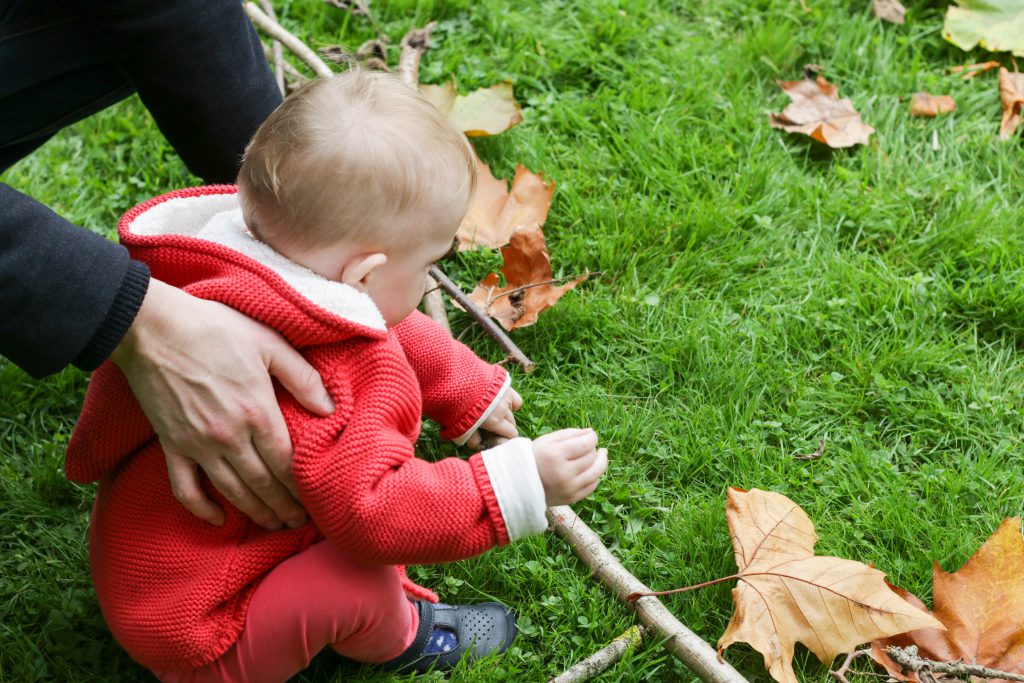 After grabbing some lunch we wandered around the grounds and spotted this friendly little robin sitting in a bush in the walled gardens. It came so close to us and wasn't phased by Eleanor waving her hands at it and laughing. She loves birds. They are definitely her favourite animal.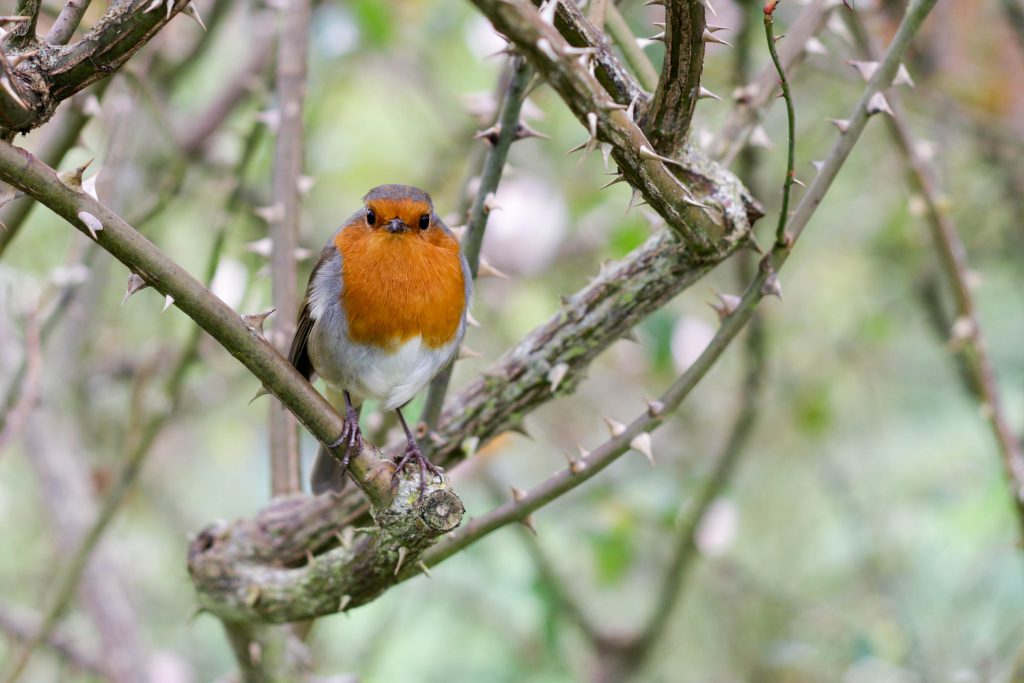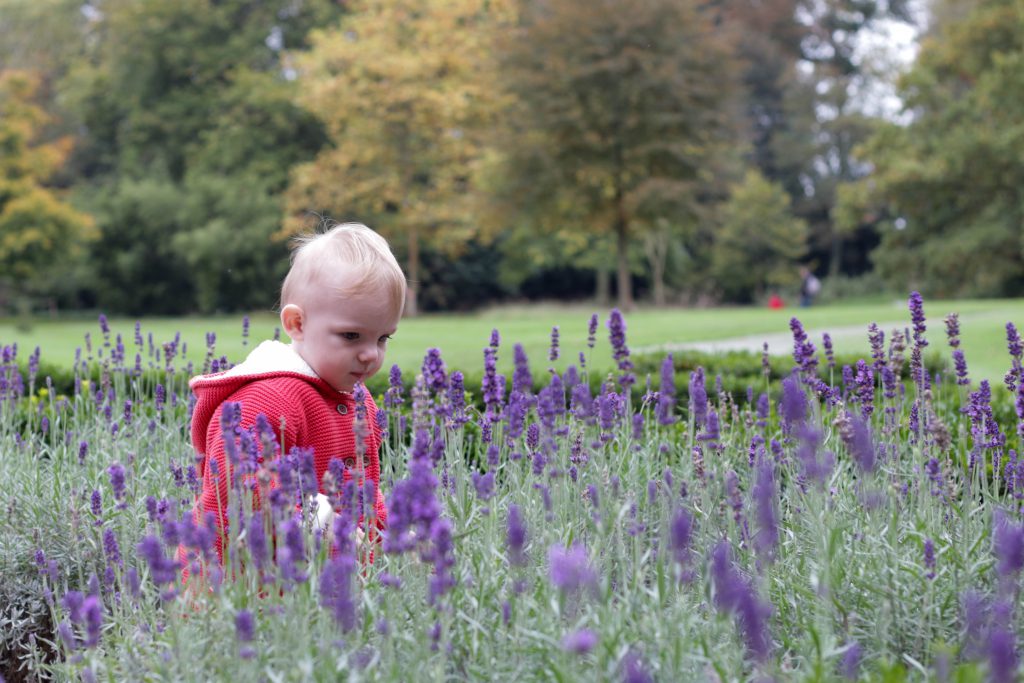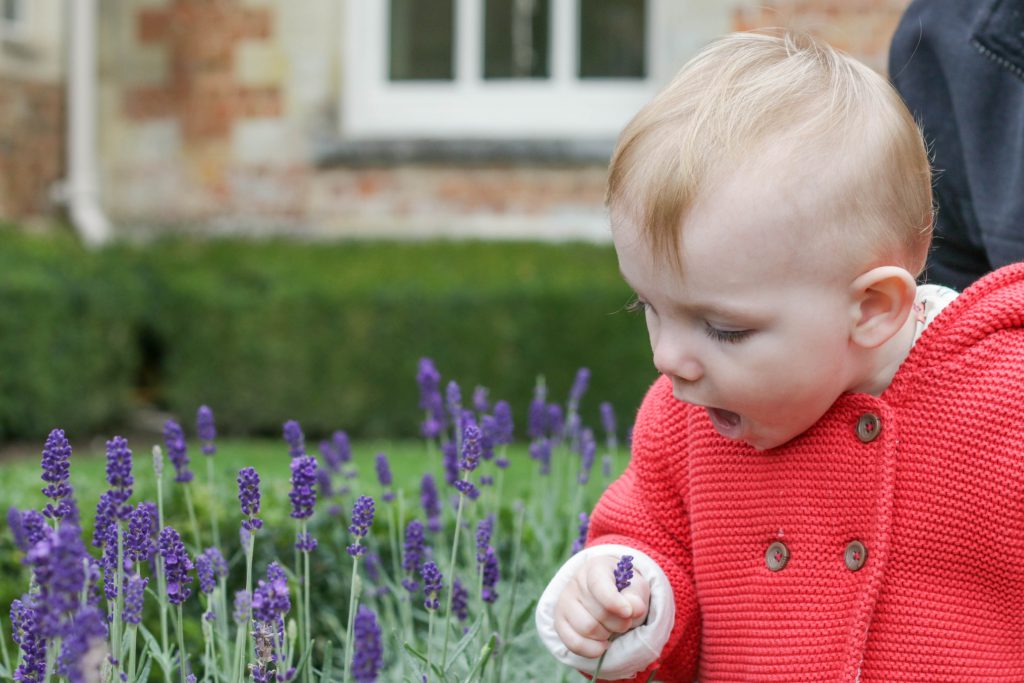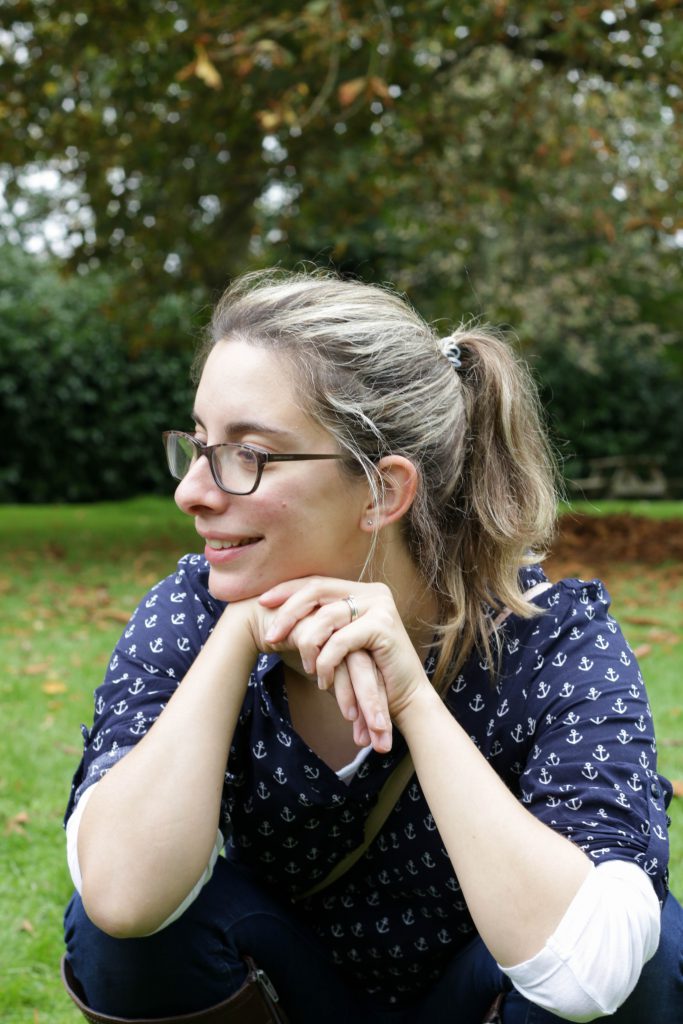 Just before we left we walked along the stream by the winter garden. Simon thought it would be an excellent idea to let Eleanor stand on a rock in the water. She decided to dunk her foot into the stream! She's such a water baby, I'm sure she just wanted to jump right in.