Eleanor has been going to swimming lessons for 8 months now and she adores it. We've been using the Splash About Happy Nappy system since her first lesson.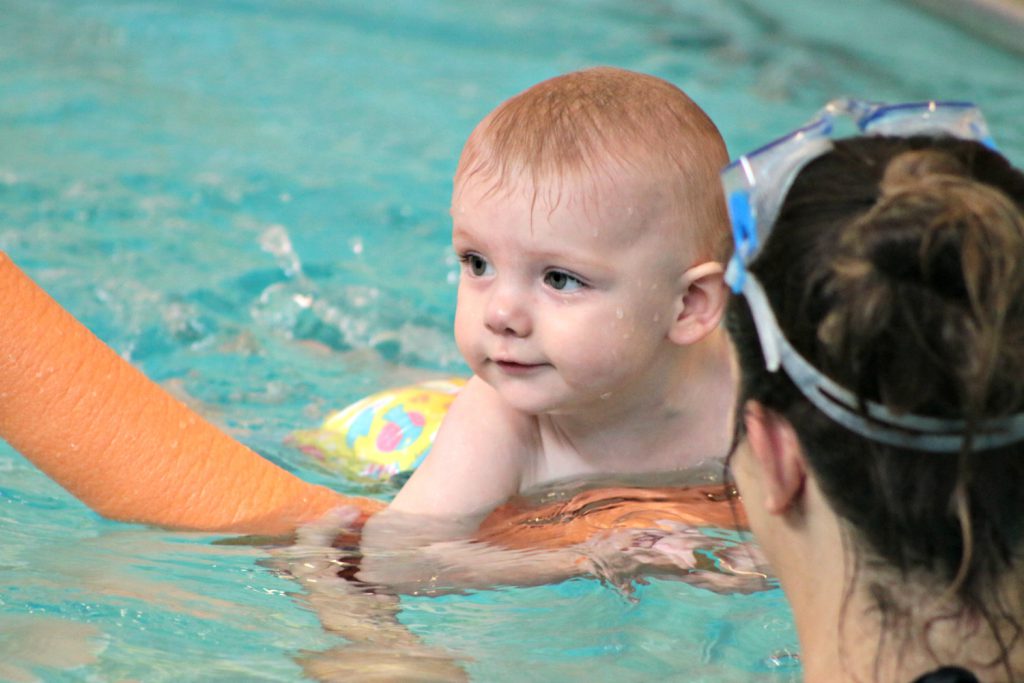 When Splash About got in touch to see if I' would review the new improved Happy Nappy I jumped at the chance. Eleanor had been swimming in her 3-6 month size at 9 months and it was getting a bit small!
Design
There are a few different designs to choose from and I would have gone for Nina's Ark (or Noah's Ark) but my husband said Eleanor would prefer the Garden Birds print as she loves birds, so we opted for this lovely yellow bird design. I kind of want all the designs.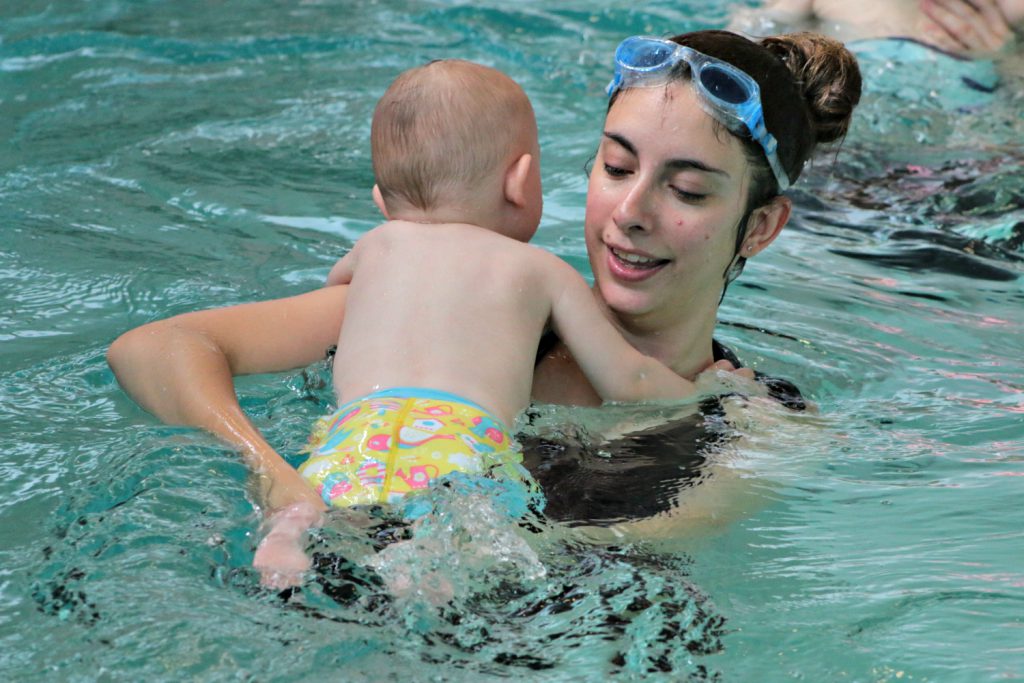 The science
The new Happy Nappy has an innovative 3D ergonomic design which prevents gaping when baby moves through the water. The fabric around the waist and legs creates a secure seal ensuring any poop doesn't escape. I've noticed that this one fits a lot better around Eleanor's back than her previous one did.
Splash About say that the new form fitting shape keeps them secure no matter how hard they kick in the water. I definitely agree with this from what I saw in the pool. Eleanor is getting so good at kicking while in the pool so she gave it a good test.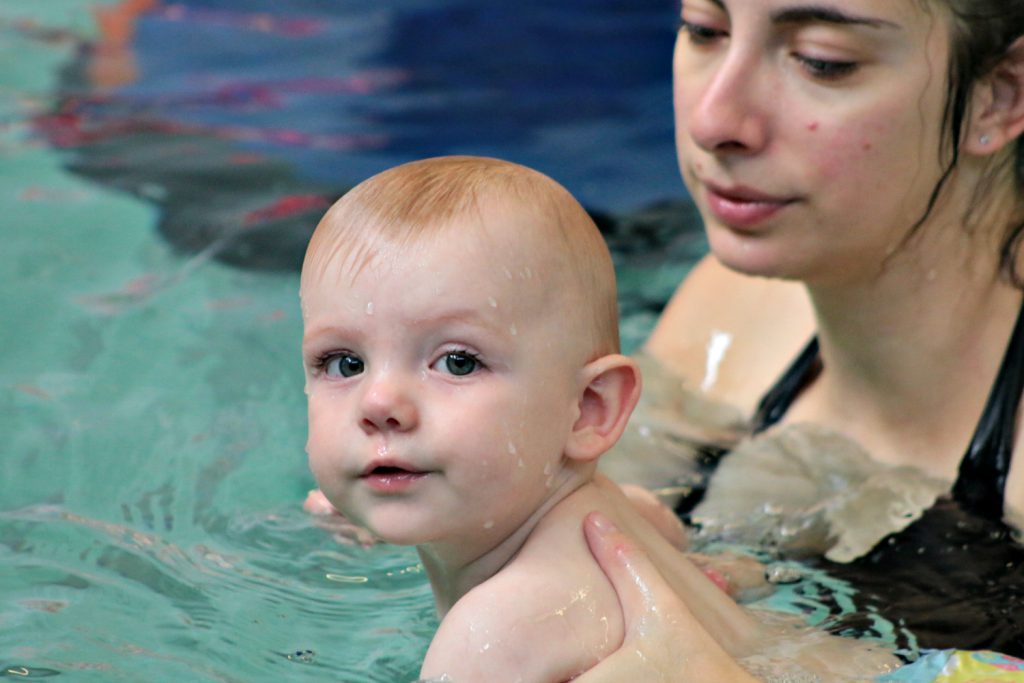 The Happy Nappy is made from premium neoprene and offers UPF50+ sun protection in and out the water. It's perfect for swimming outside or splashing around in a paddling pool.
You can see the Happy Nappy in action in this short video of Eleanor in her final WaterBabies swimming lesson before the summer break.
Disclaimer: I was sent a Splash About Happy Nappy for review. All opinions and thoughts on the product are my own.