We've had a really chilled weekend so far even with in laws visiting. It's snowing, a dusting really, so we stayed in the warmth and watched a film. Eleanor of course was dressed up in an outfit her nanny bought her.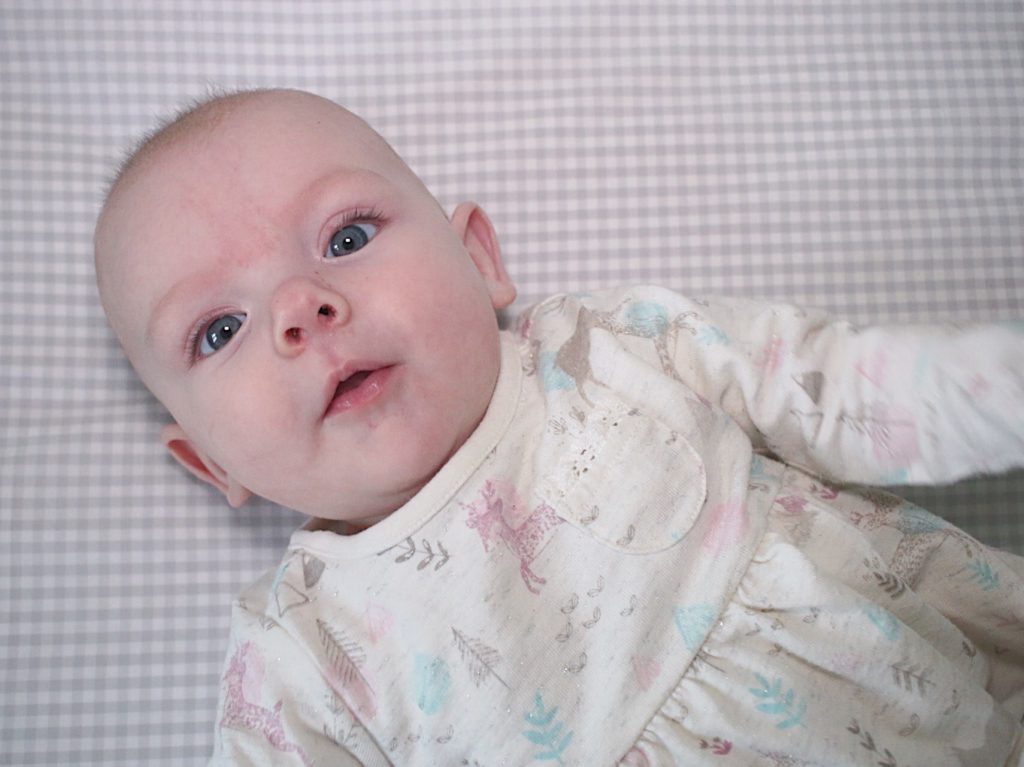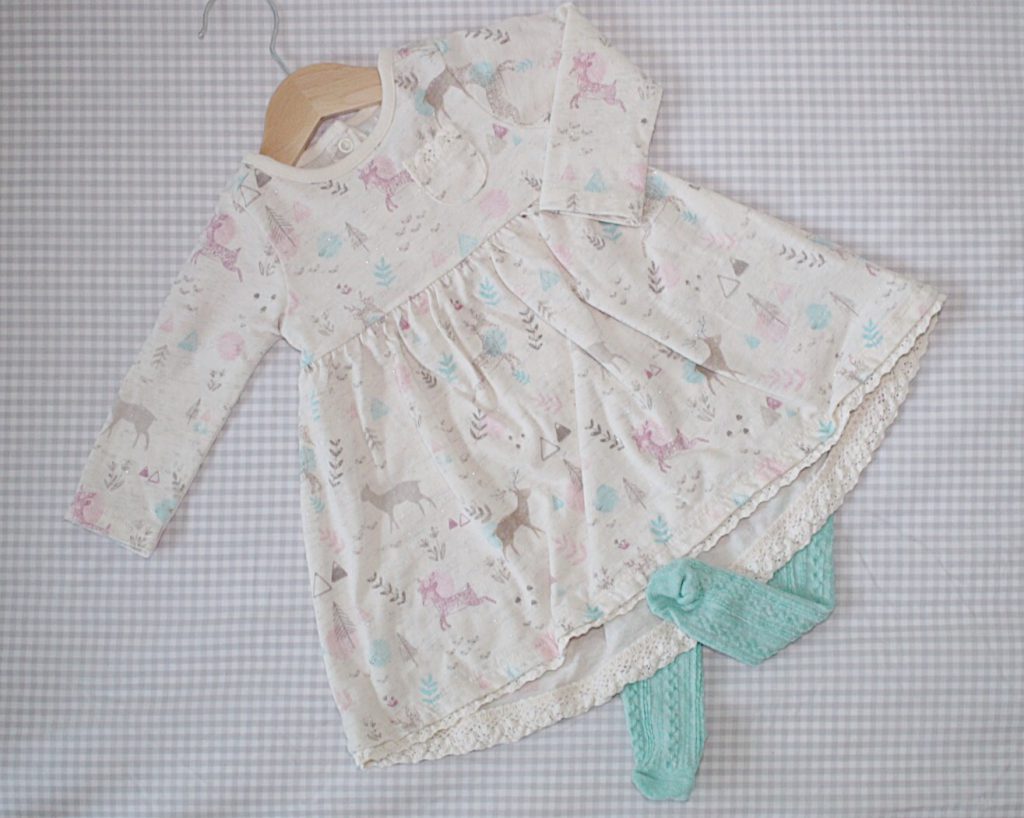 Tomorrow we have swimming and a slow cooker stew. That's it. It's going to be a really relaxing weekend as we've all been run down with cold this week.
At 5 months old she is finally fitting in her 3-6 months clothes and I've had so much fun trying her in all the new clothes. I adore this gorgeous dress from Debenhams bluezoo range.
I'm so glad she's gaining weight but a part of me hated packing away all her 0-3 month clothes. She had so many beautiful pieces, some I'd put her in all the time. I wish I'd bought my favourites in every size! Do you do that?
#WeekendTotStyle is hosted by Sarah from This Mama Life and Hannah from The Diary of an Ordinary Mum.