This week we ventured to Fort Nelson in Hampshire. It's somewhere my husband has wanted to go for awhile, so for his birthday we decided to go.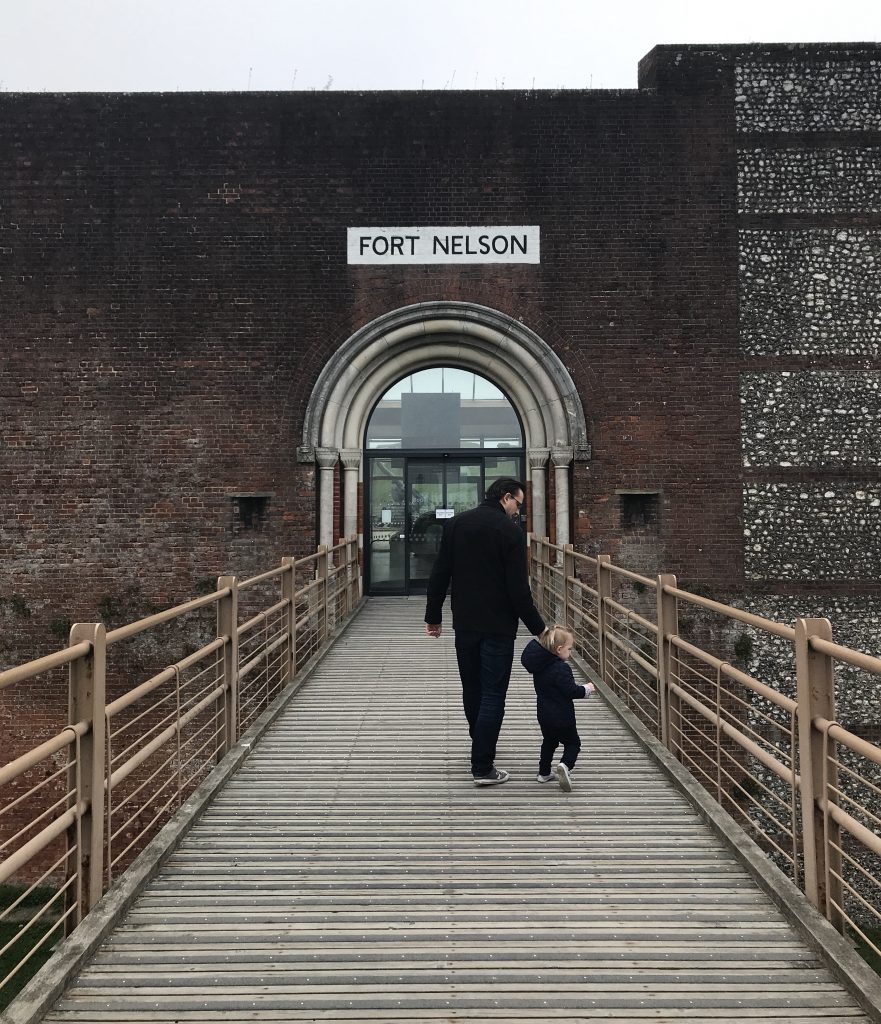 I was sceptical as I didn't think it was very suitable for a now 2 year old.
When we arrived it costs £3 to park for the day and the fort is free to enter. We headed straight in and explored the galleries. There was room for Eleanor to run around but it didn't make it easy for us to stop and read all the information. There were so many guns on display.
I think for older children it will be great as there's so much to learn about how guns were used in various wars. There wasn't much on display that was interactive for the younger ones.
Going underground
Once outside we headed down into the tunnels. Oh my goodness I freaked out a little. We were the only ones there and it was so dark and eerie! I had to keep myself together for Eleanor's sake but I don't want to ever go down there again! I'm not sure where this fear has come from. It was interesting to see where the ammunition was stored and how they lit the rooms. Eleanor was absolutely fine down there so I'm glad she didn't pick up on my vibes.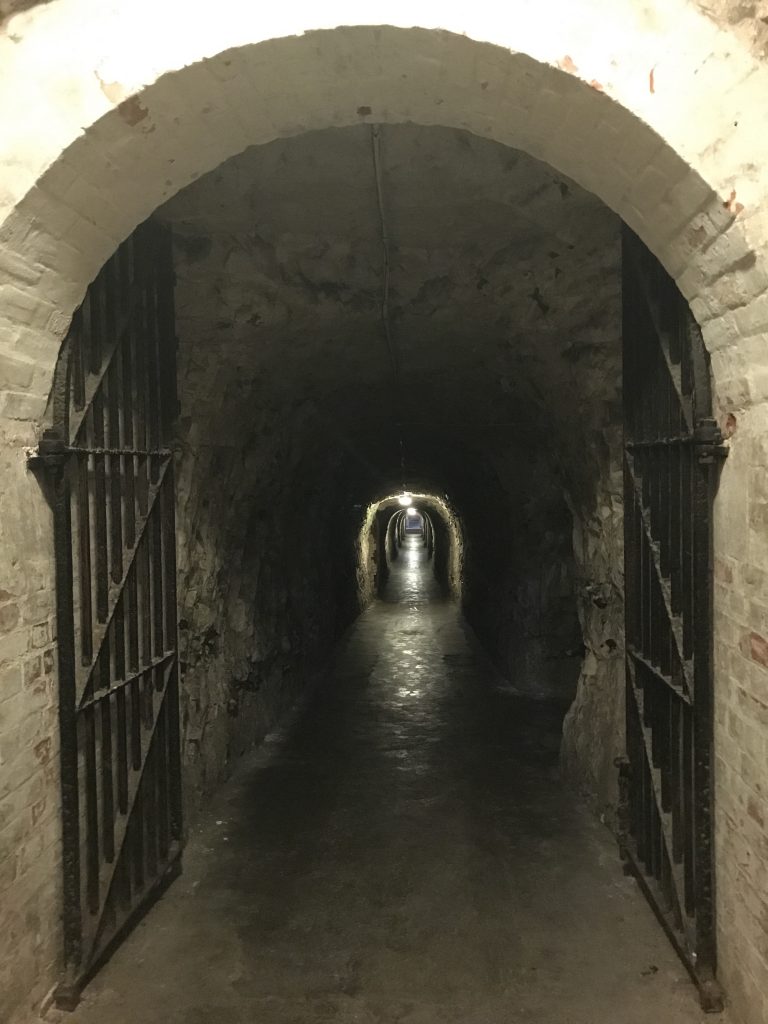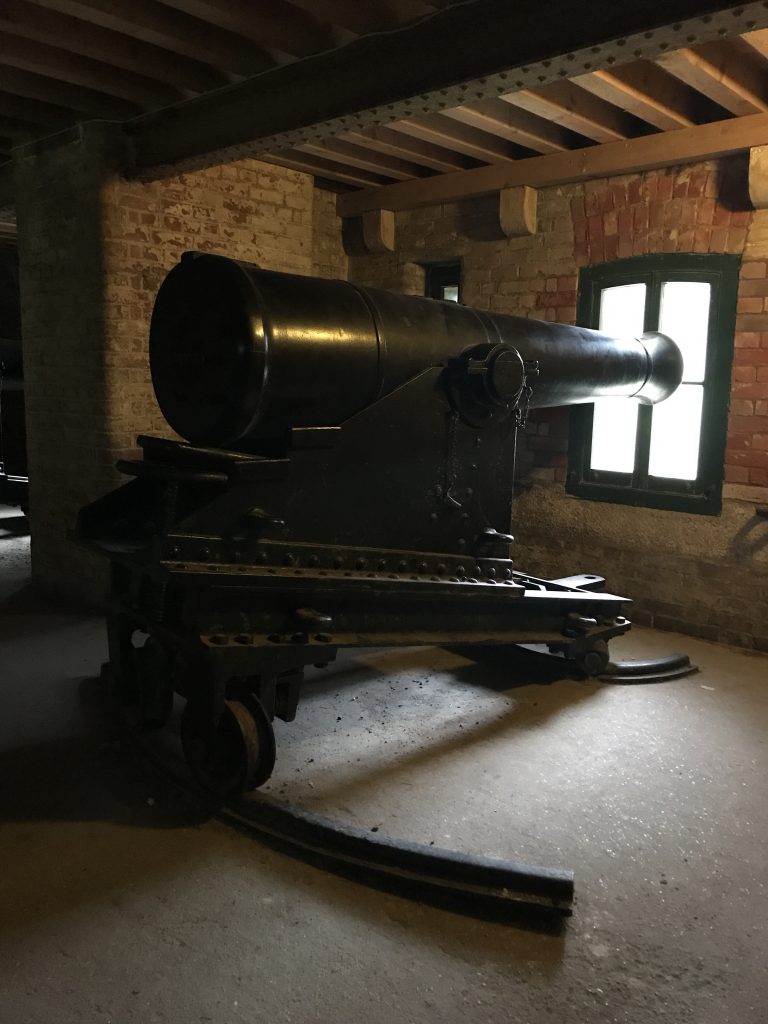 Near the other end of the tunnel was a spiral staircase (another fear!) up to the top. Feeling calmer up above ground we wandered about and saw yet more guns!
I think my favourite part were the rooms setup to show you what life in the fort was like back in the day. It's good to have some context.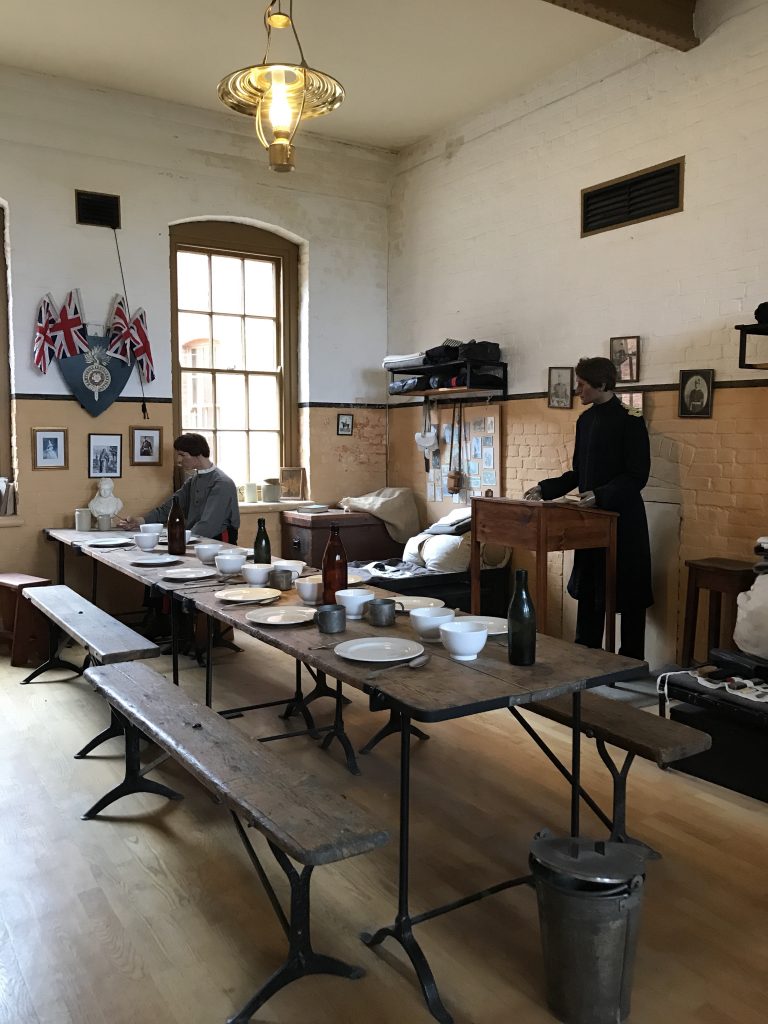 We had a good lunch there from a varied menu and then went outside for the daily live gun firing. They had ear defenders for everyone which was perfect for my daughter. She said "wow" when the gun fired.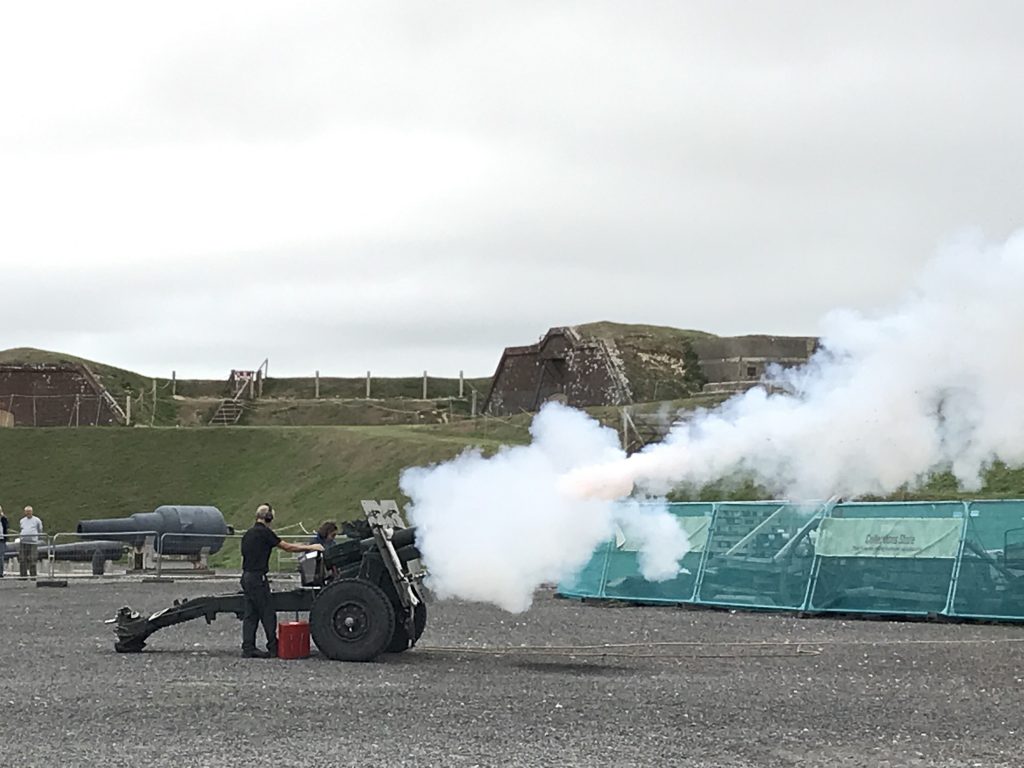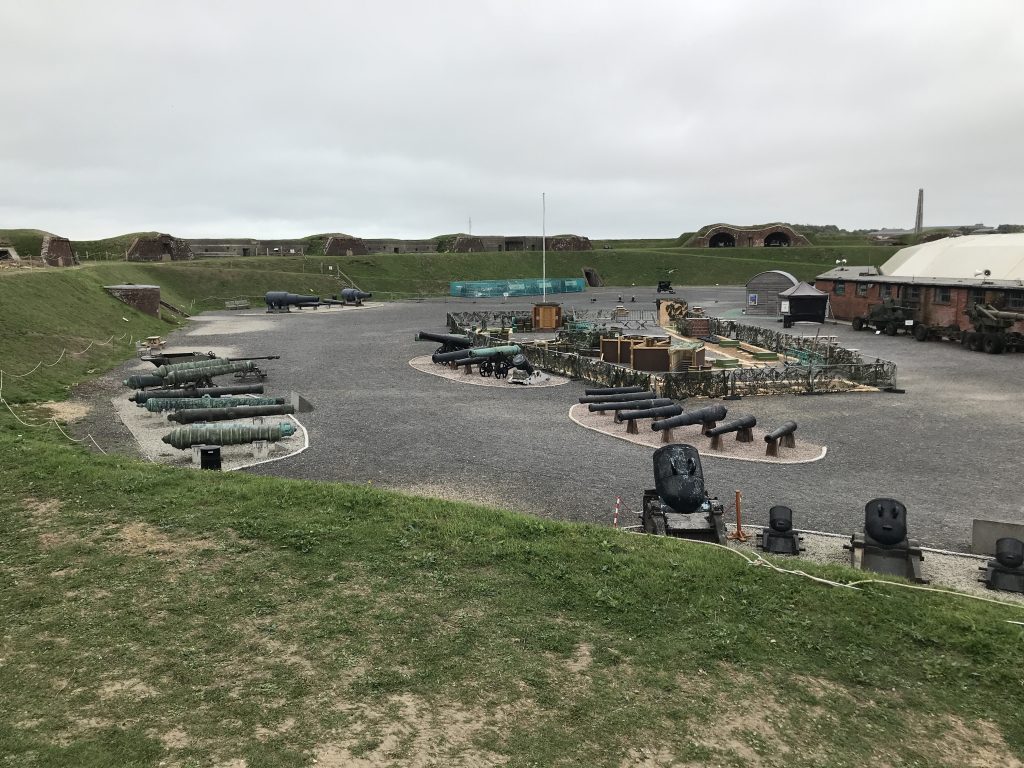 Verdict
Although we had a good day I don't think it's great with very little ones. I wouldn't have taken her to something with guns but Simon has wanted to go for ages and we very rarely have a child free day.