I've stepped out of my comfort zone and embarked on a little adventure. I'm so excited to announce I've opened an Etsy shop called Quiet Brown Owl selling some of the prints I've made as digital downloads. I wasn't going to talk about it or tell anyone. But then my hubby said I should otherwise no one will know it exists. He makes a good point.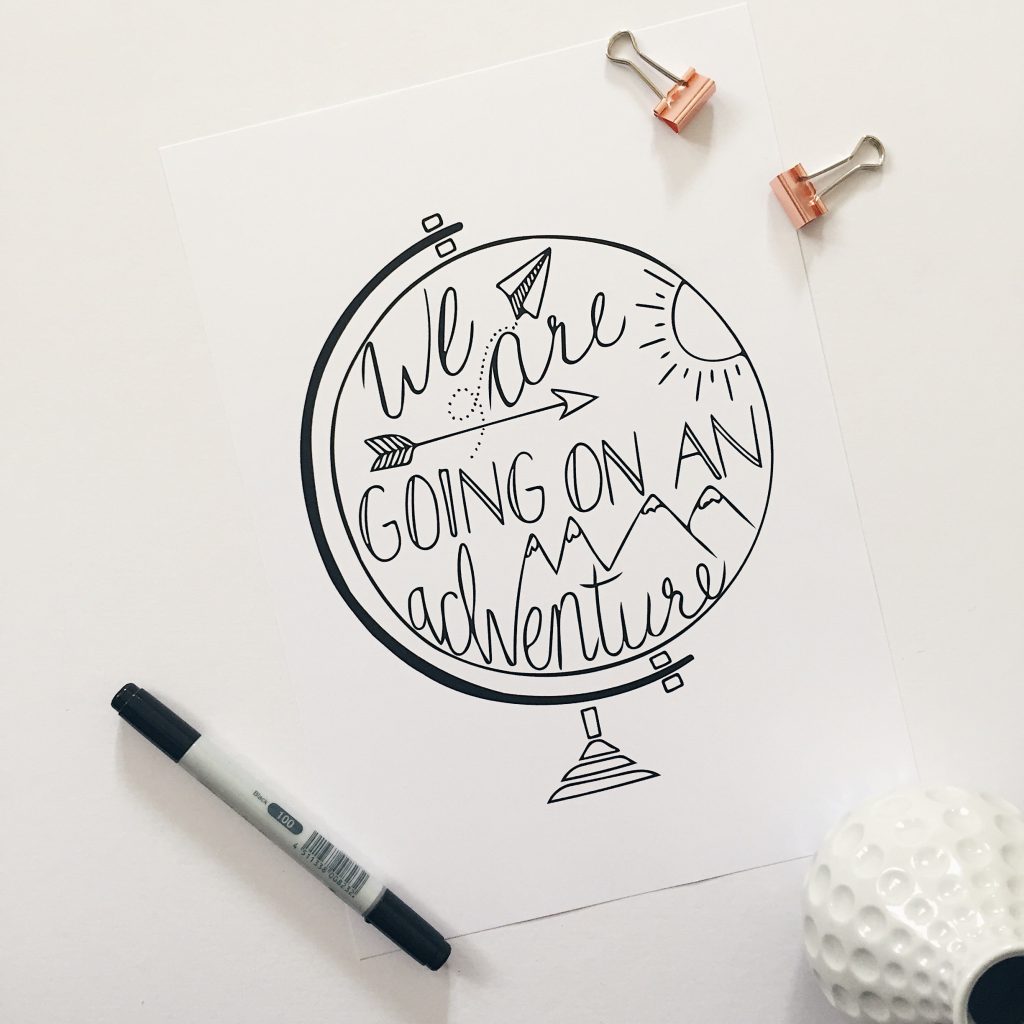 It feels a bit like how I don't really talk to my "in real life" friends or family about this blog or my YouTube channel. I've started to get over that fear of being judged but it's a slow process.
I've been drawing in one form or another since I was a kid and recently I've been using art as a way to relax in the evenings once my little girl Eleanor is in bed.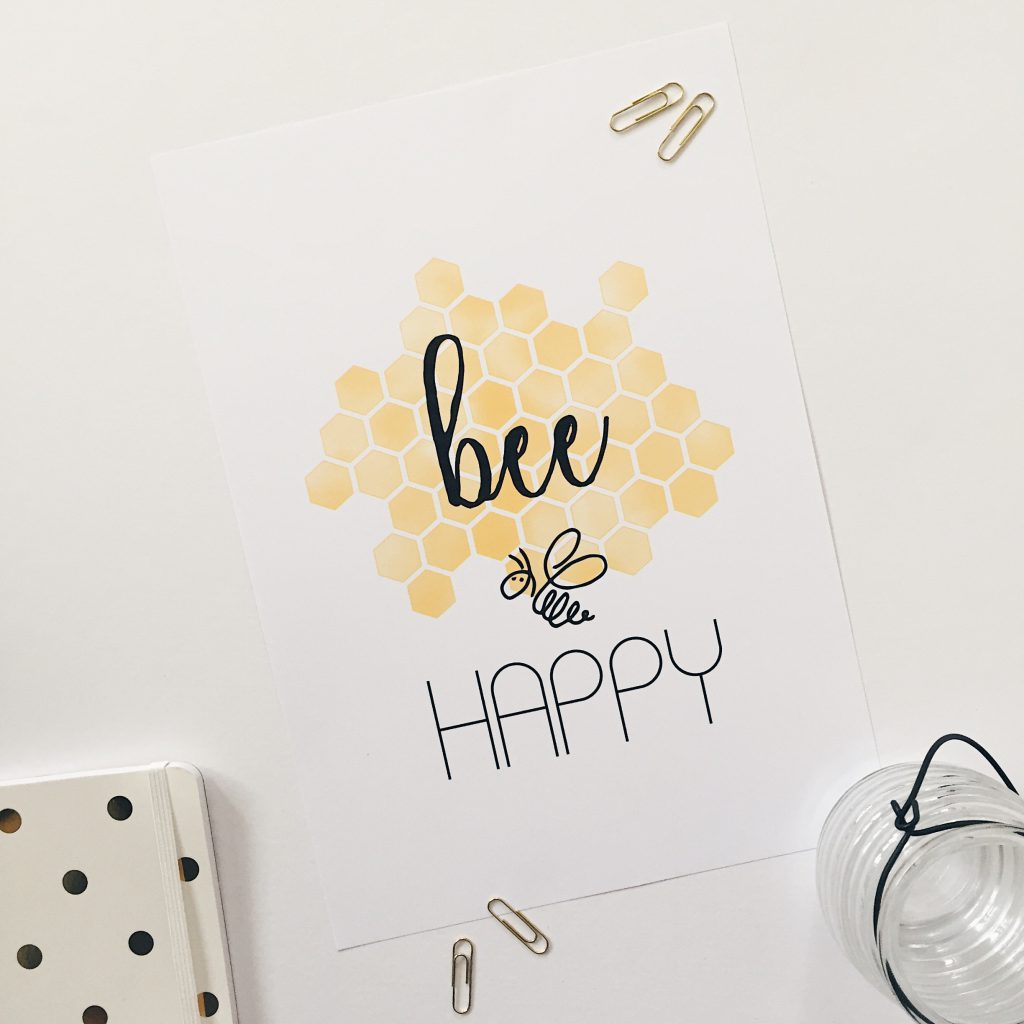 I wanted to make some designs to go above my desk in the office so I set about doodling. I captured those designs and imported them into Illustrator to turn into a digital product. Then it occurred to me that I could actually sell them. I have always dreamed of having a little shop. Ever since I was young I'd imagine having a little shop to call my own and sell things. I never knew what I wanted to sell but I always could picture a shop. Okay this one is an online shop, but now I can see my office space is becoming my shop.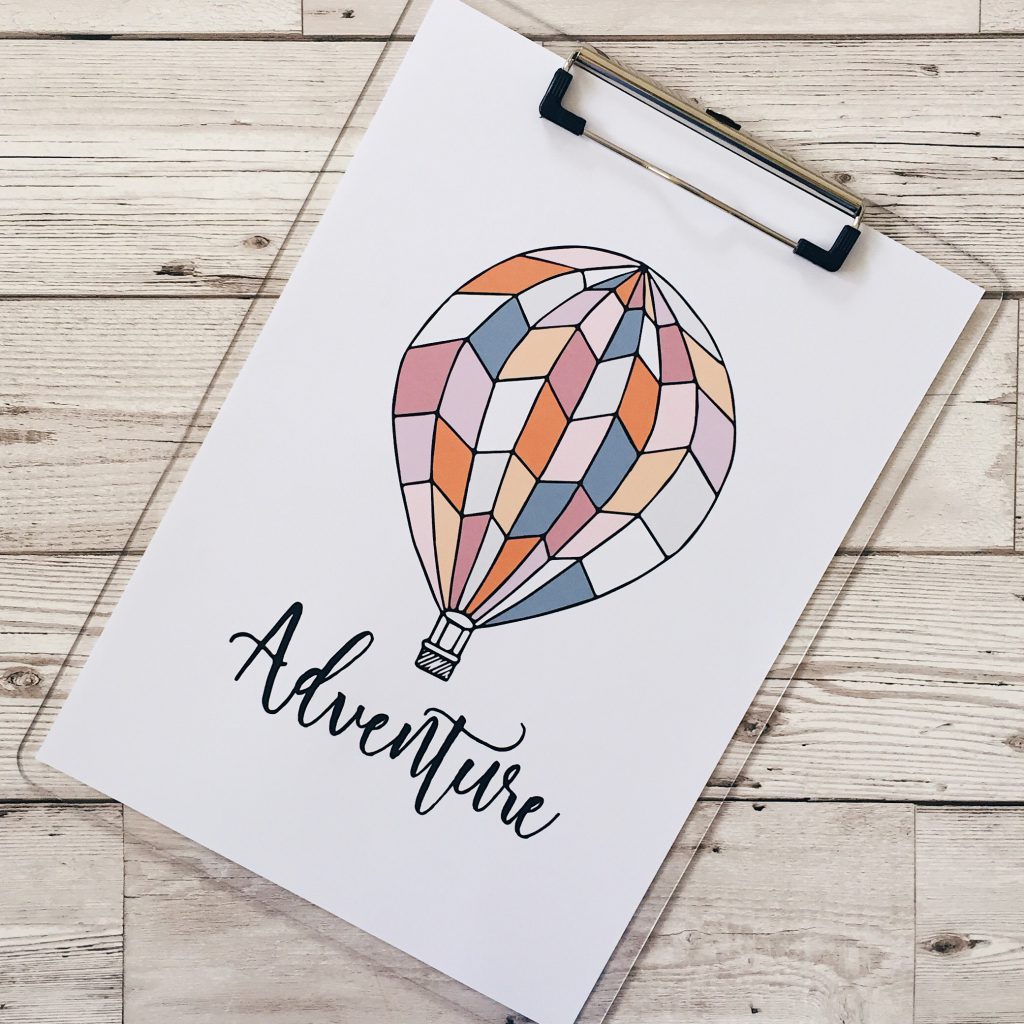 I want to branch out and learn new techniques. I've spent ages learning how to use Illustrator just so I could get my drawings into a digital form. It's exciting and a new adventure.
I would absolutely love it if you would go and take a look at the prints on Quiet Brown Owl and let me know what you think.